Empowering students with language-based learning differences grades 4-12
Director of Finance and Operations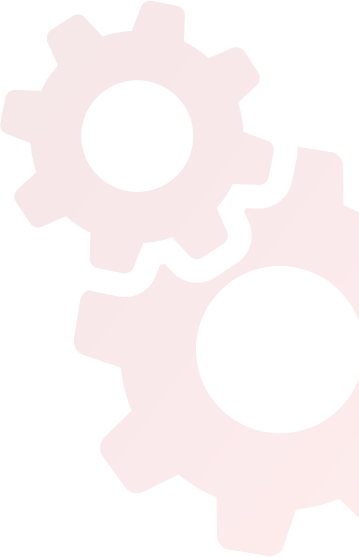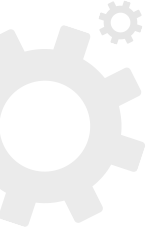 About
Employment- Full time
Date Needed: 7/1/2020
Type of Position: Full-Time
Education Requirement: Bachelor's
Experience Requirement: 3-5 years
Description & Details
The Siena School is seeking to fill the position of Director of Finance & Operations beginning July 1, 2020. The Siena School, grades 4-12, with 135 students, is entering its 15th year, with an expanding enrollment. The school serves bright college-bound students with mild to moderate language-based learning differences, such as dyslexia.
The Director of Finance & Operations is an integral part of the senior leadership team and reports directly to the Head of School. The Director of Finance and Operations is responsible for all financial, human resources, facilities and operational functions of the school.
Essential Duties and Responsibilities
Prepares the annual budget and long-range projections. Provides regular financial reports for school leadership and the board.
Is responsible for all aspects of the business office to include tuition billing and collection, incidental billing, auxiliary programs, accounts payable/receivables, reconciliations, and payroll.
Monitors all income and expenses, vendor contracts, risk management, rental agreements and banking activities.
Works with CPA to provide reporting for taxes and annual audit. Prepares vendor 1099's.
Updates and maintains confidential personnel files, and in-processes all new employees. Stays current on new legislation and compliance requirements. Ensures that human resource policies and practices are clearly articulated and consistently applied.
Acts as a trustee for the health care consortium. Negotiates and administers employee benefit programs to include health care, group insurance, and retirement fund.
Schedules and oversees all facilities management to include building and system repairs, annual equipment inspections, janitorial services, and ground maintenance.
Keeps current all permitting for building and systems and ensures a safe and clean environment for students and staff to include emergency planning.
Supervises Facilities Assistant.
Responsible for facilitating maintenance and repair of buses and keeping current registrations, inspections and insurance.
Acts as a liaison for construction projects.
Manages time allocation for facility rentals.
How to Apply / Contact
Applicants should submit a cover letter and resume to Amy Walker, Director of Finance & Operations, awalker@thesienaschool.org