Empowering students with language-based learning differences

Fund A Scholar Night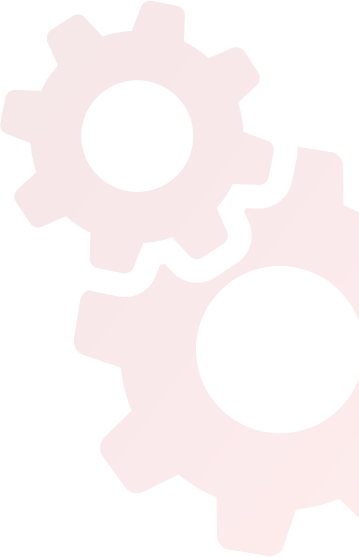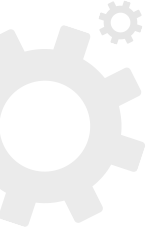 About
The Siena School Scholarship Fund Fundraiser
Thank you for your ticket purchase and/or contribution!
Saturday, March 21, 2020
7:00-10:00pm
Pinstripes
11920 Grand Park Ave
North Bethesda, MD 20852
If you have purchased tickets to attend, we are glad that you will be able to join us! This great evening of food, entertainment, fun, and games, will help us to reach The Siena School Scholarship Fund's goal of $120,000. All money raised will go directly into the general scholarship fund and will be divided among many students with demonstrated financial need.
Please remember that we are unable to accept credit cards at the event.

Frequently Asked Questions
Is Pinstripes handicapped accessible? Yes!
What should I wear? Be festive, be comfortable - or maybe BOTH!
Will food be served? Yes, we will enjoy heavy hors d'oeuvres provided by Pinstripes.
What other refreshments will be served? There will be soft drinks as well as alcoholic beverages all evening. Each guest will receive two complimentary drink tickets for alcoholic and/or non-alcoholic beverages. Additional beverages will be available for purchase.
Do I need to bring anything? Cash or checks, if you plan to bid in the silent auction or purchase wine grab tickets or additional beverages, and to make a donation to The Siena School Scholarship Fund on the night of the event.
What forms of payment will be accepted on the night of the event? Cash or checks only. We cannot accept credit card payments on the night of the event.
What's a Wine Grab? Bring cash or checks for the "Wine Grab" - tickets are $10 for one chance and $40 for 5 chances - you must be present to win. We will have over 30 bottles of wine ranging in value between $10 and $18 and a couple of premium bottles valued over $40. All bottles will be wrapped - no peeking! If your number is drawn, you will get to 'grab' any wrapped bottle of wine to enjoy at home. Wine Grab tickets may only be purchased at the event.

Where may I park? There is ample parking on the street or in nearby parking garages.

May I bring a guest who is interested in learning more about Siena and The Siena School Scholarship Fund? Yes! Introduce a friend to Siena for the reduced guest-ticket price of $50!

For more information, please contact Anne Honn at athonn@thesienaschool.org, at Siena at 301-244-3600.
We look forward to celebrating with you soon!