Empowering students with language-based learning differences
Help Celebrate Siena's 15th Anniversary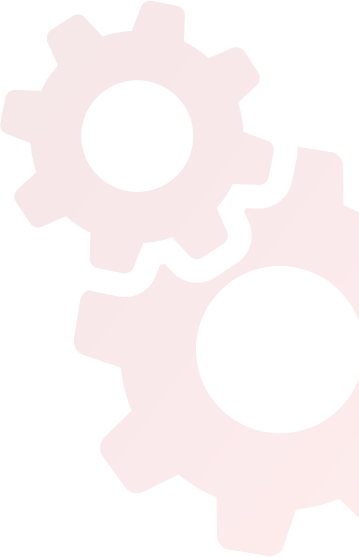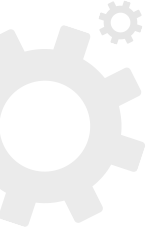 About
Head of School Challenge
To help celebrate our 15th anniversary and highlight our community's many strengths and interests, we're excited to announce the Head of School Challenge. We've designed 15 challenges around the arts, athletics, reading, social and emotional health, and more for students to participate in throughout the year!
All students will receive a checklist of the 15 Head of School challenges and will have all school year to complete them. Each completed challenge will earn 15 House Points. In addition, there are some great prizes:
1st Place

150 House Points and $150 in Siena Spirit Wear

2nd Place

75 House Points and $75 in Siena Spirit Wear

Top 15 Finishers

15 House Points and a $15 gift card to Politics & Prose Bookstore

Mystery Prize

Students who have completed at least 5 challenges will be entered into a drawing for a Mystery Prize
Will you rise to the challenge?