Empowering students with language-based learning differences
Celebrating 15 Years!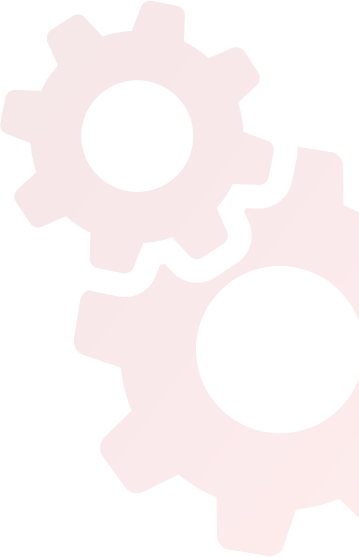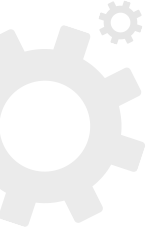 About
Siena's 15th Anniversary
Education is about the people, and our vision remains as true today as it did 15 years ago.
On Tuesday, September 6, 2006, we opened our doors for Siena's first day of school at Montgomery Hills Baptist Church. Thirty pioneer families embraced Siena's vision of providing a rich educational opportunity for bright, college-bound students with language-based learning differences. And with a handful of teachers, Siena's journey began.
Our mission and motivation was then—and remains now—student-driven. Every day, we welcome students into an engaging and rigorous learning environment that builds their academic confidence. For the past fifteen years, we've helped students harness their energies, motivation, and desire to learn by helping them discover and build upon their diverse strengths and interests. Our teachers' seemingly inexhaustible dedication to our students and mission helps students thrive through multisensory instruction that draws upon authentic learning experiences. Whether engaged as an individual or a group member, our students are empowered to build their skills and discover their passion in life.
Collaboration and community have been our hallmark from the beginning. When we moved from the church to our recently expanded building, our teachers and families worked tirelessly to move the entire school in just a weekend. Staff and parent volunteers moved boxes, supplies, and furniture pieces, unpacking every pencil and every book in only 48 hours.
Since then, we've continued to work together to expand possibilities, honor creativity, cultivate collaboration, and engage the individual to change hundreds of students' lives. We are thankful to those who have made this journey possible for all families through their generous support of The Siena School Scholarship Fund. From those humble beginnings, we now share our expertise through national conferences, journals, webinars, and other publications. Siena has become a national leader in educating students with language-based learning differences.
Each of you has a special place in Siena's history. Education is about people, and whether you are a current, past, or future Siena student, family, or educator, you are at the heart of our mission. While our building is different, our vision remains the same. Over the next year, we hope you will join us as we walk down memory lane together to celebrate our 15th year.
Warm regards,
Jilly Darefsky
Head of School
15 Days of Giving
Help us continue celebrating The Siena School's 15th anniversary!
This year, we're excited to launch a 15 Days of Giving campaign for the first time. Beginning on March 1, we're spreading out this year's fundraising event from 1 fun-filled, memorable evening to 15 days of exciting challenges, Siena memories, and more as we reach our goal for this campaign: $50,000 for The Siena School Scholarship Fund.
Learn more here.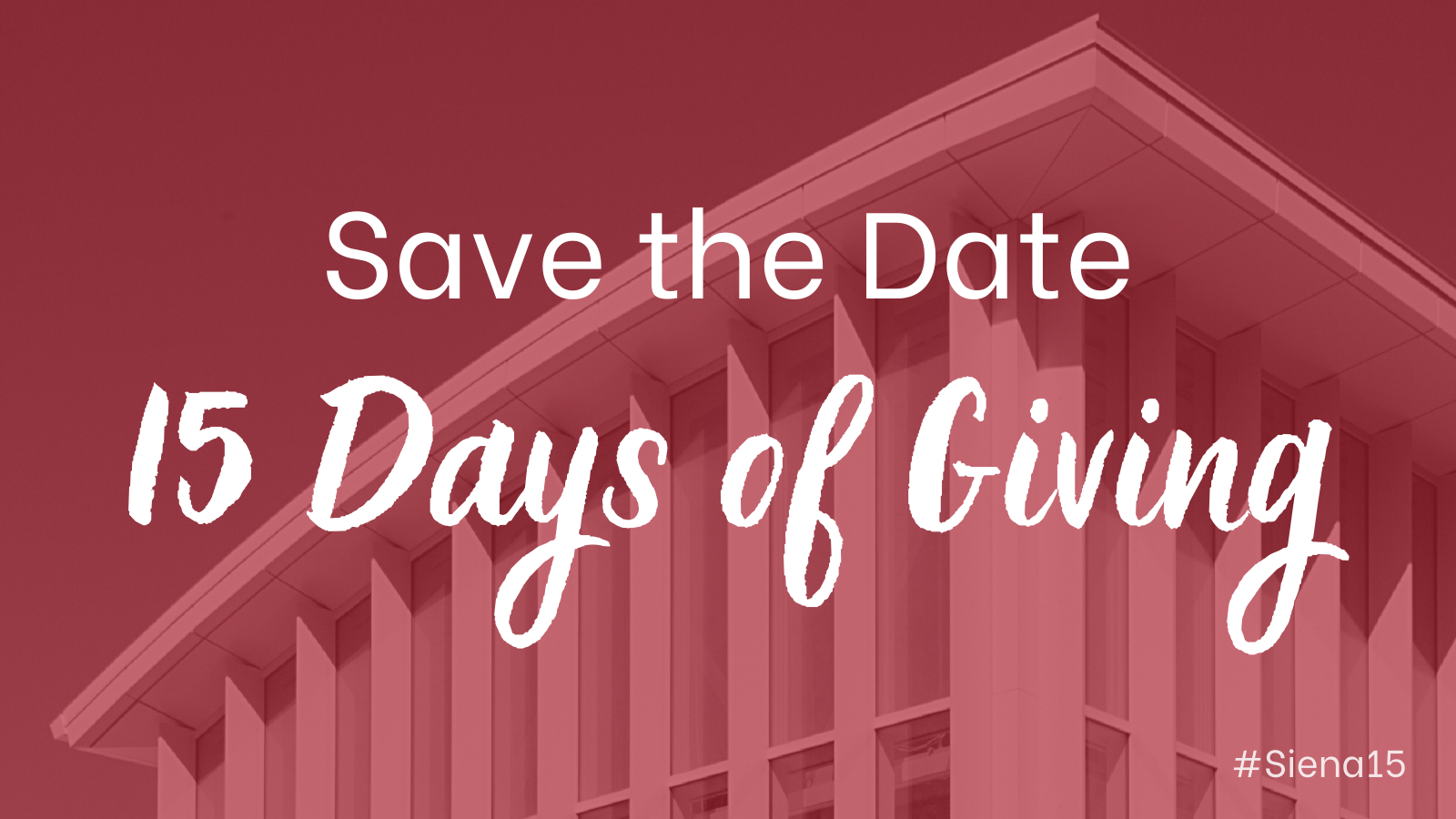 Find a 15
Siena is celebrating our 15th anniversary this year, and we will be sharing ways you can join us all year long. The first way is by participating in Siena's Find a 15 Challenge! Look for the number 15 while you're out and about on a walk around your neighborhood or at the grocery store, snap a selfie, and send it to us to be shared on Siena's social media pages! Or you can post it to your own social media pages and tag us at @thesienaschool. Be sure to use the hashtag #SienaFounda15.
Take a Walk Down Memory Lane...
See some old (and some familiar!) faces from Siena's first 15 years. Join us for a walk down memory lane, and keep checking back for more pictures....
Head of School Challenge
To help celebrate our 15th anniversary and highlight our community's many strengths and interests, we're excited to announce the Head of School Challenge. We've designed 15 challenges around the arts, athletics, reading, social and emotional health, and more for students to participate in throughout the year!
Each completed challenge will earn students 15 House Points. In addition, there are great prizes, including Siena swag. We will be posting and sharing entries to Siena's social media accounts and Challenge page.
Will you rise to the challenge?