Empowering students with language-based learning differences

Strategic Plan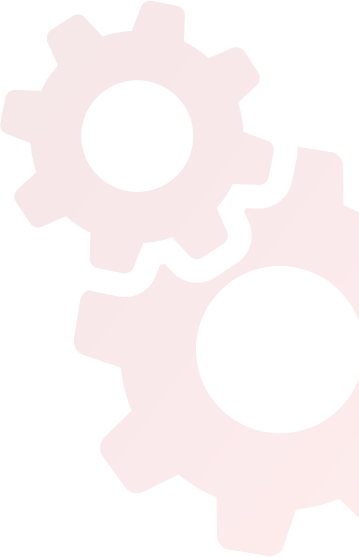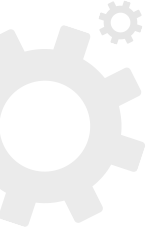 About
Siena Looking Ahead
Our Strategic Plan was created in 2015, and is in motion for the next 5-10 years!
As you know, a strategic plan provides a roadmap for a school, a guideline that helps a school keep its eye on the future. Over the next 5-10 years, we expect to address many aspects of school improvement, of course, and a strategic plan is designed to be flexible enough to address changing circumstances while keeping a focus on the big picture.
Siena's plan guides our thinking in four areas:
Developing our space, not only with the current project, scheduled to begin in June 2016, but also continued expansion
Enhancing our academic program by continuing to add more choice and challenge in the curriculum, including science electives and opportunities and more authentic types of assessment
Continuing to build community both within and without the school, including a meaningful relationship with local community groups
Continuing to make Siena a fulfilling place to be, attracting and retaining outstanding staff and students.