Empowering students with language-based learning differences grades 4-12

Arrival and Dismissal Policies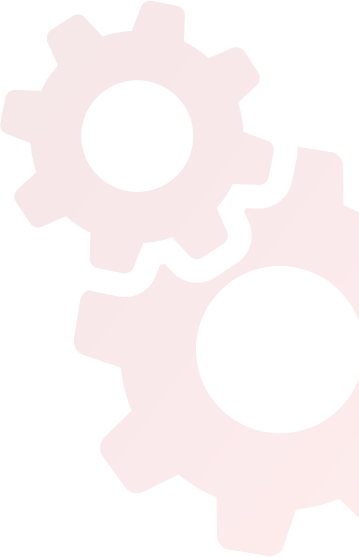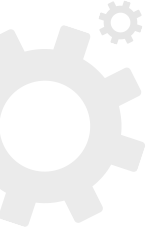 Admissions
Carpool
GENERAL
Supervision begins at 8:10am. Please do not arrive any earlier as students cannot be admitted to the building prior to this time.
Upon arrival all students report to the gym.
ARRIVAL: 8:10am - 8:25am (Please be prompt!)
All cars must first drive to the back of the parking lot and loop around to line up. (see map below)
School begins promptly at 8:30am.
If students are late, they are required to report to the main office with an adult to sign in.
DISMISSAL: 3:30pm
Please provide advance written notice of all changes regarding your child's dismissal, including pick-up time, drivers and carpools.
Changes in arrangements should not be made after 1:00pm except in an emergency.
Afternoon pick-up procedures are the same as arrival procedures.
Students will be dismissed from their homerooms only when their ride has arrived.
Drivers must not pull around other vehicles. If you reach the front of the line and your child is not yet ready to be dismissed, you will be directed to circle to the end of the line, or you may park and enter the building.
If you need to speak to a member of staff, please park before entering the building.
Students are supervised by a member of staff until 3:45pm.
At 3:45pm, all elementary and middle school students who have not yet been picked up will be placed in the after-school program and the after-school drop in fee will be charged. (Note: high school students are allowed to stay after school to work on homework free of charge)
Late pick-ups should park and enter the building to collect the student.