Empowering students with language-based learning differences

Private School for Dyslexia in Northern Virginia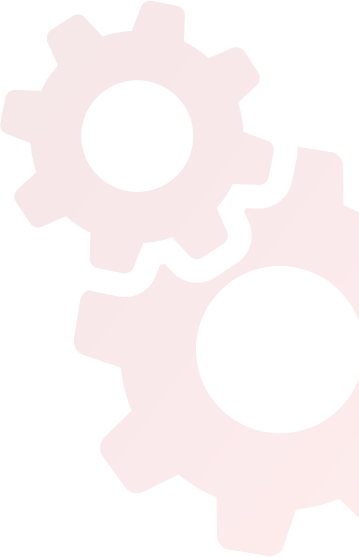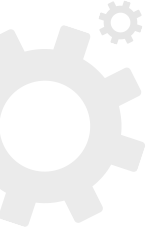 Admissions
Head of School, Northern Virginia
We are excited to introduce Jennifer Betts as the new Head of School for The Siena School's Northern Virginia campus.
Jennifer is an experienced educator and school leader. She has worked for over 30 years in independent and public school education, including 15 years as Lower and Middle School Principal at The Howard School, in Atlanta, GA, a school for children with dyslexia and similar language-based learning differences. Most recently, Jennifer was Head of K-12 at The New School in Fayetteville, AR, where she oversaw the growth of the high school to its first graduating class, coordinated school accreditation, and expanded programs in STEAM and the arts.
She holds a Master's in Education from Harvard and a B.A. from Wells College with a major in Political Philosophy and a Minor in Education. She has also completed programs for certification in school leadership (GA) and coaching (NY).
Jennifer is thrilled to join the Siena team and to lead our new school in Northern Virginia:
"I believe in children who learn differently and who offer incredible gifts and talents to the world. It is wonderful to be able to expand the reach of Siena's highly regarded programs to serve more students and families in the area." —Jennifer Betts, Head of School, The Siena School's Northern Virginia Campus.
Stay tuned for an upcoming meet and greet event with Jennifer and for exciting news on The Siena School Northern Virginia location.