Empowering students with language-based learning differences

HyFlex Inclement Weather Policy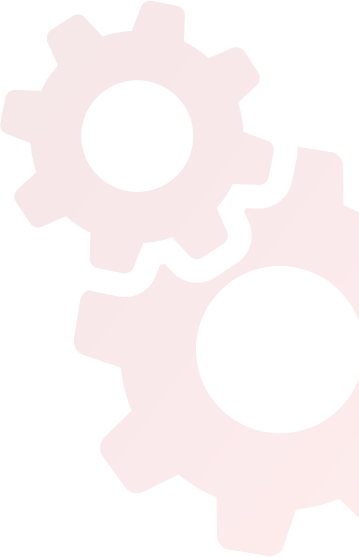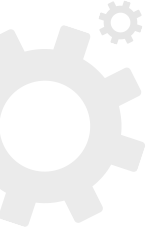 Admissions
HyFlex Inclement Weather Policy
The Siena School usually follows Montgomery County Public Schools' weather-related school closures and delays; however, until MCPS returns to in-building instruction, we wanted to share what you can expect regarding decisions. We will make the decision the evening before or by 6:15 a.m.
You will be notified through Siena's Parent Alert System, via email and text message.

General
Unless there is severe weather that affects internet access, etc., virtual learning will continue if in-building instruction is closed for the entire day.
If a closure or delay impacts on-site COVID Testing, we will work with Potomac Pediatrics to reschedule and will update you via ParentSquare.
We will only make announcements for Mondays/Tuesdays/Thursdays/Fridays. All students engage in virtual learning on Wednesdays; therefore, instruction will not be affected and students should follow their usual schedules.

Mondays/Tuesdays (elementary and middle school) and Thursdays/Fridays (high school)
If Siena calls a 2-hour delay, students should arrive between 10:15 a.m. and 10:45 a.m. Periods 1 & 2 will be canceled. Students should go directly to their 3rd period class.
If in-building instruction is closed, students will continue to follow their HyFlex schedule and log in to all their classes via Zoom from home.