Empowering students with language-based learning differences
Hyflex Learning at Siena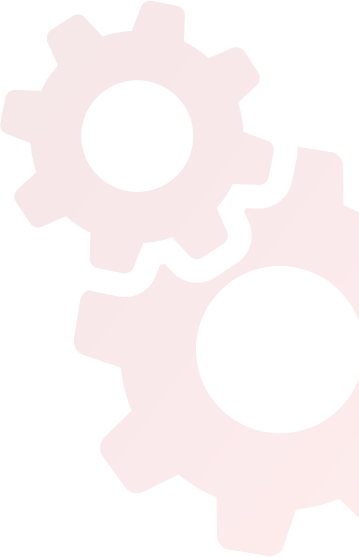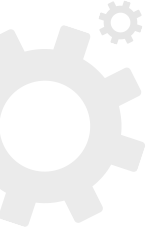 Admissions
Siena's Mission Driven Reopening Plan
Last updated: 3/12/2021
At Siena, we have taken an extremely cautious approach to re-opening for inbuilding instruction. Our understanding of COVID-19 is greatly advanced compared to even a few months ago and research, as well as the success of area independent schools, demonstrates that with an emphasis on safety protocols (e.g., masks, physical distancing, and hand washing) schools can re-open.
Decisions have been informed by:
Ongoing review of available data, research, and publications on schools
Numerous conversations with local and national independent school leaders
Extensive discussions with our consulting epidemiologist
Significant input from the Siena COVID committee, including several faculty
Individual discussions with each member of Siena's faculty and staff.
Our first day of in-building instruction was Tuesday, February 16th.
Please understand that everyone in the Siena community—teachers, students, parents, and others—is responsible for our collective health and safety. Healthy practices such as mask-wearing and physical distancing don't stop at the end of the school day. We are relying on the entire school community to begin (and then continue) in-person instruction and other activities safely. All community members are expected to comply with State and local laws and health orders. As always, we will continue to monitor the situation and may adjust this plan if necessary.
We look forward to seeing the students on-campus soon!
See here for our HyFlex Inclement Weather Policy.
Community Pledge
We are asking our entire community to sign the Community Pledge and keep our community safe.
Quick Links