Empowering students with language-based learning differences

Parent Involvement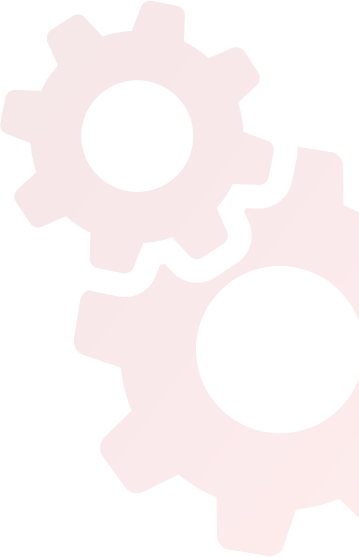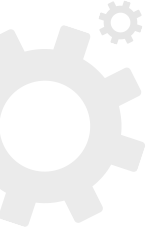 Admissions
THE SIENA PARENTS' ASSOCIATION (SPA)
The Siena Parents' Association (SPA) is an integral part of our vibrant school community. The goal of the SPA is to build a strong sense of community among students, parents/legal guardians and staff in support of Siena's mission and objectives. In order to accomplish this goal, the SPA identifies areas where parents can work together to become a valuable resource for Siena. Each parent or guardian is a member of the SPA and may participate in its programs and activities. There will be information on the positions and activities available for the year and a sign-up sheet at Back to School Night.
The SPA is a service entity and does not make policy decisions relating to Siena. However, parents/legal guardians provide input and ideas via the SPA that help achieve Siena's mission and objectives.
SPA meetings will occur monthly at 7:00pm and last approximately 1.5 hours. Childcare is often available for these meetings.

PARENT PARTICIPATION
There are ample opportunities for parents to participate in the school community. Examples include:
Attending SPA meetings, accepting a volunteer role;
Assisting admissions; for example, calling prospective families, or hosting a parent breakfast;
Assisting with school events such as the October Siena Celebration;
Organizing family social events;
Assisting with mailings;
Being a class speaker, providing internships, etc.;
Donating to The Siena School Scholarship Fund; and
Spreading the word about Siena!
SIENA'S SOCIAL MEDIA

Follow and engage with us on our social media platforms!
THE SIENA SCHOOL SCHOLARSHIP FUND
The Siena School is a proprietary school. All fundraising for the school is run through The Siena School Scholarship Fund, a non-profit, tax-exempt entity that raises money for financial aid. The Siena School Scholarship Fund is a component fund of the Greater Washington Community Foundation. An independent committee oversees the Scholarship Fund, and each fall allocates funds to Siena for students who have been awarded financial aid. Donations come from parents, grandparents, Siena staff, area businesses and friends of Siena. 100% of Siena families have contributed each year.