Empowering students with language-based learning differences grades 4-12

Supply Lists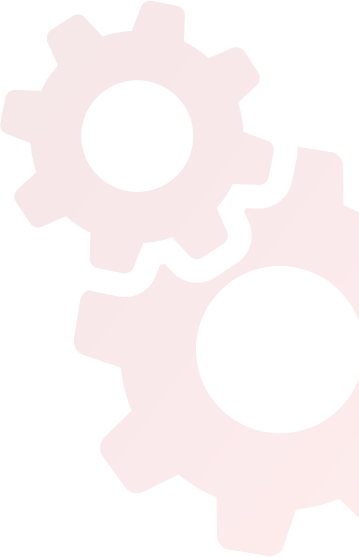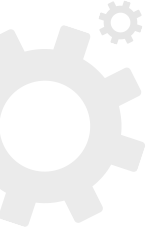 Admissions
Supply List for Students in Grades 4 and 5
Simple digital kitchen-style timer (for home use for homework and reading)
Pencils #2 (NO mechanical pencils permitted) and erasers
Highlighters – green, pink, yellow, and blue (for use with cross-curriculum writing program)
Colored pencils for home use
2 Boxes of tissues (for homeroom)
Headphones for home use with USB headset and built-in microphone. Scientific Learning recommends two models, available on Amazon here: Logitech H390 or Microsoft LifeChat LX-3000
Change of clothes for outdoor recess: rain boots, coat, snow pants etc. Please assume your child will go outside every day.
---

Supply List for Students in Grades 6 - 12
Calculator (TI-83 Plus or similar required for students taking high school mathematics)
Zip around 3-ring binder at least 2 inches
Tabbed dividers- 8 tabs (for 3 ring binder)
Pencil case (should fit inside of 3-ring binder)
Pencils #2 and erasers (NO mechanical pencils permitted)
Erasable Pens (blue or black)
Highlighters – green, pink, yellow, and blue (for use with cross-curriculum writing program)
Pocket folders x 2 minimum
2 packages of Index cards (3x5) for home use
Colored pencils for home use
Loose leaf ruled 3 hole filler paper
2 Boxes of tissues (for homeroom)
Headphones – for home use with USB headset and built-in microphone. Scientific Learning recommends two models, available on Amazon here: Logitech H390 or Microsoft LifeChat LX-3000