Empowering students with language-based learning differences

Dear Edwina Tickets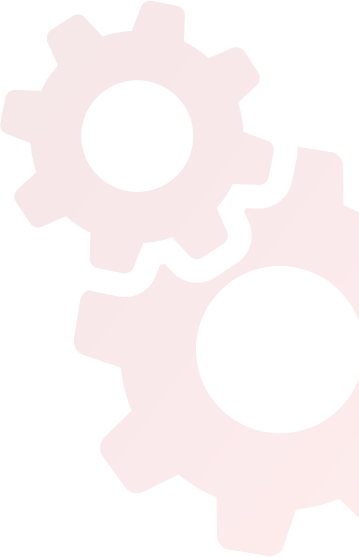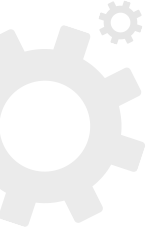 Arts
Dear Edwina - Ticket Information
Thank you for requesting a link to register for The Siena School's first virtual musical, Dear Edwina! We will email you the Zoom link to register.
Dear Edwina will be shown in a webinar format on Tuesday, December 8th at 7:00pm.
Please email Stephanie Wendell at swendell@thesienaschool.org with any questions.
---
Parent and Business Ads will run in a presentation before and after the performance. If you would like to purchase an advertisement, please click one of the buttons below.
In lieu of purchasing a ticket, we are asking for a $15 donation to The Siena School Scholarship Fund*, in support of Siena's 15th Anniversary.
*The Siena School Scholarship Fund is a component fund of the Greater Washington Community Foundation