Empowering students with language-based learning differences

Siena in Silver Spring, Maryland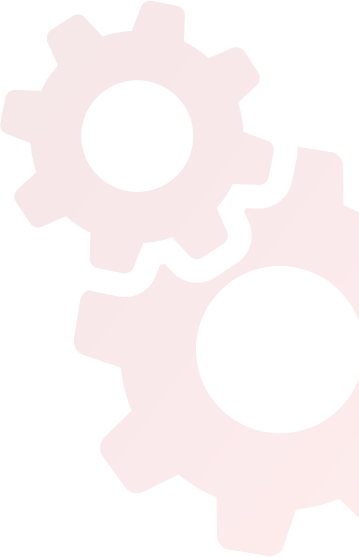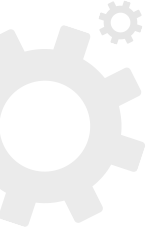 Campuses
Silver Spring Campus
Grades 4-12
The Siena School's Silver Spring, Maryland, location opened in 2006. Originally located in a nearby church, in 2011 Siena purchased a building belonging to The Boy & Girls Club and began renovations. Today, the 30,000 square foot campus, conveniently located off the Capital Beltway, has 16 classrooms including three science labs, an art room and Maker space, a gymnasium, a black box theater, and playing fields for recess, intramurals, and competitive sports. Throughout the school, you will see touches that reference our namesake—Siena, Italy—as well as a strong presence of the award-winning arts program.
STUDENT BODY: The school serves approximately 135 students in grades 4-12.
CLASS SIZE: Classes are limited to 10 students per teacher.
VISIT US: We host a virtual tour of our Silver Spring campus and program every Wednesday from 9:30-11:30am. We encourage you to set up a discovery call with the admissions team.
The Siena School maintains high academic standards and learning expectations for all our students. Using the Common Core Standards and National Standards as the framework for our academic program, we emphasize individualized instruction and exploring students' strengths. Study skills and organization techniques are embedded throughout the curriculum areas. Siena also utilizes neuroscience research to best understand how our students think and learn. The school offers consistent approaches to teaching strategies and skills to help the students thrive and prepare its graduates for mainstream colleges and universities. Learn more about academics at Siena.
The Arts are incorporated into all aspects of life at Siena. Find out more about our integrated approach to The Arts and the specific programs at Silver Spring including Music, Drama, and Visual Arts.