Empowering students with language-based learning differences

Joe Fruscione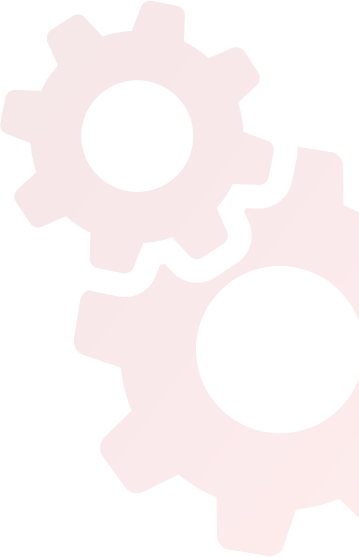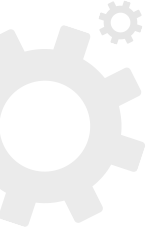 Joe Fruscione
Communications, Content, and Advancement Coordinator
Joe Fruscione, communications, content, and advancement coordinator, comes to Siena after working as an editor, social media consultant, and professor of English and Writing in the Washington, DC, area since 1999. He has a B.A. in English from the University of Delaware and a Ph.D. in English from George Washington University.
In July 2021, he presented at a workshop with Humanities without Walls for doctoral students interested in pursuing careers outside academia. He's published a book (Faulkner and Hemingway: Biography of a Literary Rivalry, 2012) and essay collection (Teaching Hemingway and Modernism, 2015), as well as coedited an essay collection (Succeeding Outside the Academy, 2018). He's also confounder and coeditor of the book series Rethinking Careers, Rethinking Academia from the University Press of Kansas.
Why I Work At Siena: Two words: the community. Students, teachers, administrators, families, alumni—both individually and collectively—are incredibly supportive and encouraging.