Empowering students with language-based learning differences

Siena Blog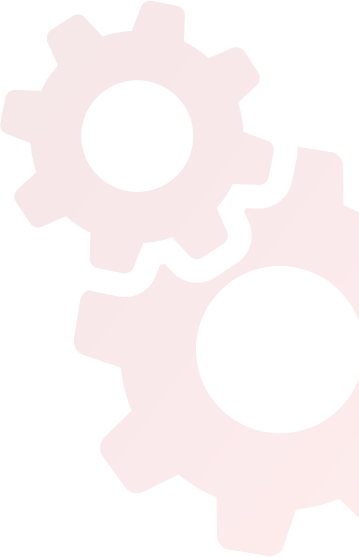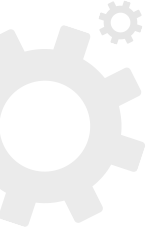 News
Spotlight on Ann Hu
May 16, 2022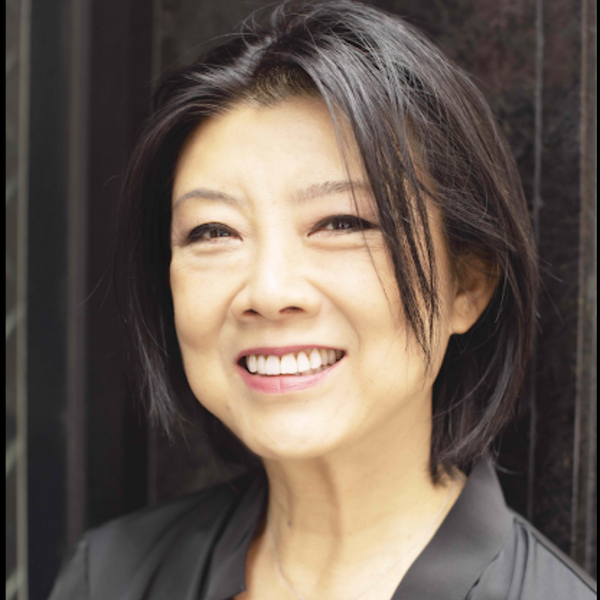 "The brains of some people are just wired differently. They just need a different system of teaching"—so says a character in Ann Hu's independent film Confetti (2020), which tells the story of a mother and her daughter traveling from China to New York in search of a school that meets her learning needs.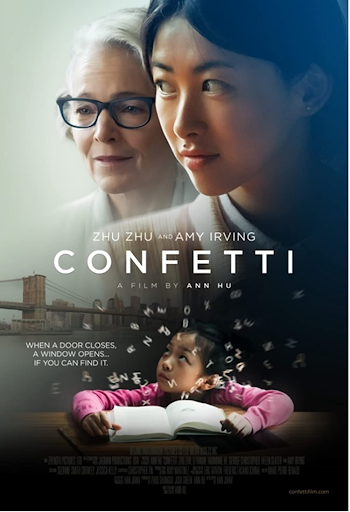 To commemorate Asian American and Pacific Islander Heritage Month, Siena is spotlighting independent film Director Ann Hu. Her most recent film is the partly autobiographical Confetti, which combines issues surrounding dyslexia and immigration with the diverse identities and experiences related to Asian American and Pacific Islander Heritage Month.
Confetti continues the cultural contributions Hu has made through her other films, Shadow Magic (2000) and Beauty Remains (2005). Her work has gotten awards and nominations at film festivals in China, Taiwan, and Japan.
Here's a short synopsis of Hu's three films:
Confetti has a contemporary setting and tells the story of a mother taking her dyslexic daughter from a small town in China to New York in search of a school that meets her learning needs. Based partly on Hu's own experiences with her daughter Michelle, Confetti shows Meimei in school doing multisensory learning and other methods used in LD classrooms, as well as uses visuals to represent how Meimei sees words and letters.
Shadow Magic is set in Beijing, China, in 1902 and tells the story of a Chinese photographer and British innovator trying to introduce the modern technology of film into a traditional Chinese society.
Beauty Remains is set in Qingdao, China, in 1948 and follows the lives of two sisters as they deal with their late father's will and legacy, as well as a common love interest that complicates their relationship.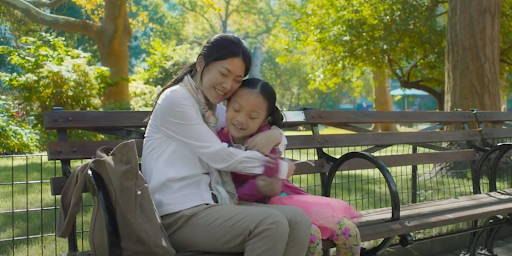 As a 2021 article on the underdiagnosis of learning differences in Asian American community quotes Hu, "Seeing how Michelle struggled in the classroom and struggled to finish her homework after school between 3:00pm and 11:00pm every day was truly a heartbreaking experience for me. Often Michelle would pretend that she understood the question just to help me feel less stressed."
Learn More About Ann Hu
Resources for AAPI Month
The theme for AAPI Heritage Month 2022 is "Advancing Leaders Through Collaboration." Learn more about AAPI Heritage Month and why it's in May here.
Hu gave an interview with Women in Hollywood in August 2021 about Confetti's autobiographical roots, noting "In trying to figure out what to do, I ended up walking a long and hard journey to get to where I am today. In the process, my viewpoint changed, and I became a different person."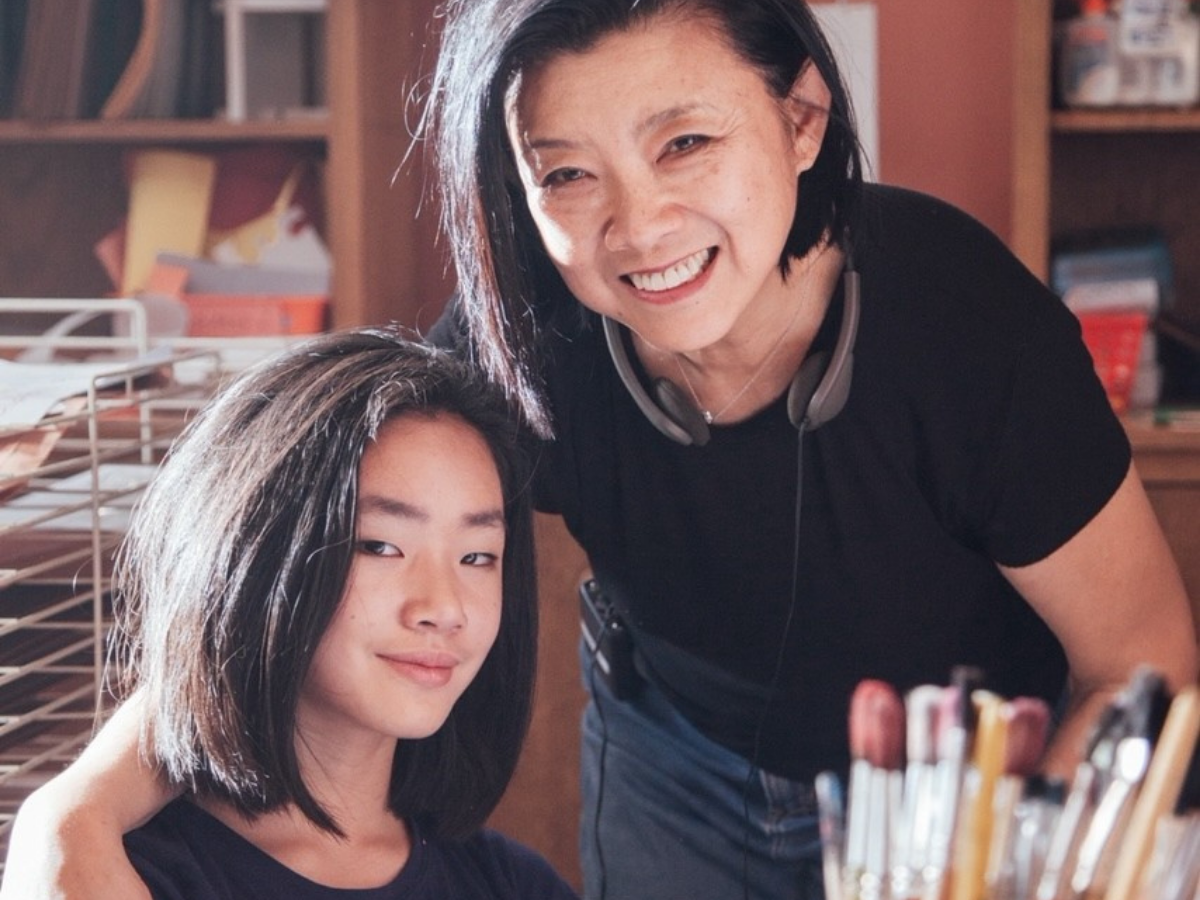 Learn about Siena's commitments and ongoing initiatives for Diversity, Equity, Inclusion, and Belonging. And, see Siena's blog for related material, including a spotlight on poet Amanda Gorman from Black History Month and Olympian and activist Meryl Davis from Women's History Month.