Empowering students with language-based learning differences

Siena Blog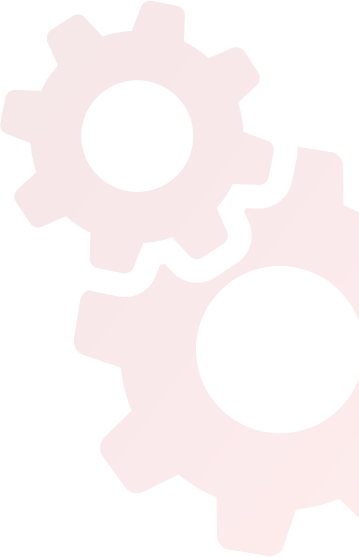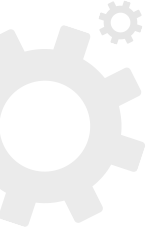 News
National Adoption Month
November 08, 2018
November is National Adoption Month, and Siena is celebrating our adoptive families, which make up 20% of the student body. We are honored to have guest blogger Beverly Clarke, a Siena Parent and the Senior Director of Clinical & Support Services at the Barker Adoption Foundation, highlighting Barker and recommending ways that everyone can become involved.
National Adoption Month (November) was originally designated as a time to bring awareness to the now over 100,000 children who are living in the foster care system without a permanent, safe and loving family. Here at Barker, this month holds special meaning as we work tirelessly to find families for these children through our "Project Wait No Longer" program. Through this program we seek to find families for older children (primarily between the ages of 10 – 17), 25,000+ of whom "age out" of the foster care system without a family each year.
When my twins (who are now teenagers) were about 7 years old, they began making up sentences based on their kid-sized understanding of the word "inspiration". It was fun to discover all the things that are "inspirational" in the life of a 7 year old. My favorites were "I am inspired to eat my broccoli so that I can have a brownie" or "I am inspired to read 3 books so that I can watch an episode of Scooby-Doo". Listening to them was entertaining but also got me thinking about what I found to be inspirational. Looking back at something I wrote then, I found this paragraph that still rings true today.
"I realize that I am fortunate to feel inspired on a daily basis while working with Project Wait No Longer, Barker's older child adoption program. I am inspired by the children and teenagers that still have the audacity to hope for a forever family even after surviving years of abuse and neglect at the hands of adults. I am amazed when I see them begin to break down their protective walls, change their behaviors and develop trust for the members of their new families. I am inspired by the parents that come to our program determined to provide loving and stable homes for older children who often times don't know how to be a part of a family. I am also inspired by the families that stick it out, even when the going gets unbearably tough."
At Barker, we believe that every child deserves a safe and loving family, and we encourage any family that might be interested in learning more about older child adoption to reach out to us with questions. We also know that there are many ways that everyone can help, even if older child adoption is not the right fit for your family!
During National Adoption Month, please consider helping by:
reaching out to volunteer with an organization like Barker
donating to holiday drives that serve foster youth
connecting us with your community groups or religious communities to schedule information sessions
donating to programs like Project Wait No Longer
If we work together, we can all make a difference in the life of a child who needs a family.
To learn more about Project Wait No Longer, or ways that you can support kids in foster care, please contact Molly Dunlap at mdunlap@barkerfoundation.org – Barker's Community & Outreach Specialist, or visit our website at www.barkeradoptionfoundation.org.
To see the story of a few families that took the "leap" into adoption from foster care, please view this link: https://www.youtube.com/watch?v=pQ3PFmUEoTk&t=28s
Guest Blogger: Beverly Clarke is a Siena Parent and the Senior Director of Clinical & Support Services at the Barker Adoption Foundation.