Empowering students with language-based learning differences

Siena Blog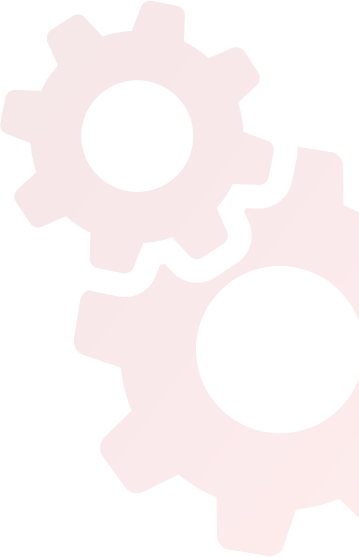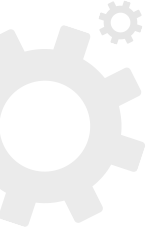 News
Sam McCormally Completes Fifth Film Score for Documentary "Brave Girls"
November 29, 2018
Sam McCormally, Siena's fine arts department chair and music teacher, has just completed his fifth full-length film score, for the documentary "Brave Girls". A depiction of three young Indian women in a town where conservative culture is the tradition, yet they are trying to rewrite their futures through education and self-determination.
McCormally was approached by Ellie Walton, director, award winning filmmaker, and educator, to create the film score, as they have worked together on several projects in the past. Sam has composed for several dozen short film projects. Walton shared rough edits of the film and they discussed guiding parameters, such as genre, instruments, mood, and pace for the score. Walton and McCormally continued to collaborate until the film was finalized. This entire process took several years, although most of the music was created in the last few months.
McCormally shared his established routine to make sure the score was complete by the production deadline. After work, he would make dinner, put his child to bed, and do the dishes. Then he would enter in his home studio and begin to work on his extra-curricular musical projects. When asked about inspiration for this film, he shared that he drew inspiration for this film score from podcasts and radio programs like Radiolab, This American Life, and Reply All. McCormally also drew from Errol Morris' films and music from the movie "Pina".
McCormally used Logic Pro to record, edit, and mix the audio together. He incorporated more acoustic instruments than he has on past projects, since Indian musicians, Rajna and Anjna Swaminathan, were in the score as well. Siena is proud to recognize and congratulate, Sam McCormally, on his successful work as this film's musical composer.