Empowering students with language-based learning differences

Siena Blog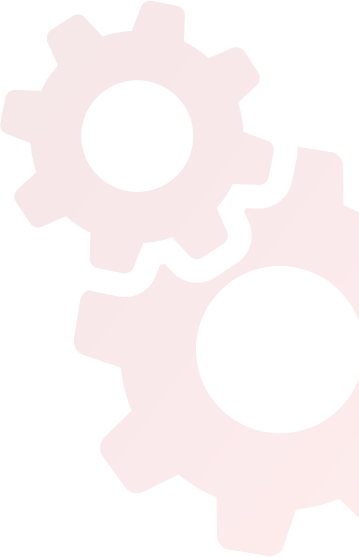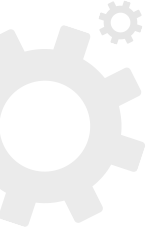 News
The Siena School Blog
Posts Tagged "summer"
July 06, 2023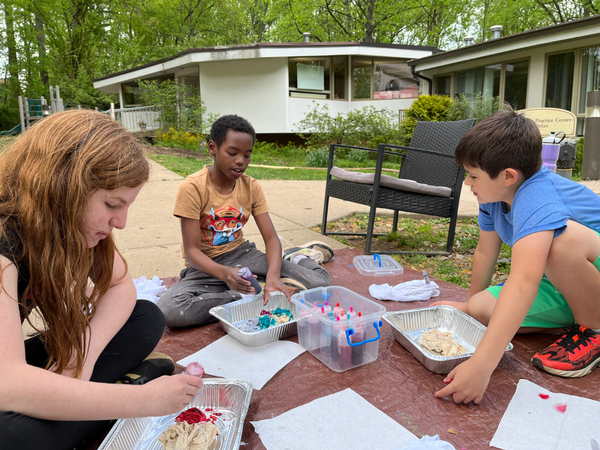 Fun Summer Activities for Students
Another summer is here, and parents might be looking for good activities to both engage their children and give a little bit of structure to the days and weeks ahead.
Ideal summer activities for school-age children often entail movement, creativity, and interactivity; they might also be multisensory and tactile to further engage children's brains and alleviate boredom.
Scheduling some regular activities has the dual benefit of keeping children active and giving their summer days some structure. Many studies have shown the benefits of structure for children, especially those with ADHD. ADDitude has some good resources for daily schedules for parents and children to adapt for the summer.
Ideas for Indoor Activities
Take a trip to your local library and get a bunch of books—mix in some old favorites with new ones to keep children reading
Pick a book or two to write or imagine a prequel, sequel, or other extension of the story as a creative exercise
Take on some Lego challenges inspired by Lego Masters builds (see also their Lego YouTube Channel)
Make fidgets from Lego or other materials (these can also help with focus and anxiety management throughout the year)
Try some fun DIY crafts, repurposing, and upcycling of various materials around the house
Enjoy some age-appropriate baking or cooking projects and turn your kitchen into a Mini Master Chef
Have a family dinner and a movie marathon—maybe with food from your Mini Master Chef kitchen
Try some at-home science experiments, such as these suggestions from Good Housekeeping, Tinybeans, and SplashLearn
Make slime or homemade play dough
Create some DIY board games, paper airplanes, musical instruments, and more
Design a puzzle scavenger hunt with clues to find certain pieces—parents and children can even take turns!
Ideas for Outdoor Activities
Let children practice outdoor art with some sidewalk chalk, finger painting, fence painting, or tie-dyeing
Plan a backyard camping night
Cool off and engage the senses with outdoor water fun
Experiment with some backyard science—see Steam Powered Family and Childhood 101 for good ideas
Have children design a DIY scavenger hunt or obstacle course to exercise their creativity and their bodies
Make (or expand) a backyard garden
Build a birdhouse or bird feeder and keep a list of which kinds of birds visit
Take regular walks and create nature collages based on what children see and find
Whether they're happening indoors, outdoors, or in both places, hands-on activities like these provide opportunities for creativity, imagination, and exploration. They not only keep kids occupied but also allow them to develop various skills while having a great time with their families and/or friends.
Resources for Fun Summer Activities
See these resources for additional activities and ideas to keep school-age children engaged this summer:
Last summer, Siena's blog featured pieces on summer reading ideas for elementary, middle, and high school ages and tech skills to practice over summer break.