Empowering students with language-based learning differences

Siena Blog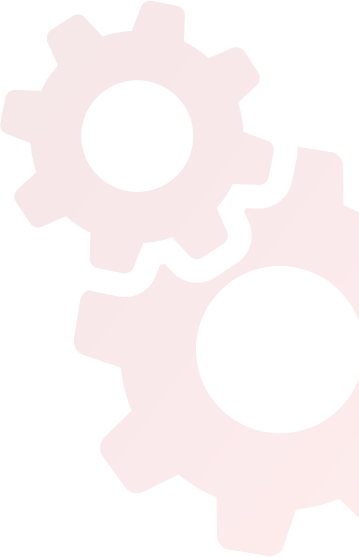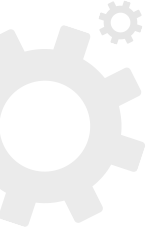 News
The Siena School Blog
Archives - January 2019
January 31, 2019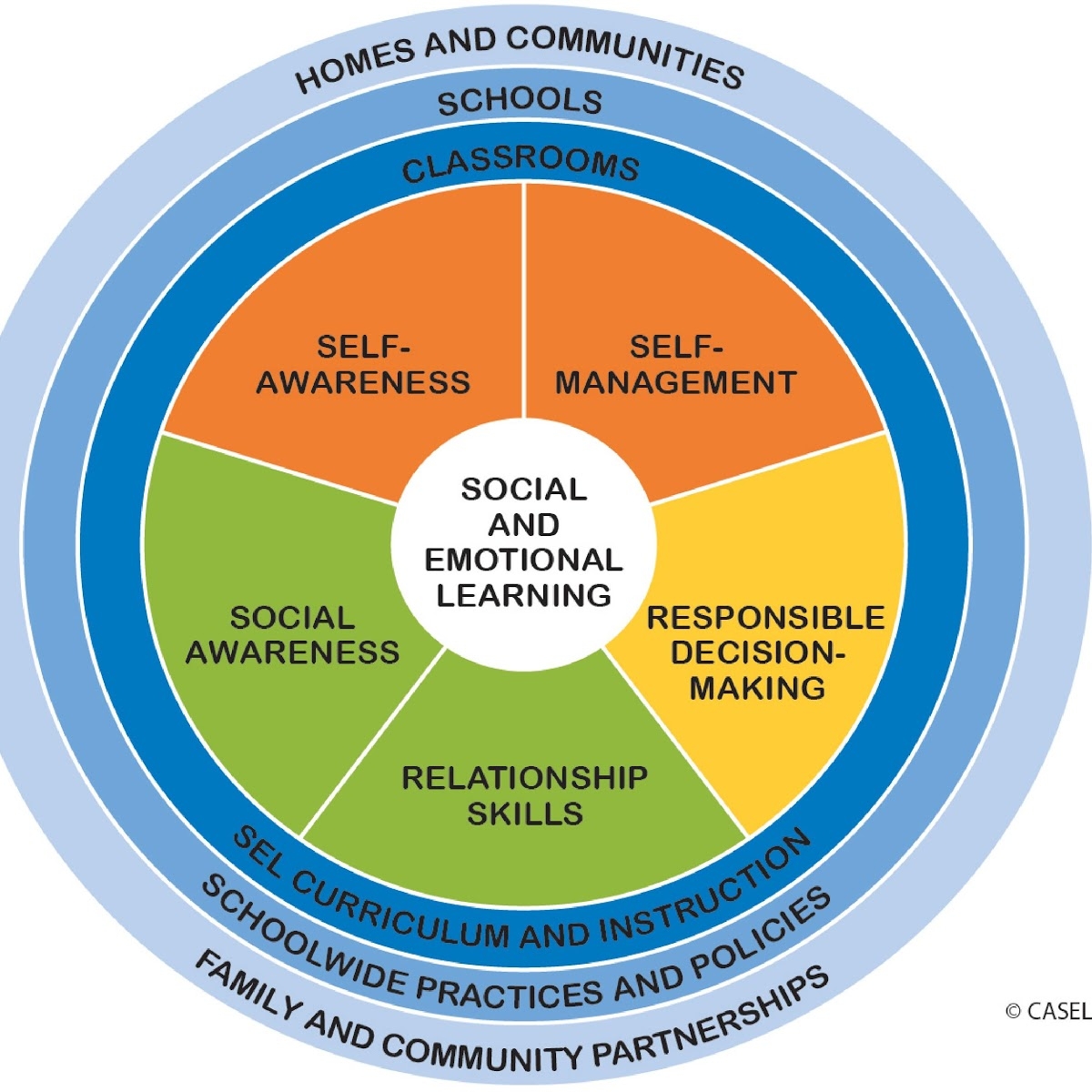 Written by Maya Furukawa, Middle School English Teacher at The Siena School.
Why social-emotional learning?
According to
Merriam-Webster
, a school is "an institution for the teaching of children." It should thus come as no surprise that teaching expands beyond the confines of the academic. Grammar, punctuation, reading comprehension, and written language expression are all necessary and important parts of education; however, we would be remiss if we were not to apply the "teaching of children" to the areas of social-emotional growth.
What is social-emotional learning?
The
Collaborative for Academic, Social, and Emotional Learning
(CASEL) is a fantastic resource for social-emotional learning (SEL). It provides insight not only into the core SEL competencies but guidance on how to identify and nurture those competencies. These five main competencies include:
Self-awareness

Self-management

Social awareness

Relationship skills

Responsible decision-making
These are the competencies that make us successful in our day-to-day interactions. They are the skills which help us"read" a room during a presentation or self-motivate when we are behind on a deadline. In our personal lives, these are the skills which keep us from telling our partner that their outfit isn't as becoming as they think or empathize with a friend who is going through a difficult experience. These are the skills we use instinctively every day, but like all skills, they were finely honed by those around us as we grew and developed.
What does this look like in the classroom?
SEL looks different in every classroom. In my English classroom, "why" questions regarding characters' motives are often a good place to start. For example, while reading Twelfth Night by William Shakespeare, I might ask students:
Why did Viola disguise herself as a man?
Why does Antonio follow Sebastian into town, even though it is dangerous for him?
As students examine characters' motives, they will be forced to similarly examine their own. This indirect connection allows students to develop important social-emotional skills without saying so overtly.
That said, a more direct approach works as well. During my unit on The Outsiders by S.E. Hinton, students complete an assignment entitled "Outside Crisis." Students are asked questions based on Ponyboy and the Greasers' decision to keep their crisis to themselves. The assignment begins by asking students to provide advice to others regarding what to do in a crisis. They are then asked to identify more specific, personal things, such as:
Who we can turn to in a crisis?

What community services we can use in a crisis?
Lastly, students are asked what they would do: would they tell an adult about a problem they are unable to resolve? Would they help a friend in need? Through these more direct activities, students are pushed to relate directly to the characters and apply their individual social-emotional analysis skills to the situations.
The Gist
Schools are meant to teach the "
whole student
." This includes the scientific process, Algebra, essay composition, and music. It includes the history of World War II and how to draw from different perspectives. But it also includes how to relate to your peers or control your impulses. Educating the whole student means working through academics, social skills, emotional management, and so much more.
January 25, 2019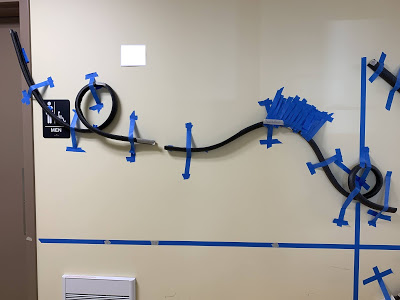 Written by Jennifer Chambers, Math and Science Department Chair and Environmental Education Coordinator at The Siena School.
In the era of the internet, students have a world of information at their fingertips. Therefore, learning and retaining a mind full of knowledge is less essential in the 21st century than knowing how to use technology to solve problems. With the advent of 21st-century job skills come 21st-century learning skills: communication, collaboration, creativity, and critical thinking. The four C's are must-have skills for all employees nowadays; therefore, there's a new way of teaching and learning, an authentic way.
What does 21st-century learning look like in a classroom? To sum it up in one word, engagement. No longer is the teacher feeding students knowledge; now they are engaging students with the relevant, real-world phenomenon and engaging them in discovery through tools, strategies, resources, and frameworks.
What does student engagement look like in the 21st century? When introducing an instructional unit such as Energy in science, students are presented with a real-world challenge to design, build and test a roller coaster that works using a minimal amount of fossil fuel energy. Once they've perfected their coaster, they then must create a presentation to sell their roller coaster to the CEO of Seven Flags. In their pitch, they need to convince the CEO that their roller coaster is a thrilling and safe ride for customers and reduces the amount of fossil fuel energy consumed by the park. Embedded in this project is the students' ability to conceptualize and calculate potential and kinetic energy and maximize it for a thrilling and safe ride. Leading up to the unit's challenge project, students collaborate, discover and apply through hands-on activities the content and skills needed to convince the CEO to invest in their roller coaster. The pitch then becomes the real world phenomenon with which students are assessed.
With 21st century learning, how are students evaluated? Instead of responding to multiple choice questions and essays on a test, teachers authentically assess students. An authentic assessment evaluates students' skills and application of content knowledge in their creation of a real-world product, such as the roller coaster design and pitch or a model of a bioengineered, super seed presented during a Shark Tank-style pitch to convince venture capitalists to invest in its production. Authentic assessments are student-driven, allow for student choice, and require students to apply their skills and knowledge, by creating, analyzing and synthesizing.
Informational knowledge is not the essential commodity any longer. Therefore our job as teachers is to engage our students in 21st-century skills: communication, collaboration, creation, and critical thinking. With teachers as facilitators to engage students in practical, authentic, real-world learning experiences; students will experience success as they journey from school to the professional workforce.
January 18, 2019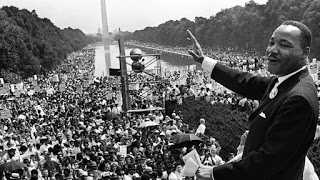 Martin Luther King Jr. Day is celebrated on Monday, January 21st this year! Instead of spending the day off work and school by staying home, celebrate MLK's life by volunteering! Martin Luther King Jr. said this about volunteering: "Everybody can be great...because anybody can serve. You don't have to have a college degree to serve. You don't have to make your subject and verb agree to serve. You only need a heart full of grace. A soul generated by love." Below are some great places and ways to volunteer your time in the D.C. and Maryland region.
Martha's Table
Martha's Table
believes that every child deserves to have the opportunity for their brightest future, which is why they provide access to quality education programs, healthy food, and family support. You must sign up for a volunteer opportunity
HERE
before arriving at Martha's Table. You may also schedule to donate
food
,
clothing
,
baby items
, and
technology donations
.
A Wider Circle
A Wider Circle
's mission is to end poverty by inspiring, fostering, and measuring individual and community level change. To complete their mission, they provide essential support services by giving beds, dressers, tables, chairs, dishes, pots, pans, and other large and small home goods to families transitioning out of shelters, escaping domestic violence, or otherwise living without their basic need items. To donate your gently used furniture,
click here
! You may also volunteer your time as an individual or a group. To volunteer, email
volunteer@awidercircle.org
or call (301) 608-3504.
Greater DC Diaper Bank
The
Greater DC Diaper Bank
empowers families and individuals in the DMV by providing a reliable and adequate source of basic baby needs and personal hygiene products. You may donate
diapers and hygiene items
at your nearest DC Diaper Bank. The Siena School is a DC Diaper Bank drop off location in the Silver Spring area! You may also volunteer at the warehouse to bundle diapers, organize the baby pantry, and inventory products. Sign up to volunteer
HERE
.
Brookside Nature Center
The
Brookside Nature Center
, located in Wheaton Regional Park offers quality programs for people of all ages to learn about nature in the Maryland region. If you are interested in volunteering to help clean up the trails on the grounds surrounding the center, please
sign up
.
Poplar Spring Animal Sanctuary
The
Poplar Spring Animal Sanctuary
is a rehabilitation and permanent sanctuary in Poolesville, MD for farm animals and wildlife who have been neglected, abused, or abandoned. Volunteers help the sanctuary through tasks such as mowing, trimming, fencing, and administrative tasks like filing and data entry. If you are interested in volunteering, please complete a
volunteer application
.
Easterseals
Easterseals
has provided education, outreach, and advocacy for military and veterans, people with autism and other disabilities, and their families for nearly 100 years. Volunteers may help with office work or volunteer at events, in the classrooms, or at the Adult and Senior Care Center. If you are interested in volunteering with Easterseals, please click
HERE
.
The Barker Adoption Foundation
The Barker Adoption Foundation
is a comprehensive adoption center offering adoption, education, training, and counseling services in the DMV. The foundation needs volunteers for future conferences and fundraising events, organizational tasks around the office, "Phonathon" fundraising calls, photography, and data entry. If you'd like to volunteer for The Barker Adoption Foundation, click
HERE
.
Capital Area Food Bank
The
Capital Area Food Bank
is the largest organization in the Washington metro area working to solve hunger and its companion problems: chronic undernutrition, heart disease, and obesity. Volunteers help sort and pack food in their distribution center and distribute fresh produce at free community farmers markets. If you'd like more information on how to volunteer for this food bank, click
HERE
.
Shepherd's Table
Shepherd's Table
helps people who are homeless or in need by providing basic services like meals, social services, medical support, and clothing. This organization needs volunteers to help serve meals, and sort clothing donations. Click
HERE
to view all volunteer opportunities.
American Red Cross
Don't have much time to volunteer on Martin Luther King Jr. Day? Can't donate financially or gently used items? Consider donating blood with the
American Red Cross
! Click
HERE
to learn about the eligibility requirements for donating. If you are eligible, use your zip code to find
local drives
.
Can't go and volunteer? Go through your own items (clothing, toys, furniture) to donate.
If you can't volunteer on Martin Luther King Jr. Day, it would be a great time to go through your own items to donate! You could gather clothing from your closet, toys and furniture in your house, or non-perishable goods in your pantry to donate.
Financially Donate
A monetary donation to a charitable foundation would be a great way to celebrate MLK Day if you are unable to volunteer or donate gently used items.
The Siena School Scholarship Fund
raises money for financial aid to assist students in attending The Siena School. About 40% of Siena families receive assistance. Your help is of great importance to the build the community and have a direct effect on the education of students.