Empowering students with language-based learning differences grades 4-12

Siena Blog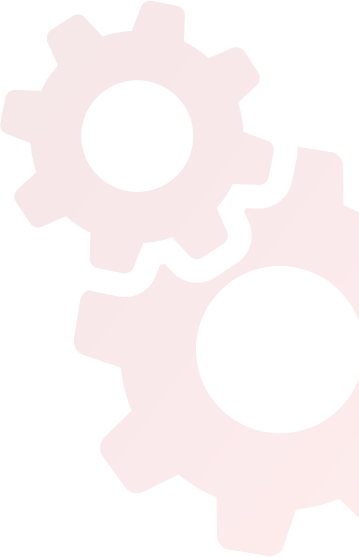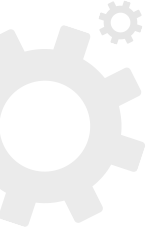 News
Thankfulness in the Classroom
December 26, 2018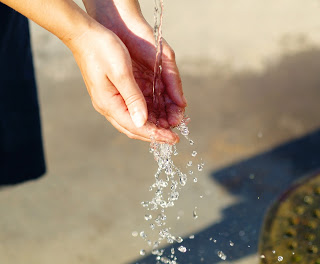 Written by Carolyn Bottelier, Elementary and Middle School Science Teacher and Summer Programs Coordinator at The Siena School
Around this time of year, many individuals more consciously practice and express thankfulness. Thanksgiving season gives way to the holidays, and as the myriad of decorations, and gifts are displayed and given, it's imperative that we remember just how much we have to be thankful for. It's the ethical thing to do.
The science and engineering classroom is also an ethics classroom. Ethics, simply defined as the moral distinction between right and wrong, are particularly relevant when conducting scientific research. Prior to a research project, the scientist must ask whether or not the intention is in the best interest of humanity, other organisms, and our planet. Post research, the scientist must report and communicate the results truthfully. Currently, the 6th grade class is delving headfirst into a prominent ethical issue plaguing our species today: equitable access to potable water.
Active inquiry-based learning and thoughtful discussion have exposed the 6th graders to numerous issues surrounding freshwater around the globe. The conversations have evoked questions such as, "If they knew the new source was dirty, why did they switch the source?" (in reference to Flint, MI), "If science has proven climate change, then why are we still burning coal?" (in reference to how the changing climate has resulted in droughts worldwide), and, "How come so many people know about this and it's still happening? How can we do something to help?" The ethical dilemma revealed itself. At Siena, real-world context is imperative to helping students understand the relevancy of their education and to visualize how their learning can be applied beyond the classroom.
Each student conducted their own research about an affected area of their choice to glean further details about how freshwater scarcity and contamination affect that population. Through their research, most have recognized the privilege of having access to clean, potable water from a tap because of where we live. As the students work in teams to engineer gravity-fed water filtration systems after winter break, they can directly relate their experience to one that could better the lives of someone, somewhere, someday.
Personally, I am so thankful for the opportunity to share this holistic experience with my students, and for the hopeful atmosphere that Siena provides, enabling these opportunities in the first place. From our family to yours, have a peaceful holiday and a very happy new year.