Empowering students with language-based learning differences

Siena Blog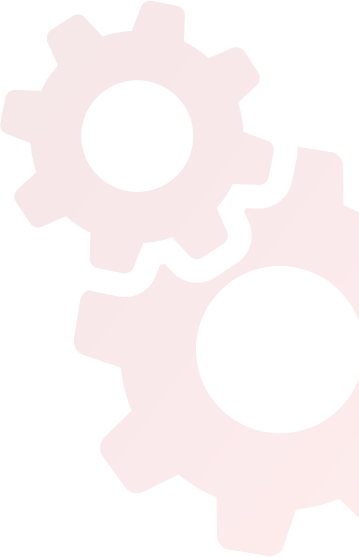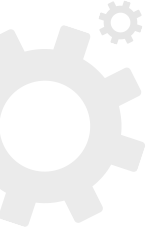 News
Putting the "Can" in Canva: 21st Century Skills for 21st Century Students
May 09, 2019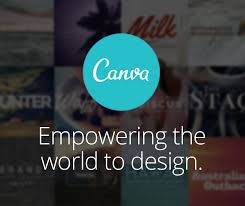 By Maya Furukawa, Middle School English Teacher at The Siena School

The 6th grade morning class is squinting at their screens. They've just been assigned their creative project for "A Midsummer Night's Dream." Two students have elected to create dioramas, two are creating posters, four have chosen to modernize a scene, and one brave student has decided to try her hand at a Canva timeline.

As we get her account set up, the student grows more excited. "There are so many templates!" she exclaims. "They look so...professional."

"They are," I explain. "Professionals use them in a lot of different ways. I use them to make invitations for the social committee. I have a friend who uses them to make infographics for her job."

"So this is something people really use? In their jobs?" the student asks.

"Yep," I tell her. "These are those 21st century skills your teachers are always talking about."
---
21st century skills. It's one of those terms schools and districts love to throw around. It's one, too, that parents love to hear — after all, who wouldn't want their child to have the skills of the century?

According to Applied Education Systems, "21st Century skills are 12 abilities that today's students need to succeed in their careers during the Information Age." These are:
Critical thinking
Creativity
Collaboration
Communication
Information literacy
Media literacy
Technology literacy
Flexibility
Leadership
Initiative
Productivity
Social skills
Many of these so-called "21st century skills" are those which have been emphasized for many centuries prior; communication and collaboration, for example, did not suddenly appear 19 years ago, but have been integral parts of education and jobs for as long as they have existed. Regardless, these skills are integral to developing strong, successful members of society.

But what do 21st century skills actually look like?

Perhaps the greatest difference between 20th and 21st century skills can be seen in the emphasis on information, media, and technology literacy. These developments in technology, especially in the age of the internet, necessitate an entirely new set of skills, ones not previously taught in schools. Canva is one such skill.


Canva promotes media and technology literacy by providing students with a visually appealing, hands-on way to complete a variety of projects. Students learn how to use a platform which will be helpful in virtually any career they pursue. After all, one can create anything from an Instagram post to a resume on Canva.

My English 6 and English 7 classes use Canva in a variety of ways. 6th graders use it on their end-of-quarter creative projects to create plot timelines. They also use it to create faux social media posts as characters from their texts. My 7th graders use Canva on their creative projects as well; however, the most prominent use of Canva is in their 4th quarter assignment to create a utopian society. In this project, 7th graders use Canva to create population pie charts, timelines of historical events, genealogy charts, daily schedules, restaurant menus, and flyers for a tourist attraction.
Canva is used by a variety of jobs and businesses. It is a platform which will help students in college and in their careers. Most importantly, students find it engaging. Through the use of Canva in the classroom, students not only develop important 21st century skills but do so in a way that is enjoyable and creates a polished product.