Empowering students with language-based learning differences

Siena Blog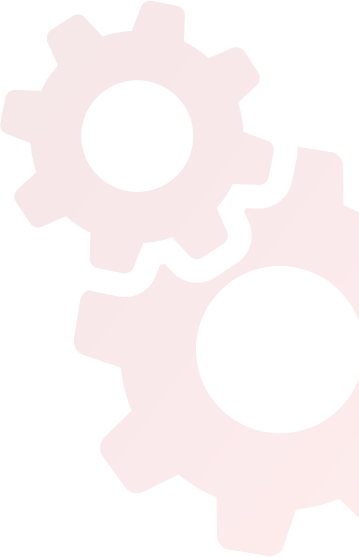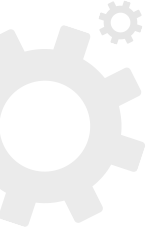 News
Winter Break Reading at Siena
December 14, 2022
Looking for book recommendations to support dyslexic readers heading into winter break? Let Siena's elementary and middle school teams help.
With winter break approaching, it's important for students—especially ones with language-based learning differences—to read for at least 20 minutes a day to keep their literacy, decoding, and related skills honed. Regular daily reading will help keep students engaged through winter break with a variety of enjoyable, teacher-recommended books, series, graphic novels, short story collections and more.
Elementary School Book Recommendations
Here are some of our elementary classes' top book recommendations this year so far, as suggested by elementary teachers:
Elementary student Ania recommends Flunked: "I thought it was really interesting, and I liked that I never knew what was going to happen next." Ania's classmate Grayer really enjoyed Nick and Tesla's High-Voltage Danger Lab: "It was a good book. It was fun to read about the brother and sister making things with their uncle in his lab."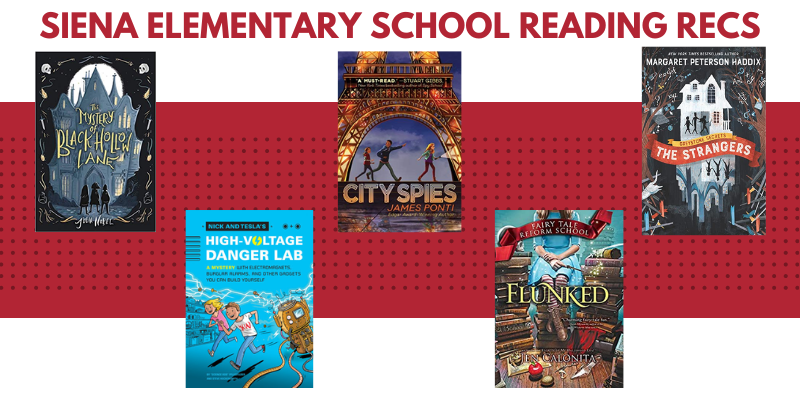 Middle School Book Recommendations
Teachers from Siena's middle school English and Reading teams recommend these books for readers in 6th to 8th grades: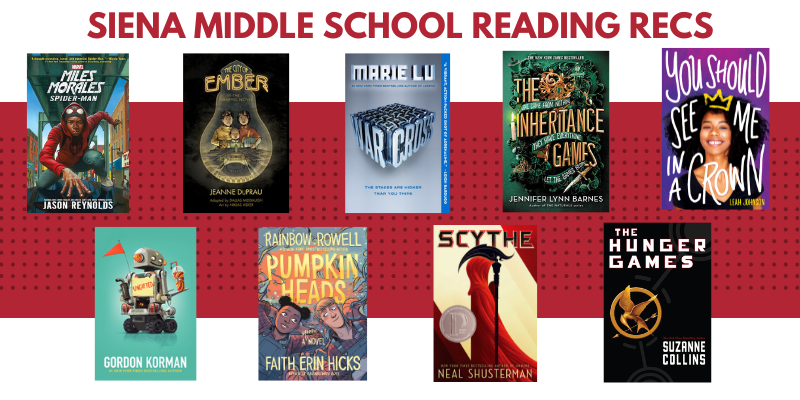 Resources for Book Recommendations
Young readers who prefer audiobooks can look for these and other books in the offerings from Learning Ally, Audible, and the Young Adult Library Services Association, among other resources.
Education consultant Ann Dolin wrote about engaging reluctant readers over summer break, including a handful of recommendations for different ages and suggestions for reading as a family. Although winter break is shorter than summer, parents could adapt some of Dolin's ideas for their students—such as starting a book series to pique their interest in the next few weeks.
Whether it's over winter or summer break, giving students some control over the process of selecting books when they're not in school can motivate them to read for at least 20 minutes a day.
Here are some additional resources to help students with summer reading:
See Siena's blog for winter break podcast recommendations, summer reading recommendations, and posts about authentic assessments at Siena and about a handful of Siena alumni who've returned as staff members.