Empowering students with language-based learning differences

High School Preview Night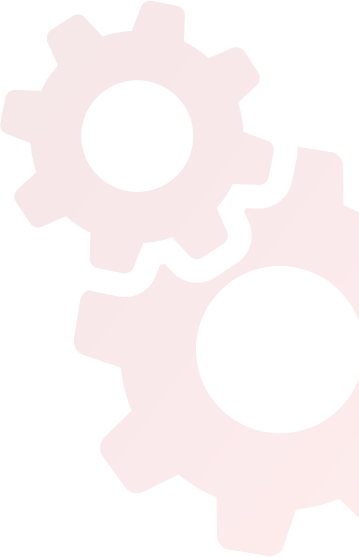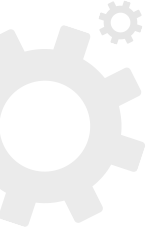 Northern Virginia
High School Preview Night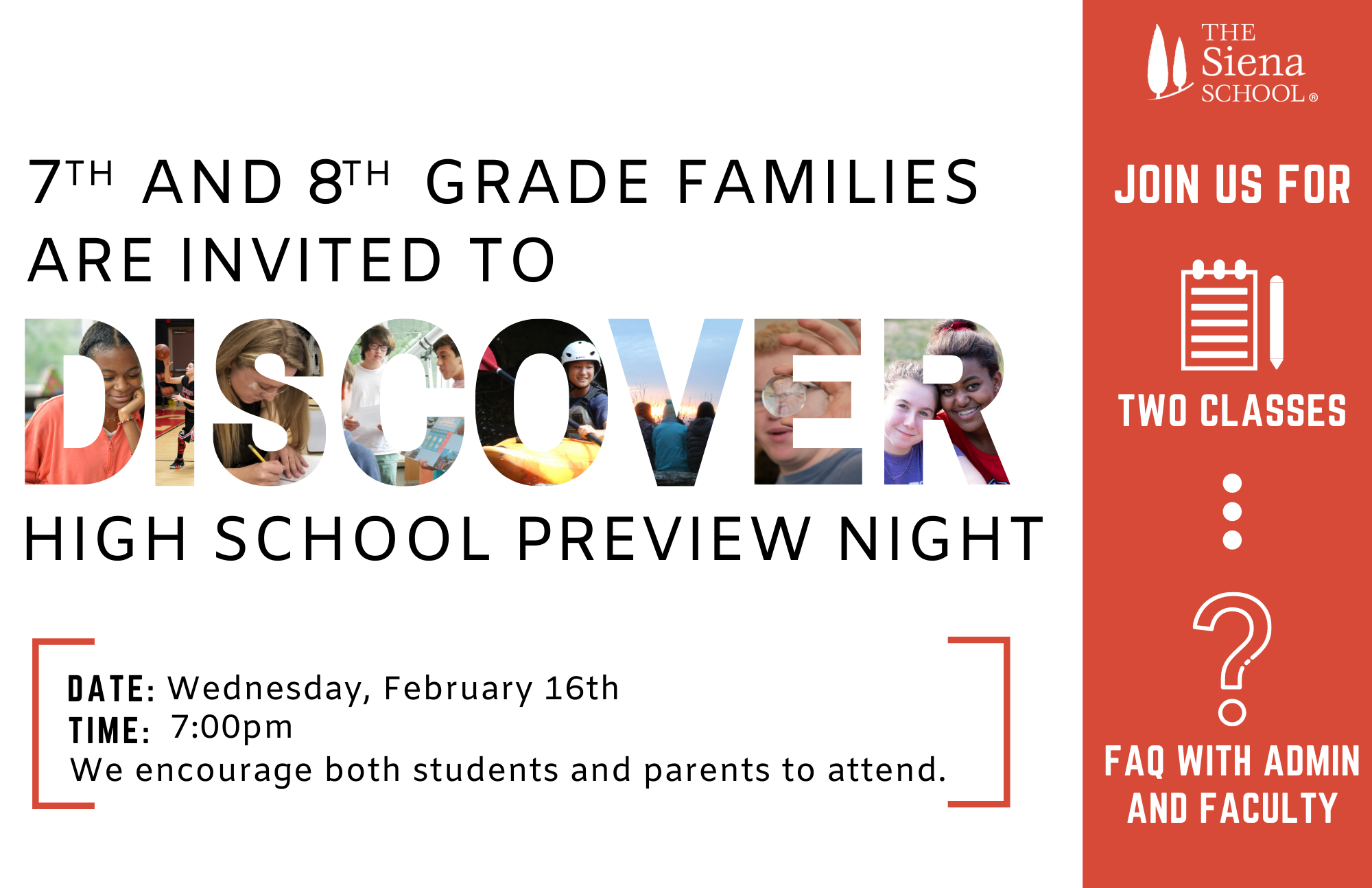 Join us for a great opportunity to look ahead by meeting with Head of School Jennifer Betts, Siena high school teachers, and the leadership team! Learn more about how Siena has changed lives by providing individualized guidance and support, so students may achieve their full potential in high school and beyond. Siena is committed to being innovative, challenging, and engaging by providing a variety of courses and activities that match students' diverse interests.
You will hear from a panel of current Siena teachers and the leadership team to address common questions about the high school curriculum, followed by attending two high school classes. You will then wrap up the evening by meeting with the leadership team and college counselor to answer any questions.
Set your sights on success with a clear view of the road ahead. We hope to see you there!
We encourage both students and parents to attend. Please RSVP below:
Schedule
7:00 pm – 7:10 pm: Welcome & Introduction

7:10 pm – 7:40 pm: History with Mr. Phenegar
7:40 pm – 8:10 pm: Engineering with Mr. Franson
8:10 pm – 8:30 pm: Q&A with leadership and teaching team