Empowering students with language-based learning differences

Siena Summer Academic Application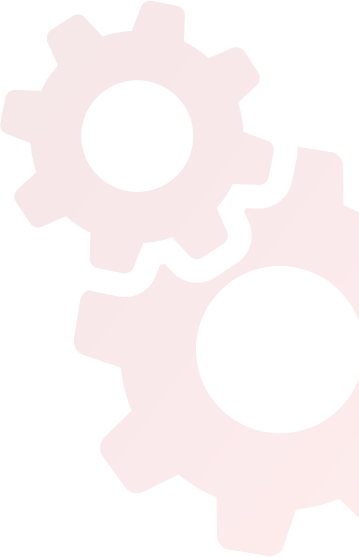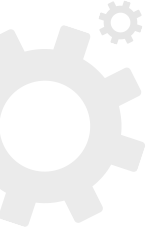 Parents
ADMISSIONS POLICY
It is our intention to accept students who can be well served by our program. The Siena School applies all policies and procedures, including admissions, equally to all students and does not discriminate on the basis of race, religion, socio-economic status, sexual orientation, or national or ethnic origin. Siena can only review completed applications. It is the parents' responsibility to ensure copies of all required reports are forwarded to The Siena School.
ONLINE APPLICATION- CLOSED for 2021 SUMMER, all spaces full
Check back next year to apply!
Application Checklist
1. APPLICATION- Complete Online Application
2. TESTING - please email info@thesienaschool.org, mail or fax recent psycho-educational evaluation and report including
Cognitive assessment on the Wechsler Intelligence Scale for Children (WISC-V); and
Achievement/academic assessment on the Woodcock-Johnson IV (WJ-IV), or similar, including reading, math, and written language.
Please email info@thesienaschool.org, mail or fax complete reports from any other testing, if available:
Speech/language evaluation
Occupational therapy evaluation
3. ADDITIONAL INFORMATION (Include, if applicable) please email to info@thesienaschool.org, mail or fax at (301) 244-3601
Current Individualized Education Program (IEP) or 504 plan
Information on any medical conditions
Recent grade reports
4. VISITS AND INTERVIEW If you would like to arrange a tour of Siena, please email info@thesienaschool.org for a personal family tour. After reviewing the application, we may contact you to schedule a student visit or may request a parent interview to discuss the application with you further.