Empowering students with language-based learning differences grades 4-12

2020 Afternoon Summer Enrichment Programs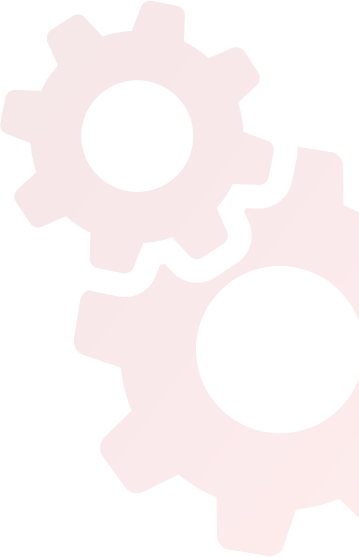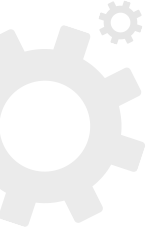 Parents
Summer Virtual Enrichment Programs
*After much consideration, we have made the decision to host all summer academic and enrichment programming virtually. The afternoon enrichment courses of Minecraft, coding, and comics will continue but woodworking will be cancelled. The enrichments will now run at the new time of 1:00 pm to 3:00 pm.
All afternoon sessions run from 1:00-3:00pm (excluding Camp Wildcat).
Learn about our Virtual Enrichment Programs
How are computers able to do all that they do? The camp will begin with basic instruction on Scratch to learn about coding algorithms through games and animation. TinkerCAD allows the users to connect virtual wires to virtual microcontrollers (Arduinos). Users can then program the microcontrollers and get them to control motors and LEDs. There are also other simulations online where you can program robots to perform certain tasks. Strap on your problem-solving and creativity caps as we explore the basics of computer science and program exciting games and animations!
DC, Marvel, Asgard, Themyscira...what do you know about the comic book universes? Come explore the world of comic books during this exciting summer enrichment course delving into the details of character development, artistic application, and awesome action scenes. You'll have the opportunity to become and expert in your favorite story or even create your own universe. Up, up, and away!
Want to forge a diamond sword? Create buildings that defy gravity? Join us this summer to play Minecraft! Students will be playing both Minecraft versions: PC (for laptops) and Pocket (for tablets).
Week 1: June 15-19, Camp Wildcat: Grades 4-10 9:00am-noon (Open to enrolled and newly enrolled Siena students only) - $250.00
---
Week 2: June 22-26, Camp Wildcat: Grades 4-10 9:00am-noon (Open to enrolled and newly enrolled Siena students only) - $250.00
Coding/Robotics - $120.00
Minecraft - $120.00
---
Week 3: June 29-July 2 (no session on July 3)
Comics - $100.00
---
Week 4: July 6-July 10
Coding/Robotics - $120.00
Minecraft - $120.00
---
Week 5: July 13-17
Comics - $120.00