Empowering students with language-based learning differences

Summer Program Testimonials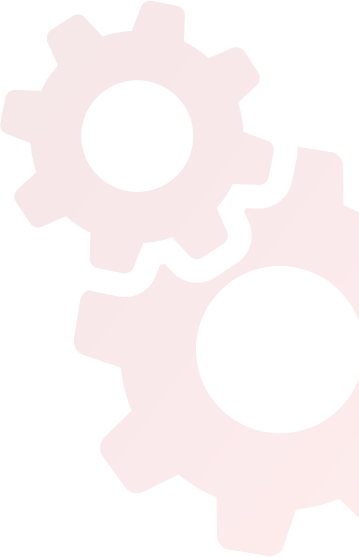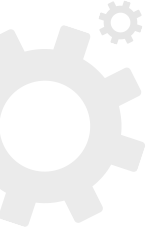 Parents
"Thanks for the great feedback on Alex work. Alex enjoyed the program and wants to come back next summer."

"(The end of summer report...) gave me a great deal of insight into what Mark did and how well he did. I am very pleased and absolutely plan to send him next summer. He really liked his teachers and said that the time went by quickly when he was there."

"I wanted to let Siena know how impressed I am with the (summer) school. Chase has really enjoyed his five weeks there, he has learned so much and this has done wonders for his self-esteem. You, the rest of the staff and students have been such a positive experience for him. I also wanted to let you know how impressed I am with Chase's writing. He showed me what he has been working on through his Siena school email account. The epic stickers that are awarded for writing appear to have really motivated him as well. Thank you again for all that you have done to support Chase. This has been such a great experience for him."
"This is incredibly helpful and I am very happy to hear the positive feedback. Max was very eager to share with us tonight information from his experience at Siena. He showed us the Google docs work, his notebook, schedule and Holes."
"Sam gained much from the program this summer. Best of all, I can see that the program helped shore up her confidence in her own skills. The information you reference will be very useful to share with the GTLD coordinator!"
"Thanks so much [for the reports]! Suki had a good time with you and seemed to be working hard. You have a great program!"
"Thanks so much for providing this information, West had a great time!"