Empowering students with language-based learning differences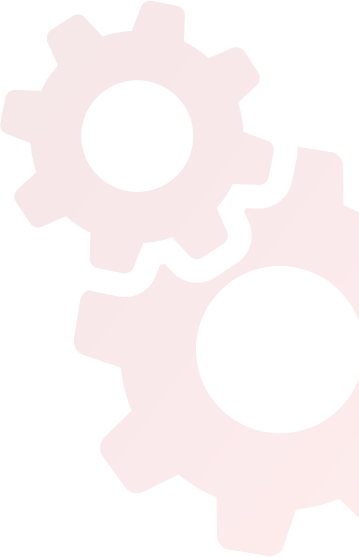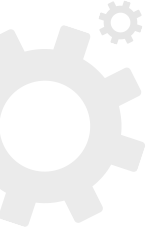 Resources
The Siena School presents:
Authentic Education
A Middle States Sustaining Excellence Colloquium
November 15th, 2019 8:30am-12:30pm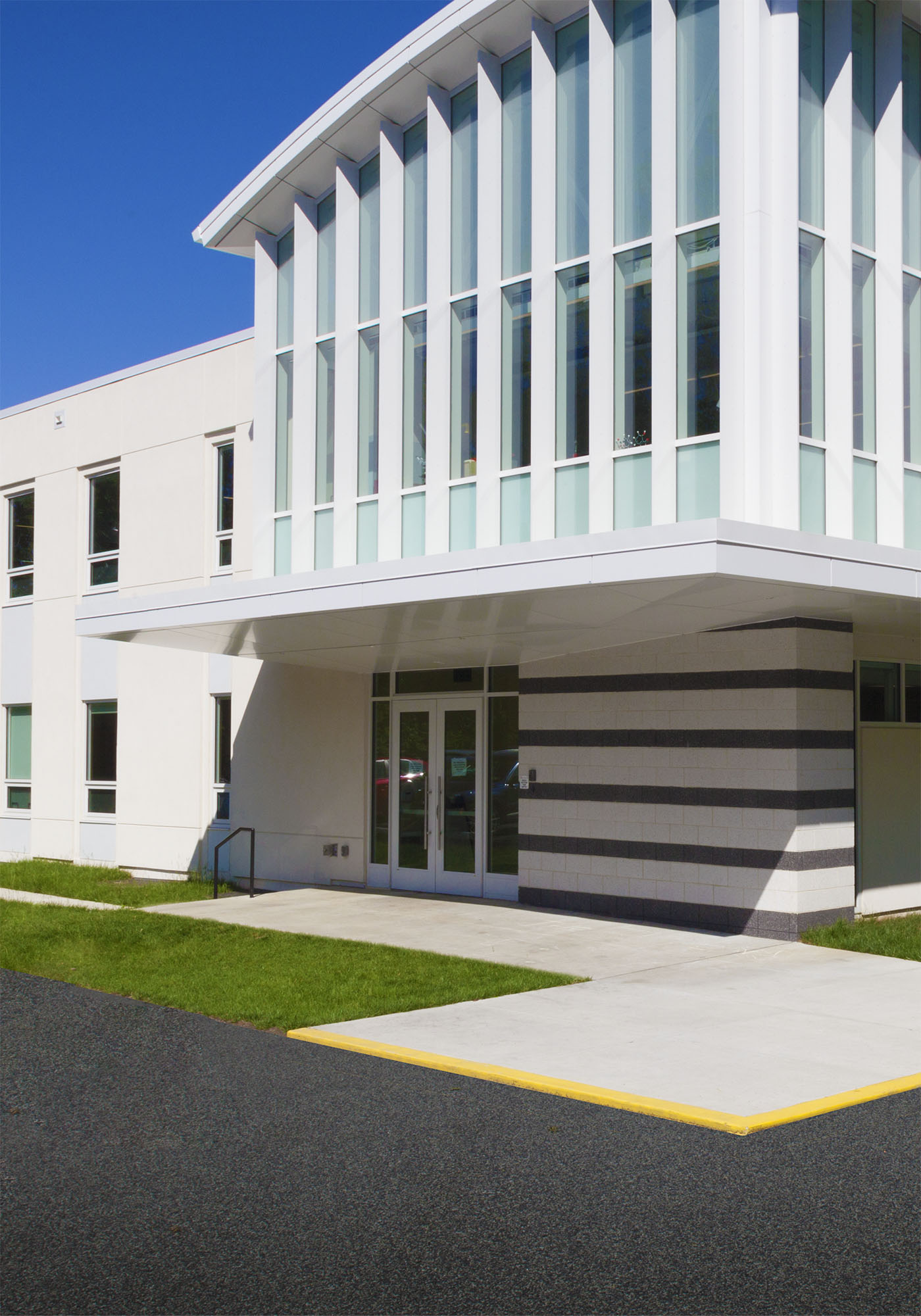 This colloquium will be presented by The Siena School, showcasing the culmination of our self-study on Authentic Assessment.
FREE to area schools, educators, and administration
Keynote Speaker: Suzie Boss, presenting Making Assessment Meaningful
When teachers pay closer attention to assessment opportunities across the arc of learning experiences, they are better equipped to help students reach goals that matter to them. Project-based learning advocate and author Suzie Boss will share tools and strategies to expand your assessment toolkit. Suzie has authored the following books:
She is a regular contributor to Edutopia. She collaborated with award-winning Stephen Ritz to tell his inspiring story in The Power of a Plant. Her work has appeared in a wide range of publications, including Educational Leadership, Principal Leadership, The New York Times, Education Week, and Huffington Post. She is a frequent conference presenter and consults internationally with schools interested in shifting from traditional instruction to technology-rich Project Based Learning.
Attend: Collaborative workshops guided by teachers from The Siena School, designed to help you plan, implement or refine your Authentic Assessment practices in your classroom and school.
Cost: FREE
Location: The Siena School, 1300 Forest Glen Road, Silver Spring, MD 20901
Questions: Please contact Simon Kanter, Director of Technology at skanter@thesienaschool.org or call 301-244-3600
Schedule:
8:30-9:00 Registration and Welcome, refreshments served
9:00-9:45 Keynote Speaker: Suzie Boss
9:45-10:15 Presentation of Siena's Findings
10:15-11:15 Breakout Session 1 - Authentic Assessment by Topics
11:30-12:30 Breakout Session 2 - Problem-Solving by Division
Notice: Attendees may be filmed, photographed, or recorded by The Siena School for promotional purposes. The footage, photographs, or recordings may be used on the school's website and social media platforms and may be hosted by third-party sites and services.