Empowering students with language-based learning differences grades 4-12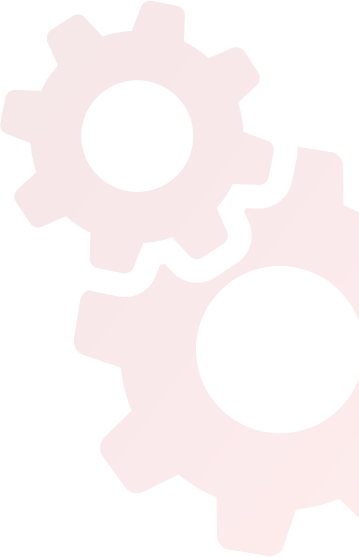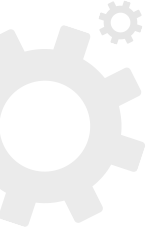 Resources
Registration Confirmation
Thank you for registering to attend Siena's Colloquium on Nov. 15th from 8:30am-12:30pm.

A few reminders:
Location: The Siena School, 1300 Forest Glen Road, Silver Spring MD 20901
Contact: Simon Kanter, Director of Technology, skanter@thesienaschool.org 301-244-3600

Parking- Please use the school's lot, or, if it is full, you may park in the public parking area next to Argyle Park. Argyle Park is located at 1030 Forest Glen Road in Silver Spring, MD, right next door to Siena (east). We will be providing a shuttle to and from Argyle Park. Please follow all directed signs. Be sure not to park on the neighborhood streets. If possible, please consider rideshare options, carpooling or bringing your school's bus in order to help with limited parking.
Metro Accessibility- Forest Glen Metro Stop on the Redline is located 3 blocks from the school. Visit metro for more information on the station and planning your trip to Siena. Metro link.

RideOn Bus from Forest Glen Metro- Bus 8 every half hour stopping at Beattie Dr. and Forest Glen right in front of Siena. In the afternoon, all buses leaving Tenbrook Ave arrive at the Forest Glen metro on a 20-30 minute schedule.
Technology- BYOD, WiFi will be available
Breakfast Coffee, Tea and Refreshments served
Notice: Attendees may be filmed, photographed, or recorded by The Siena School for promotional purposes. The footage, photographs, or recordings may be used on the school's website and social media platforms and may be hosted by third-party sites and services.