Empowering students with language-based learning differences

Multisensory Math Course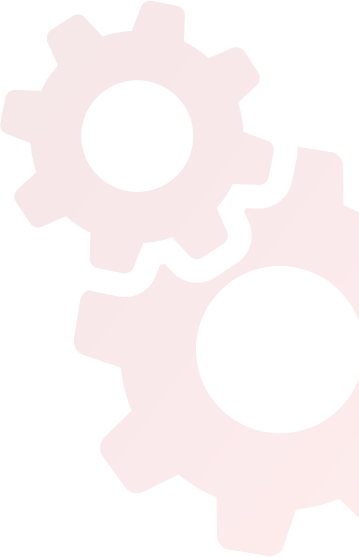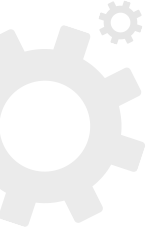 Resources
Summer Multisensory Math Training
Register Here
Multisensory Math 1 is a concept-centered approach to teaching mathematics to all students learning in a standards-based curriculum.
This is an amazing opportunity for public/private school and homeschool teachers to expand their math training and knowledge of best practices in the multisensory math classroom. It adapts for use with any curriculum grounded in the Common Core or similar state standards.
Please Note: Siena requires full COVID vaccination for all attendees for whichever COVID vaccination has been approved by the FDA.
Course Title: Multisensory Math 1
Instructor: Marilyn Zecher, MA, CALT
Course Description: See below
When: July 25-29, 2022
Time: 8:30 a.m. - 3:30 p.m.
Where: The Siena School, 2705 Hunter Mill Road, Oakton, VA 22124
Cost: $1,025 including daily lunch, course manual, and manipulatives. Up to 3 people can be registered on one form at a time.
Graduate Credit: Graduate credit is available from Trinity University for an additional fee.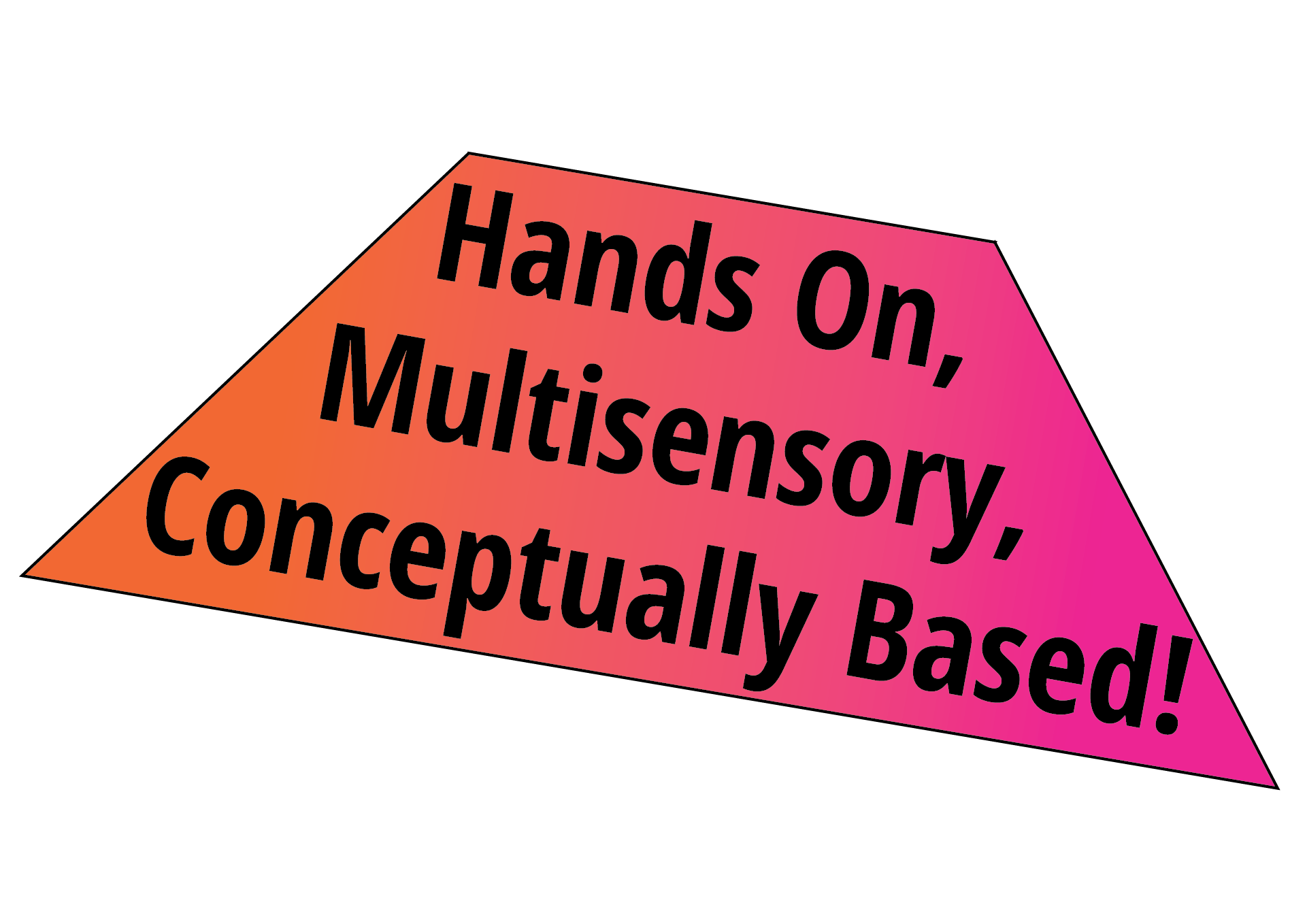 This class has truly changed my outlook on teaching math to my classes forever, and I cannot wait to start implementing the strategies and procedures daily in my classes. —Multisensory Math Workshop Participant
The Multisensory Math Approach
Developed by Marilyn Zecher, MA, CALT
Multisensory Math 1
Multisensory Math is a concept-centered approach to teaching mathematics to all students learning in a standards-based curriculum. It is not a program but an approach to teaching mathematics in which the Concrete-Representation-Abstract instructional sequence provides a rich and engaging learning experience for all students. It adapts for use with any curriculum grounded in the Common Core or similar state standards seeking to teach students concepts and skills that are developmentally appropriate, mathematically sound and conceptually based. Effective for public/private school and homeschool teachers.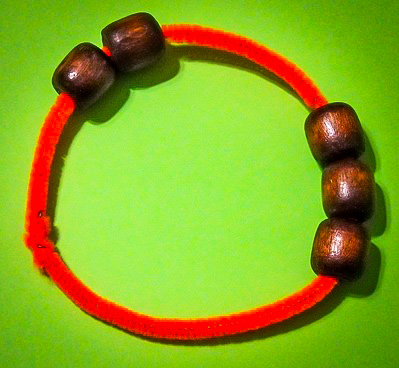 The course is delivered over five full days in an interactive environment. Participants participate in lectures, group work with manipulative objects and peer practice. Each participant will receive a resource manual and a basic manipulative kit with recommendations for practice using the CRA instructional sequence in the general education or inclusive classroom, intervention, or special needs classroom setting or individual educational therapy. Throughout the course, linkages to pre-algebra, algebra, and higher math will be presented so that participants see the connections from foundation skills and concepts to higher math applications.
"Wow—just wow. This was profound. As a teacher I am shocked this was never part of my teacher training program. This is just phenomenal." —Multisensory Math Workshop Participant
Learn More About the Course
Day 1: Introduction | Research and Rationale | Core Instructional Strategies and Foundations for a Diagnostic Prescriptive Approach to Teaching | Learning Differences in Mathematics | The Core Deficit in Mathematics | Strategies for Teaching Foundation Skills and Numeracy
Day 2: Early Childhood Concepts and Skills | Basic Operations | Beginnings of Place Value (PreK-Grade 2) | The Adaptable Multisensory Math Lesson Plan
Day 3: Expanded Place Value Applications and Strategies | Decoding in Mathematics | Difficulties with Multiplication/Division Instruction and Strategies for Success | Games for Developing Fluency | What Intervention Should Look Like (Approximately Grades 3-4)
Day 4: The Perfect Storm: When Reading and Math Meet | Strategies for Problem Solving and Word Problems | The Beginnings of Fraction Concepts (Grades 3-5)
Day 5: Proportional Reasoning and the Importance of Conceptual Understanding in Fraction and Decimal Concepts | CRA in Action with Shared Projects and Demonstration Teaching (Approximately Grades 4-6)
*Please note that when secondary teachers are among the participants, instruction will include references to and examples of intervention and instruction at those levels. All Foundation Skills impact secondary mathematics and those connections are present throughout the training.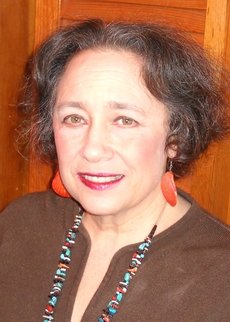 A nationally certified Academic Language Therapist and former public-school classroom/demonstration teacher, Marilyn Zecher is a specialist in applying multisensory strategies to a variety of content areas. Her graduate-level Multisensory Math courses have been used as methods courses at the university level, and she is a frequent speaker at national, international, and local conferences. Ms. Zecher specializes in evidence-based methods and interventions for all students but which are especially effective with students who have learning differences. She is well known for her work in the fields of mathematics, literacy strategies for older learners, and study skills. Her presentations and professional development for teachers incorporates general multisensory instructional strategies, Orton-Gillingham strategies, the principles of UDL, and recommendations from the NCTM, The What Works Clearinghouse, and the Common Core State Standards.
Learn more here about Ms. Zecher's Multisensory Math approaches. See also Marilyn's Facebook page.