Empowering students with language-based learning differences grades 4-12
The Learning Continues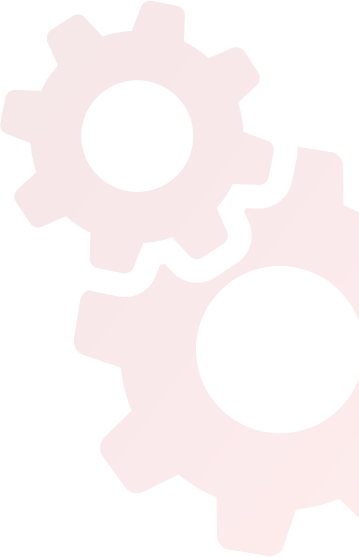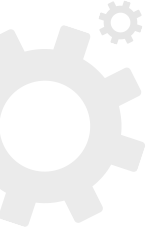 Resources
Distance Learning @ Siena
Visit International Dyslexia Association's YouTube and Facebook channels with Siena's Jilly Darefsky, Head of School, and Simon Kanter, Director of Technology, for a tools and technology focused webinar delivering practical strategies for employing multisensory education in an online format. A copy of the slide deck is available here.
Siena Parent

Thank you 1000% Siena! So impressed with how seamless it has all been. Best case scenario given the circumstances. Thank you!
Siena Parent

You all are so amazing. Kudos for being leaders as we transition into Distance Learning! I can't thank you all enough.
Siena Parent
Thank you all also for the success tips—we all get to learn new skills during this time and managing a house with four teleworkers will be an interesting experiment for us. Love the hints on broadband checks, prepping food in the AM, and scheduling fresh air breaks. We are amazed at the resources and complete plan Siena has in place to keep the students engaged and learning during what can be a stressful time. Maintaining this sense of normalcy is a treasure you are giving us. The Siena family is a special one, and we feel very blessed to be a part of it. Please share our thanks with all the folks who make Siena such a special place.