Empowering students with language-based learning differences

Siena Educational Workshop Series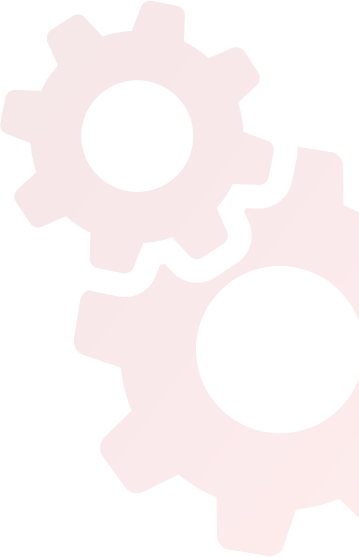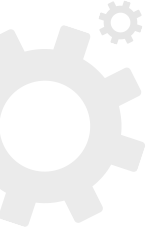 Resources
Workshop and Lecture Series
Each year, The Siena School and its staff partner with some of the area's leading professionals and educators to host a workshop and lecture series. This workshop series provides a wide range of programs that allow participants to learn about and discuss current best practices and research-based strategies for teaching, learning, and parenting.
Some recent topics include successful annotation methods and technology accommodations.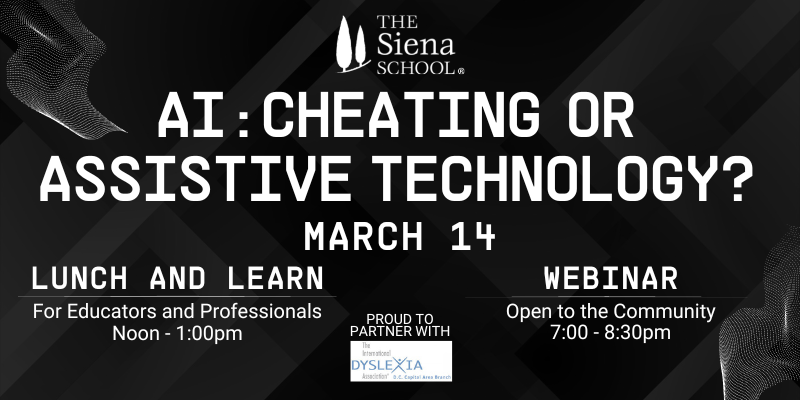 AI: Cheating or Assistive Technology?
A Zoom Presentation with Director of Technology Simon Kanter | March 14, 2023
For Educators and Professionals: 12:00-1:00pm (Register below)
For Wider Community: 7:00-8:30pm (Register below)
Please join The Siena School, in partnership with DCIDA, for a Zoom webinar with our Director of Technology Simon Kanter.
ChatGPT is a tool with the potential to transform the way we write, communicate, and research. With this potential for transformative use also comes the threat of misuse. This webinar will explore:
the origins of ChatGPT;
its likely applications in education and the broader world; and
how teachers and students can use ChatGPT constructively while protecting against its misuse.
Real-time demonstrations and activities will explore how ChatGPT works, its uses in education, potential future evolution, and more.