Empowering students with language-based learning differences grades 4-12

Siena Educational Workshop Series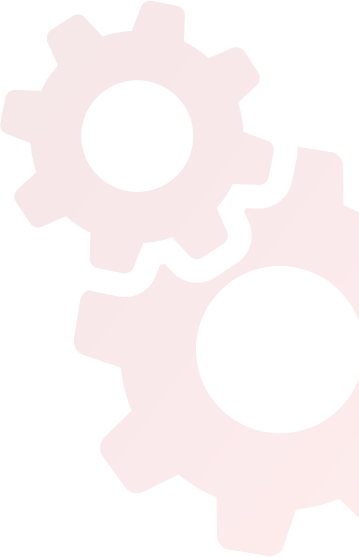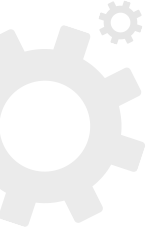 Resources
Workshop and Lecture Series
Each year, The Siena School and its staff partner with some of the area's leading professionals and educators to host a workshop and lecture series that is open to the public. This workshop series provides a wide range of programs that allow participants to learn about and discuss current best practices and research-based strategies for teaching, learning and parenting.

Registration Information click on the payment link below.
I. PRACTICAL PARENTING TIPS
Saturday, September 29, 2018, 8:30 am-Noon

Take a tour through the average week of a student with language-based learning differences. Join Head of School, Jilly Darefsky and Director of Technology, Simon Kanter, as they explore common pitfalls in organization, communication, scheduling, and stress management. Then, learn the tech tools and practical tips that help to manage organization when a week turns more "real" than "ideal". Learn how to incorporate a digital family calendar, create dedicated space and time for homework, encourage self-advocacy in your student, and streamline your child's week.
This session is recommended for teachers, tutors and parents.
Workshop Facilitators: Jilly Darefsky (Head of School) and Simon Kanter, (Director of Technology) from The Siena School
Cost: $60
Register below.
II. WRITTEN LANGUAGE AND THE LD STUDENT
Saturday, October 20, 2018, 8:30 am-3:30 pm
With the right strategies for organizing, brainstorming and planning, students can write productively and thoroughly, and you can help them! Learn about multisensory methods for teaching writing, as tested and implemented by The Siena School teachers. You will learn hands-on methods for teaching and guiding students to write independently and effectively.
Siena's Director of Technology will provide a writing-focused look at the apps, extensions and third-party add-ons that make up the Google Apps environment. Explore simple, purpose-built web applications that allow students more flexibility, creativity and support than ever. Learn about how tools like Google Docs & Drive, Mindomo, Read&Write, and more can provide collaborative writing, instant feedback, graphic organization, text-to-speech proofreading and speech-to text dictation to improve the writing process.
Practice the techniques yourself and learn how to support your student or child in his or her writing. This workshop is appropriate for teachers, parents and tutors for grades 3 and up.
Workshop Facilitators: Jilly Darefsky (Head of School), Beth Fabijanic (Humanities Department Chair), and Simon Kanter, (Director of Technology) from The Siena School
Cost: $120 includes lunch
Register below.
Register Here