Empowering students with language-based learning differences

Basketball Camp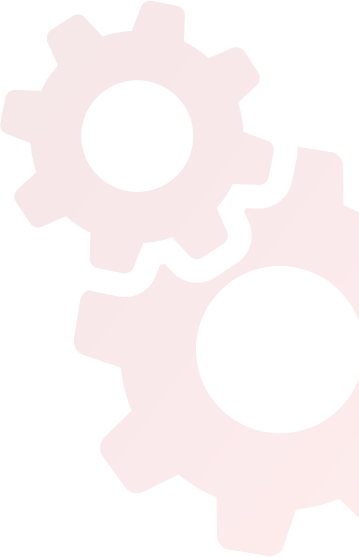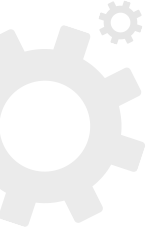 Siena+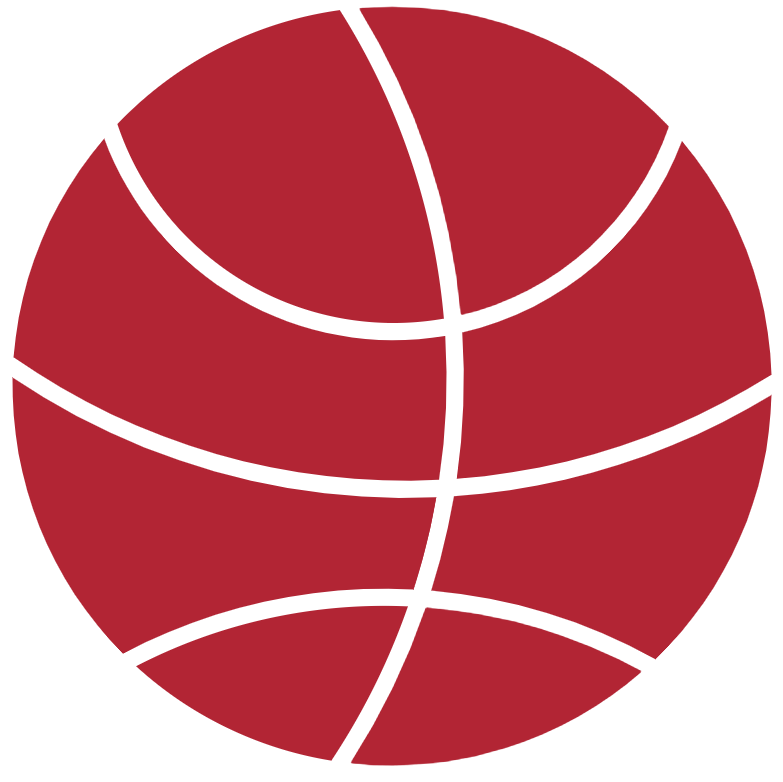 SPDBasketball 2023 Summer Program
Train with former Division I Head Coach Robert Burke, who has over 20 years of college coaching experience. Instruction is focused on providing personal attention and building skills, confidence, and basketball IQ.
PLEASE NOTE: For the Summer 2023 program, all summer enrichment and camp attendees agree to adhere to all current Siena Covid protocols and, if necessary, adhere to any new protocols that may be instituted as circumstances change. Learn more here about Siena's current Covid protocols.
PLEASE ALSO NOTE: If your child requires medication to be administered at camp, you must register before 12:00 noon on Friday prior to the week your child is attending camp. Otherwise, your child will begin camp on Tuesday when all required paperwork is completed.