Empowering students with language-based learning differences

Summer Writing Workshop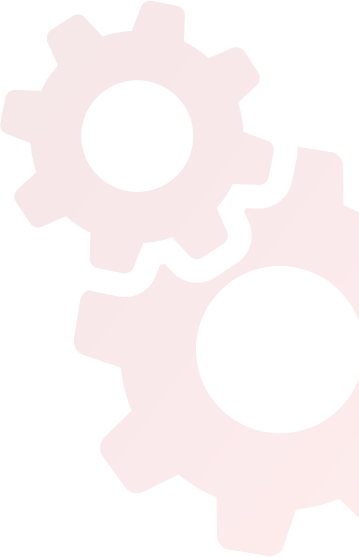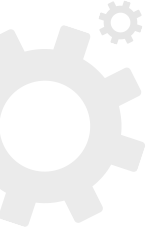 Siena+
2022 High School Virtual Writing Workshop
Have you ever received feedback from your teacher to improve your writing...but you don't know how to do it?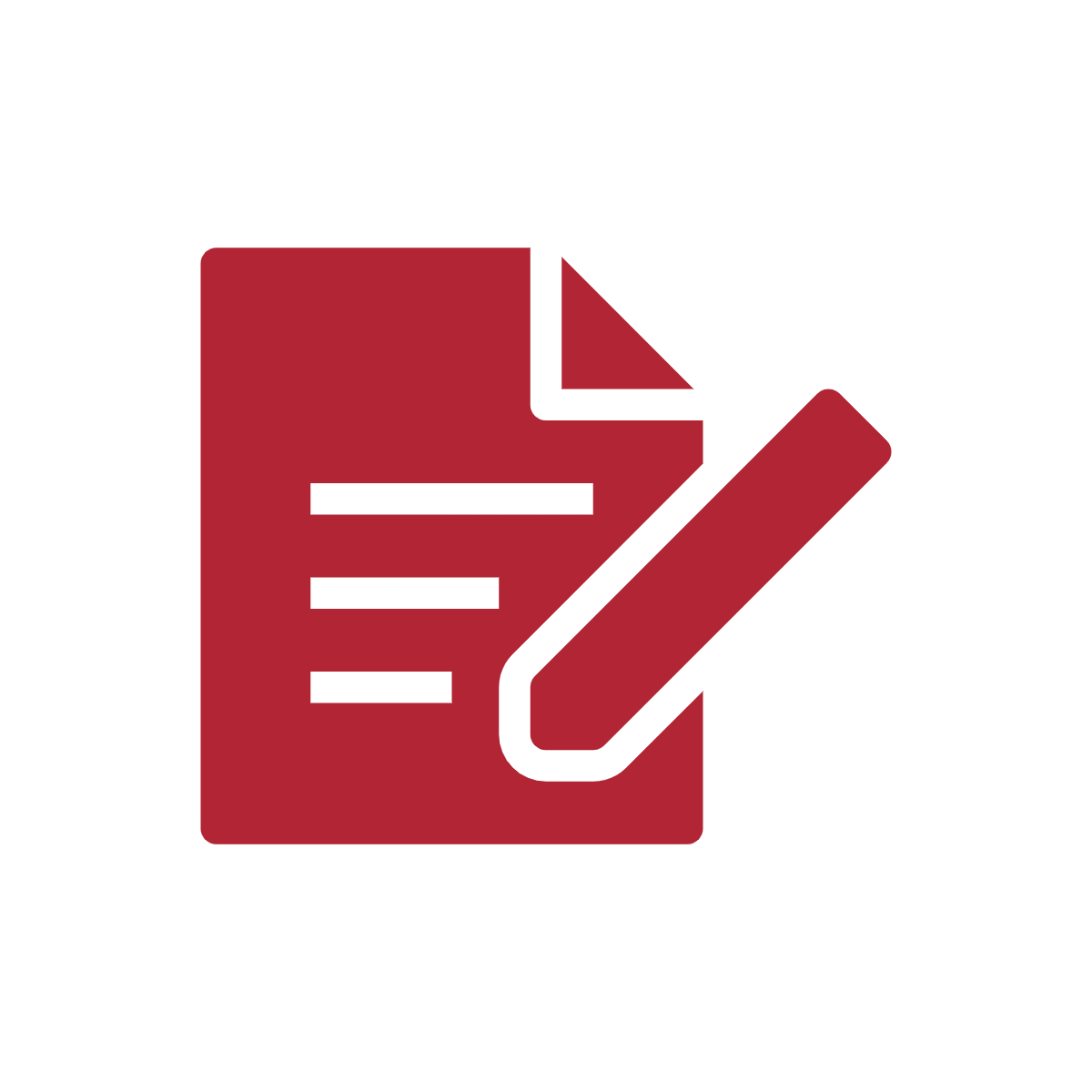 The Siena School's summer writing workshop provides rising 9th-11th grade students with a range of effective strategies to assist with each step of the writing process, including organization. Learn to scaffold written work and recognize the executive functioning skills essential for a successful essay.
In a small group setting, an individualized approach is taken to meet each student's specific needs. Participants learn multisensory strategies, create graphic organizers, and utilize assistive technology to compose persuasive writing while applying feedback to proofread and edit work.
Questions? Email our Director of Summer Programs at summerinfo@thesienaschool.org.
Dates: June 27-July 1
1:00 - 3:00 pm
Rising 9th-11th grades
Price: $325
Non-credit course