Empowering students with language-based learning differences grades 4-12
Admissions Procedures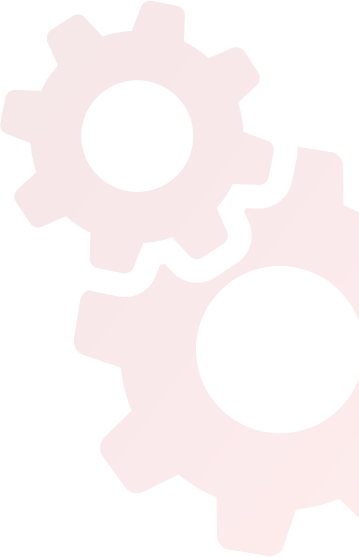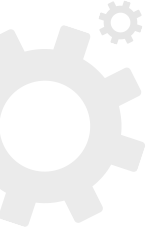 Admissions
Applying to Siena
1. Inquire About Siena
We invite you to fill out our
online inquiry form
. You can also get to know Siena by exploring this website, viewing the online viewbook, and following us on
Facebook
and
Twitter
.
2. Tour
The best way to understand Siena is to see it in action and interact with our students and faculty. Parent/Guardians are encouraged to visit Siena for a tour of the facility. We offer small group tours each
Wednesday at 9:30 am
, and can arrange individual tours at other times if desired. Please
click here
to schedule a tour. Unable to make a Wednesday tour? Contact our
Admissions Office
.
3.
Online Application
Siena's
application
is available online. Please click the link to reach the online forms. Download the
application checklist
as a helpful tool to complete the application.
In addition to the online application itself, a complete submission includes:
A full psycho-educational evaluation and report completed within the last two years, including:

Cognitive assessment on the Wechsler Intelligence Scale for Children (WISC- V) Young adults (WAIS); and
Achievement/academic assessment on the Woodcock-Johnson IV (WJ), Wechsler Individual Achievement Test (WIAT) or similar, including reading, math, and written language. Completed or updated within the last 12 months.

Other available testing or evaluations, if applicable (Speech/Language, OT, etc.)
Current school records and transcripts
Other available information such as IEP's, tutor reports, etc., if applicable
Financial aid application (if applicable)
A non-refundable $110 application fee
Service Provider Release Form: Please present this completed form to any related service provider that may be working with your student, example - tutor, SLP, OT, or psychologist.
Release of School Records Form: Parent(s)/guardian(s) – Please sign and submit directly to student's current school.
It is the responsibility of the parent(s)/guardian(s) to ensure that the evaluations and records necessary to complete the admission process are sent to The Siena School by the application deadline of January 17th.
If testing or other materials are pending, please contact the admission office to notify them of the timeline. We can provide referrals for testing and evaluation professionals upon request. We can only review an application once all materials and forms have been submitted.
4. Review
We will begin reviewing individual applications as soon as all elements of the application package are received. After the review, the committee will make a decision regarding student visits. Not all applicants are invited to visit for two full school days. For best consideration, please submit application packages by January 17th. After this deadline, we will continue to review applications received, either for remaining spaces or for placement on the waiting list. It is best to contact the admission office regarding available space after the deadline.
5. Student visit (2 days)
After reviewing the completed application, we will contact you to schedule a student visit if we believe your child may be well served by our program. During this two-day visit, the applicant will participate with other students in a classroom setting during normal school hours. Students will also participate in three assessments during their visit: reading, writing, and math. Additional information will be provided to the family when the visit is scheduled.
Parent interview (optional)
In certain circumstances, we may request that the parents visit with Siena staff to discuss the child's application, testing and learning needs in more detail.
6. Decision notification
We seek to provide notification of student visits, admissions, and financial aid decisions on a timely basis once a completed application, including all supporting materials, has been received. The notification date for acceptance is February 28th.