Empowering students with language-based learning differences

Learning by Doing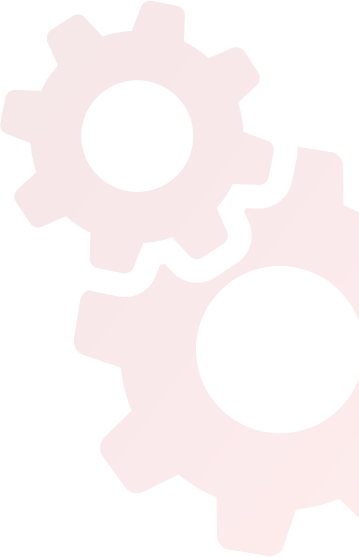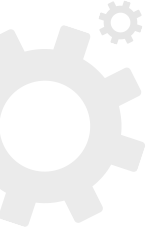 Academics
Experiential Learning
Siena provides hands-on experiences to make learning come alive. Regular field trips directly enhance the classroom curriculum. Through active participation and experience, our students are provided with an ideal learning environment for inquiry and discovery. Hands-on learning or learning by doing is one of the most powerful tools for our students and provides the means for them to access the curriculum through their senses. Siena makes experiential learning a priority, frequently bringing in guest speakers and instructors, attending local performances and showcases, and requiring yearly internships for its high school students.
Siena students take cross-curricular field trips throughout the year, including:
Many local art museums, theaters, and music venues (e.g., a middle school trip

to see Synetic Theater's movement-based version of Shakespeare's Twelfth Night after reading the play and acting out scenes in the classroom);
Supreme Court of the United States to hear oral arguments in addition to visits with former clerks of Supreme Court justices to prepare for High School Mock Trial;
Smithsonian Preservation Department with English and history classes to discuss the preservation of artifacts and the importance of objects to our understanding of history;
Baltimore Shock Trauma Center to see real-life applications of the sciences and learn about medical career paths from nurses and doctors;
National Cryptologic Museum to further understand code-making and -breaking in WWII and Vietnam;
National Zoo to examine organisms interacting with their various environments in connection with a unit on ecology;
Gettysburg Battle Site and National Park, Pennsylvania, to bring historical events of the Civil War to life;
Washington Capitals practice facility with physical education classes to observe and discuss the importance of teamwork and communication both in and out of athletics;
Holocaust Museum in connection with reading Anne Frank: The Diary of a Young Girl; and
Washington Car Show with the Elementary Makers class to see firsthand what makes a vehicle fast, how to use the fewest materials, and what the large-scale costs are to inform the students' own vehicle design process in class.
Students also participate in hands-on learning such as:
SERVICE LEARNING
Siena students participate in school-based community service programs and also earn service-learning credit through independent work and internships. Siena students must earn 60 hours of service-learning to fulfill graduation requirements. Hours may be accumulated starting the summer after 5th grade.
Siena students annually volunteer at the National Capital Area Food Bank and have visited local nursing homes and senior centers, among other community service opportunities.
Access the Siena Student Learning (SSL) Hours Form here.