Empowering students with language-based learning differences

Music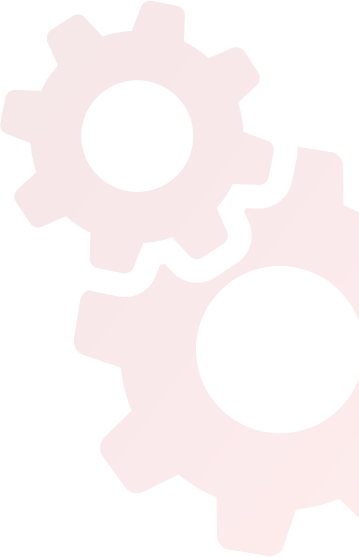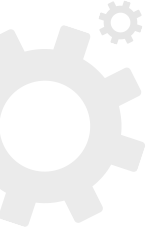 Arts
Music at Siena
A Creative Space
Music instruction develops students' musical literacy and performance skills, while providing exposure to the broad range of musical genres, styles, instruments and figures. Music appreciation and performance are developed through multisensory techniques, advancing understanding of voice, rhythm, pitch, conducting and instrumentation. With consistent exposure to a variety of genres, ranging from opera and classical to folk and pop, students enhance their appreciation of music from around the world.
Musical opportunities for all students at Siena include:
Participating in the Siena Band and Chorus, with live performances during afternoon assemblies, Band Night and other evening events

Performing in the annual Siena musical

Taking a high school music elective focused on composition and performance

Taking an elementary or middle school music class focused on instrumentals (guitar, percussion, ukulele and others) and performance

Enrichment offerings to learn a new instrument
Siena's academic classes also incorporate music, including:
Studying songs from the Great Depression and the Vietnam era in US history class, as well as songs from other eras and cultures in other history classes
Selecting soundtracks to reflect the mood of a novel in English class
Using songs to help remember mathematical formulae and steps
Nearly a third of the school participates in the Siena Band and Chorus, which performs rock, pop, jazz and even the occasional heavy metal song. Students compose and arrange music, and groups of students often create their own smaller ensembles. The year culminates in the annual Siena Band Night, at which the band and chorus perform a wide variety of songs, and students in bands outside of school have an opportunity to perform.