Empowering students with language-based learning differences

Social Studies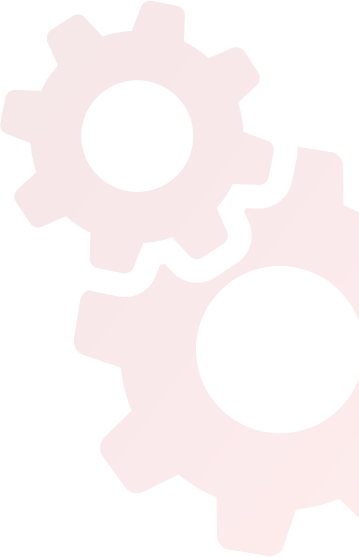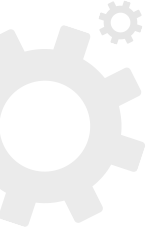 Academics
MIDDLE SCHOOL SOCIAL STUDIES
Turning Mirrors into Windows

Students continue their studies with courses in Ancient History (grade 6), World Studies (grade 7), and American History (grade 8). Teachers work to make history come alive, reading first-person accounts and primary documents while using dramatizations or reenactments to help students make personal connections to the people and cultures they explore. They learn about how history has influenced society today and the cause/effect relationships between historical events.
Students are encouraged to delve into the course materials, working to understand how
and why people acted in certain ways and holding discussions using primary sources as evidence to support their ideas and claims. Teachers align both history and English courses to help reinforce overarching themes and ideas—for example, reading Animal Farm by George Orwell while studying the American and the Russian Revolutions. Students are encouraged to ask questions, utilize tools, and explore their own interests as they choose research topics and present information through creative projects such as posters/collages, board games, journals, and skits.