Empowering students with language-based learning differences

Siena Celebration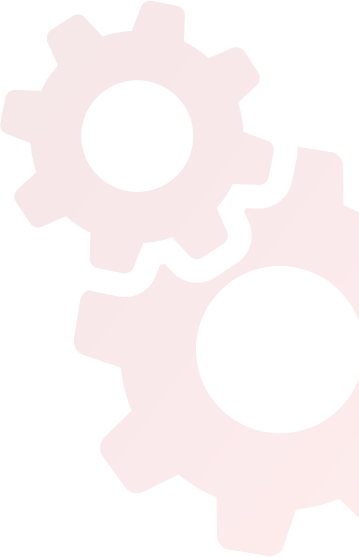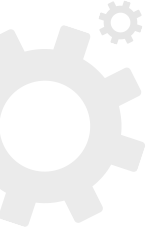 About
Siena Celebration 2022
The Siena School holds its annual Siena Celebration in October (Dyslexia Awareness Month) when our community comes together to celebrate school achievements, recognize important contributions to both Siena and the field of dyslexia education, and to officially launch our year-long fundraising effort for the Scholarship Fund.
During this wonderful evening, an individual or organization is awarded The Siena Cypress Leadership Award for significant and lasting contributions to the education of children and young adults with learning differences. We also hear reflections from a current student as well as receive updates on last year's graduates.
We look forward to seeing you October 20, 2022, on Zoom for our 17th annual Siena Celebration. The entire family is encouraged to attend online. We will be hosting virtual games after the event is finished.