Empowering students with language-based learning differences grades 4-12

Siena Blog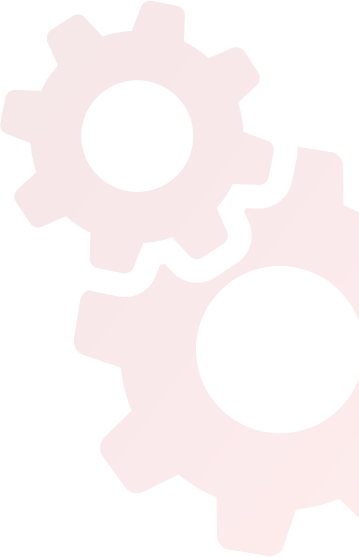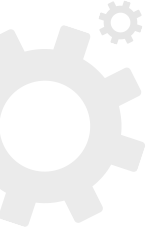 News
The Siena School Blog
November 23, 2020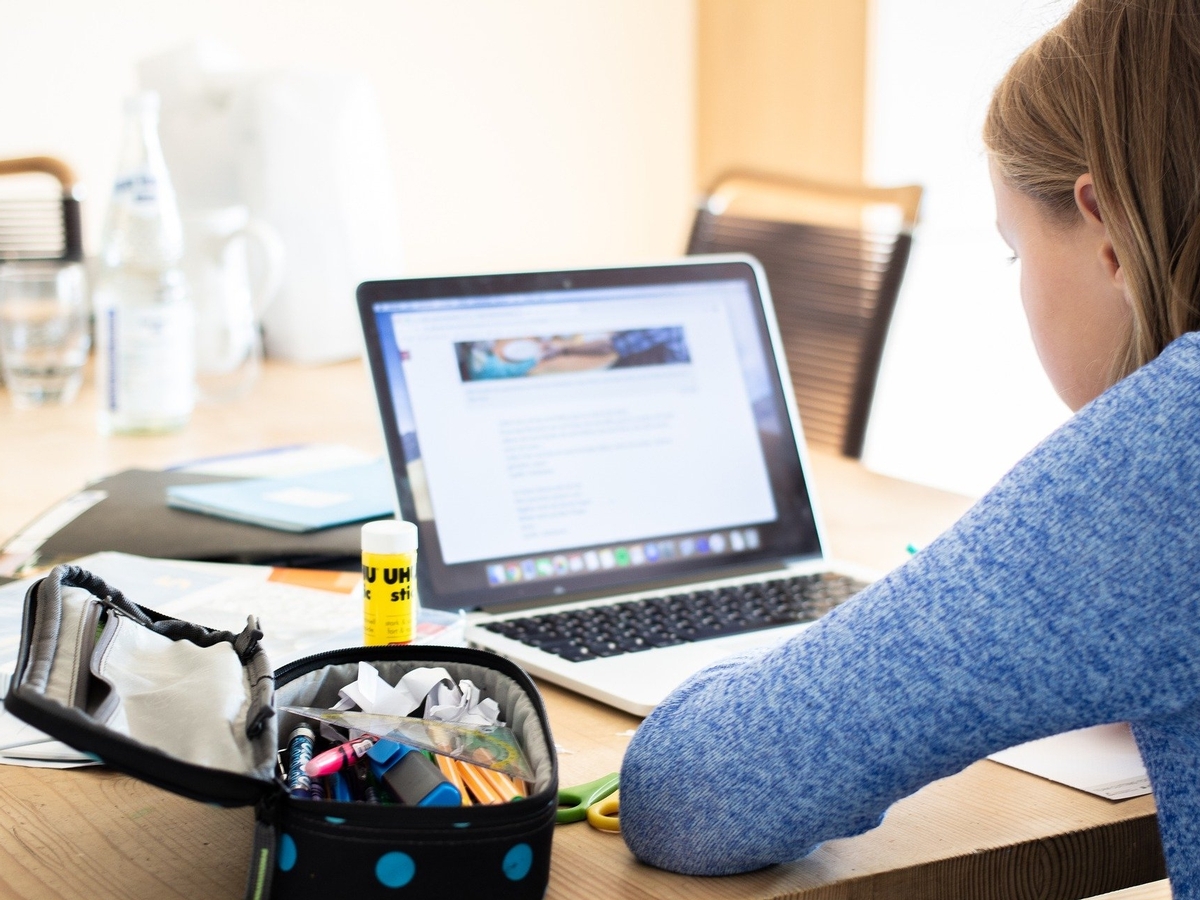 Preserving students' and teachers' energy and mental health during distance learning is important, since many feel "on" all the time. Balancing real-time instruction with asynchronous learning—in which students review some course content and complete work at different times—can help.
But how can asynchronous course content be engaging, entertaining, and enlightening while giving everyone's schedules some breathing room?
Goals Of Asynchronous Lessons And Projects
Incorporating asynchronous lessons and projects helps accomplish several goals, among them:
Allowing self-pacing for students to learn and review class material;
Helping students not spend the entire school day online;
Creating the ideal schedule and learning conditions to accomplish desired learning outcomes;
Following a flexible daily schedule to ensure break and open work time; and
Giving teachers some time out of the spotlight (while still being available for feedback and additional guidance).
Multisensory and Hands-On Asynchronous Learning
Siena's teachers regularly embrace both multisensory and movement-based approaches in their synchronous and asynchronous learning environments. As they've developed their distance learning expertise, teachers have incorporated asynchronous approaches:
Middle school technology students work independently but with some supervision. Completing hands-on engineering challenges with simple crafting supplies, students use their document cameras/web cameras to show their work as they build. This mimics the independent work time in class in which a teacher circulates and gives feedback while students work individually on a project.
Middle school history students receive interactive assignments created on EdPuzzle, Flipgrid, and Screencastify to allow students to access class content outside their class. This helps with homework assignments, note taking, and organization.
Top Ways To Use Asynchronous Learning In Virtual Classrooms
Use Loom, Screencastify, Flipgrid, and/or Padlet to help students work independently while enhancing their visual thinking. Teachers could use a Flipgrid at the beginning and end of a lesson to have students track their learning progress. They could also use Flipgrid for voice threading and recorded comments to give feedback on student work. Loom allows users to record and embed video messages on their screens to deliver feedback, highlight a concept, and more. For example, visual arts teachers could adapt some of these ideas on how to provide an asynchronous project critique via embedded video.
Pre-record a lesson on Screencastify and then have students share their work or responses on a Padlet. For example, an English teacher could use a voiceover to leave specific instructions for students reading a literary text: "Now pause here and find two examples of dramatic irony in this scene. Go to Padlet and record your answers. Now go back to the video and read the next scene."
Try some "Teacher Challenges"—such as recording an action and then asking students to record themselves doing it as well or better (e.g., art project, PE, or yoga).
Have students record and share videos of themselves learning an activity, which they could then share with classmates to demonstrate their progress and learning approaches.
Ask students to look at related content or an extension of your lesson (e.g., virtual field trips or art trips) and then do a reflection based on the "trip," highlighting lessons learned.
Assign students to listen to podcasts or watch class-related videos on their own.
As a recent post from Getting Smart notes, a balanced synchronous–asynchronous approach "provid[es] autonomy for learners to engage in content, read, investigate and demonstrate mastery at their own pace." Teaching new skills or content while giving students "multiple opportunities to learn" can give them ample time to both complete a project and reflect on their learning and takeaways. Ideally, teachers balance synchronous and asynchronous lessons, giving themselves and their students multiple ways to approach class material, while also getting some time "off camera" to reflect and recharge.
For more examples of creative asynchronous projects visit Siena's distance learning webpage, as well as our blog for tips on setting up a learning space for the 2020-2021 school year and ensuring student engagement in distance learning.
Additional Resources For Asynchronous Learning
Tim Cavey, "It's Time to Embrace the Asynchronous Mindset," Medium (July 19, 2020)
Mark Lieberman, "Virtual Education Dilemma," Education Week (March 30, 2020)
Katie Martin, "How Can We Make the Most of Synchronous and Asynchronous Time in Distance Learning?" Getting Smart (August 10, 2020)
Washington International School, Visible Thinking and Teaching (2019)
October 23, 2020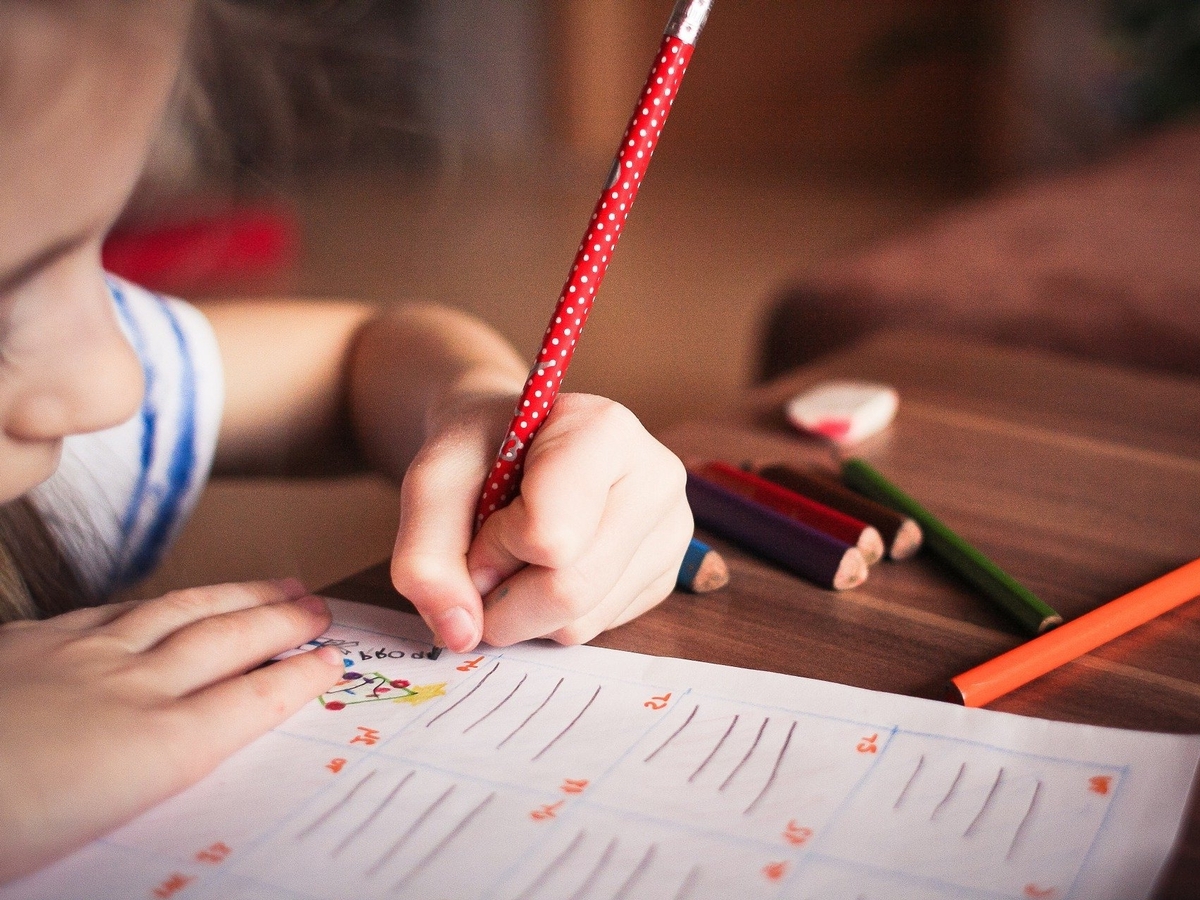 We've noticed a trend in our school population: many of our students are left-handed, but they're not always aware of how to adjust to a right-dominant world.
In the U.S., there's approximately an 89-10-1% breakdown between right-handed, left-handed, and mixed-handed people, respectively. Researchers tend to agree that there's at least a correlation between left-handedness, brain lateralization, and language-based learning differences like dyslexia.
Although there is not yet a definitive genetic link between dyslexia left-handedness, handedness is linked to brain hemispheres. When the hemispheres don't "speak" to each other effectively, children can develop language- and communication-based issues, since the left brain hemisphere is the seat of language and communication and responsible for the evolution of language understanding.
Resources for Left-Handed Students
In appreciation of left-handed learners within our language-based learning differences community, here are some resources, ideas, and links to help.
Home Workspaces
Siena's Math & Science Department Chair Jennifer Chambers recently wrote about valuing students' input when setting up virtual learning environments, which parents can make lefty-friendly with a little extra feedback from their children. This could be as simple as having students work on the left side of their desks, as one of Siena's students does. Another student puts her computer directly in front of her and leaves space on the left for writing. She also uses left-handed pencils, which prohibit smudging because they're different from typical pencils.
Independent School Parent has more useful advice for parents to help their left-handed children adjust to right-dominant environments, such as "facing your child when demonstrating a new technique...to create a mirror image of the actions."
Parents.com offers several great tips for virtual learning spaces, such as putting a lamp on the opposite side of the child's dominant hand to avoid shadows while they write or draw. It also suggests having multiple spaces (if possible) for focused work, reading, and other tasks; if children are working in more than one space at home, parents can make sure each one is lefty-friendly.
Supplies and Technology
Learning Without Tears goes over how to help left-handed children write by hand more effectively. Parents can help by ordering left-handed pencils, pencil grips, scissors, notebooks, planners, and other school supplies. This piece from September 2020 shares 15 school supplies for left-handed students. See other recommendations here and here.
Students can also reconfigure their computer's mouse or touchpad to be left-handed, whether they have a Chromebook (video here), iMac, or MacBook.
Online Resources
In a distance learning environment, left-handed students have more freedom to optimize their workspaces than they might in a classroom. This could be an especially good time for left-handed students to adjust their learning environments and supplies so they're better prepared when in-person learning resumes.
Do you have any ideas or tips for optimizing left-handed workspaces for children or adults? Let us know in the comments.
September 01, 2020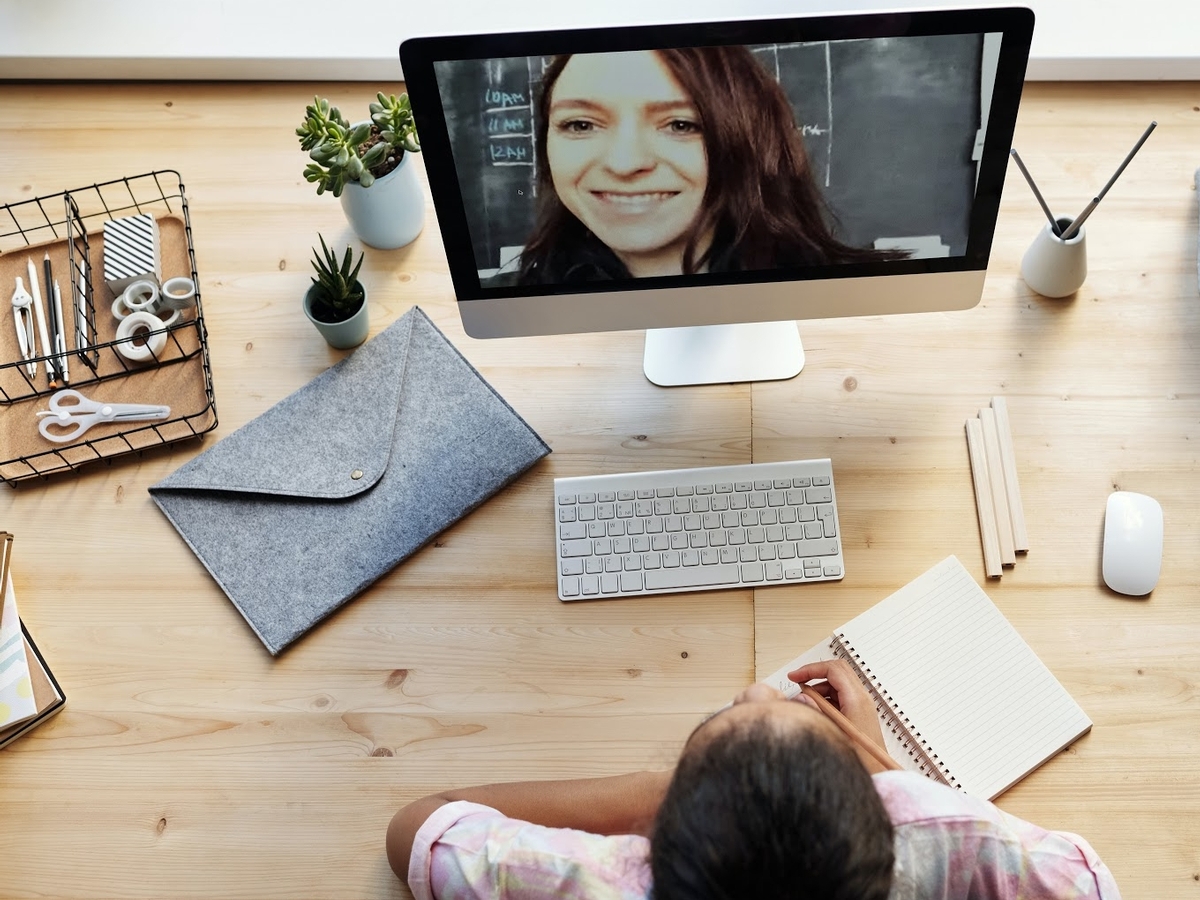 Preparing for your student's first day of school and year looks very different than past years. Instead of looking for a new backpack and lunch box, you are searching for an optimal space for your child to learn at home, in addition to gathering supplies that not only will help them learn but also make their learning environment inviting and fun.
Preparing Home Learning Spaces
As you prepare your student's more permanent learning space in your home, are you considering what this looks and feels like for them? Have students reflect on what worked well for them this past spring; it will be meaningful to check in with them about possible changes to their learning spaces that can help them both academically and emotionally.
Depending on your child's age, you may use all or some of these questions and conversation starters:
How do you best learn?
Where in the house do you want to do school daily?
What would be most comfortable for you?
Do you need to have a variety of different positions and locations to learn? How could you help create a flexible learning space?
Do you need to move all or part of your body during school?
Do you want to be by yourself or with another person when in school?
What will be distracting for you? What will help you focus during school?
What supplies/materials do you need and want for your learning space?
How do you want to organize those supplies?
What rules or boundaries should we have for computer usage, beyond your school's rules?
Is your child left-handed? If so, read this Siena School blog post on left-handers learning from home.
What will remind you daily to smile?

Something from school?
A family picture?
A childhood memento or knickknack?
A stuffed animal?
Distance Learning Ideas
When you have this conversation with your child, enter it with a mindset of collaboration, with each of you a member of a team working towards an outcome of establishing the best learning space for them this year. Most importantly, have fun working on this project together.
For ideas to engage with your child in this conversation, read this New York Times article by Melanie Pinola. She not only gives great ideas for establishing this space and its boundaries but also provides links to possible supplies that may help set up your child's learning environment. For a refresher on distance learning tools and tips, read Ms. Darefsky's March blog post on distance learning ideas and tools.