Empowering students with language-based learning differences

Siena Blog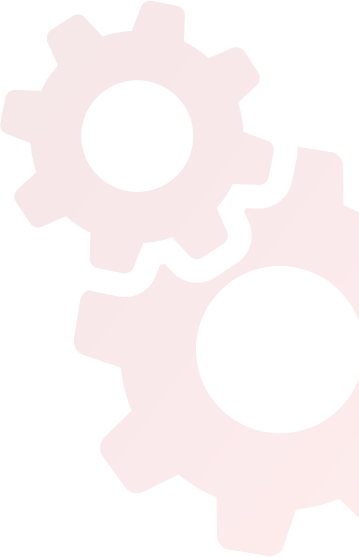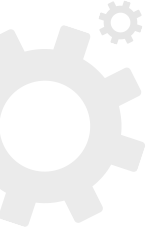 News
The Siena School Blog
October 07, 2021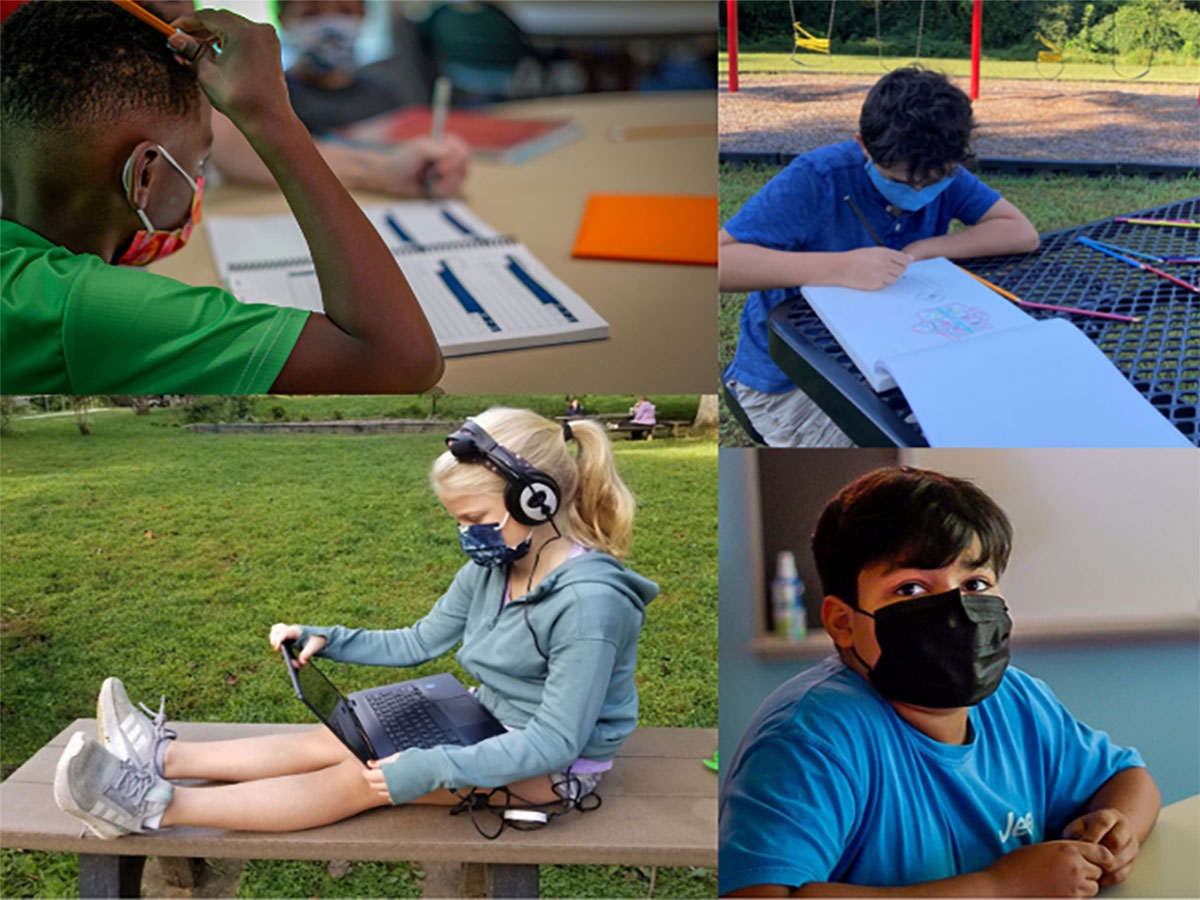 "I have a planner that I use. I still use my Siena color-coding skills. That has really been pushing me through all of my years—both at Siena and at college." —Siena Alumnus
How do Siena students learn the skills necessary for them to succeed both at Siena and in college?
Through accommodations, through adaptation, and through self-advocacy each and every day.
Since October is Dyslexia Awareness Month, it's the perfect time to reflect on the strategies that Siena regularly adopts to support our students' different learning styles. At both our Silver Spring and Northern Virginia campuses, students have ample opportunities to self-advocate and seek the accommodations that best meet their individual needs.
Advocates and Advocacy at Siena
Advocacy and adaptation on students' behalf is central to what Siena does every day:
Students self-advocate by understanding their personal learning methods and needs, as well as by working with their teachers to succeed and, if necessary, make adjustments.
Teachers advocate by having an open line of communication with students and parents and sharing what they're noticing at school (both academically and socially–emotionally).
Parents advocate by both promoting student self-advocacy at home and staying in contact with teachers about their students' progress and needs.
From the beginning, Siena students are introduced to their accommodations and the reasons we use them. The students also trial different classroom supports and learn what works best, among them:
flexible seating options (e.g., a standing desk)
color strips
fidgets (to help them focus)
different pencil grips
color-coding (good for particularly visual learners)
Siena students learn how to be active advocates, from requesting feedback on written assignments early in the process or seeking extra guidance to having a teacher act as a scribe to help them get their thoughts on paper.
The elementary team uses sentence starters to guide students if they need extra help or clarification during class. These are posted in the classroom as a visual reminder of how students can best ask for what they need.
As students move through Siena's academic grade divisions, they gradually become more independent in handling their assignments, deadlines, and overall learning conditions.
The advocacy lessons don't stop when students graduate. A Siena alumnus who's now a senior in college has learned the importance of talking with his professors and other support staff about accommodations because of how he was taught and practiced using them while attending Siena: "Get out there, talk to your professors, and be yourself," he shared. "That's how you can succeed."
Resources Used in Siena Classes
In tandem with regular student-centered advocacy, Siena encourages students to use appropriate methods and resources to enhance their learning. For example, the Siena Planner helps students with organizing and executive functioning. It has both immediate and long-term benefits: it helps students learn how to regulate their homework and study schedules, as well as provides a tool to bring with them when they graduate.
"I still use a planner [in college]. It's not exactly like Siena's but it has everything in it. My planner is my life. Color-coding is huge." —Siena Alumnus
In addition to print and physical accommodations, assistive technology is integrated into students' daily lives, through such tools and resources as:
There are also class-specific resources for math, reading, and other subjects. (See how our math team has adapted the curriculum to help students with dyscalculia.)
Additional Resources for Students and Families
Siena sets students up for success both in their time here and in their lives after by equipping them with useful tools and a willingness to self-advocate. In the process, students learn the skills they need outside the content-area knowledge they get in class:
Such a student-centered approach to learning helps Siena students maximize their potential for success—both as students and as alumni.
Visit our website to learn more about Siena's individualized instruction and emphasis on self-advocacy and executive functioning. And, see our previous blog post for links to resources in the DC Metro area, including WISER and Decoding Dyslexia Maryland.
August 16, 2021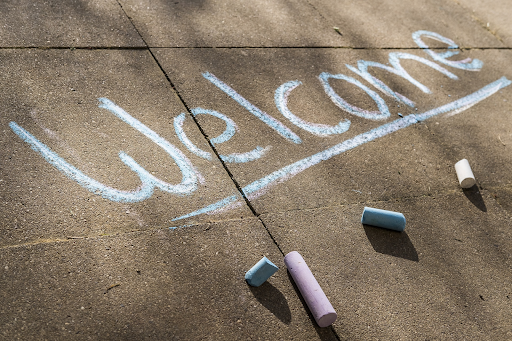 Note: This post contains updated information from earlier blog posts (2018, 2020).

Whether you're brand-new to a school or a returning family looking to welcome new students and their families, late summer is the perfect time to start building connections for the upcoming school year.
Since last school year began virtually for many districts, the beginning of the 2021-2022 school year might also feel new, even for returning students. It's especially important, then, to get students in touch with each other soon so they can start building the relationships that they'll bring into the new school year.
Making Connections: Before School Starts
Making Connections: The New School Year
Attend school-based meetings: often, schools will kick off the transition to the new year by hosting a grade-level event to allow the families to become involved.
Attend Back to School Night, which is typically the first major school event of the year. While you're waiting to enter the classroom and meet your child's teachers, why not introduce yourself to a nearby parent? There is a chance that their child is a classmate and might be a great resource for homework help.
Go to a Family Picnic or similar gathering if your school offers one. This is a wonderful way to meet families who have been at the school for years. If you are a returning family, you remember how important this event was to help with the transition to a new environment. Make sure you introduce yourself to the new families and help them get engaged with the school's community.
Consider attending parent association meetings as a way to meet new school members. There is always time to network before and after the meeting. You will also gain valuable insight from the shared topic of the evening.
Plan a regular biweekly or monthly meetup of parents after drop off at a local park or café.
Remember that you can volunteer to be a Grade Representative. This will definitely get you connected with every parent in your child's grade. Grade Reps are a great resource to help you learn about activities related just to your grade.
Helping new families get acclimated to the school community is mutually beneficial—particularly as students continue to adjust to changing guidelines for social interactions.
Whether you're just joining The Siena School or returning for another year, don't hesitate to find a way to get involved and stay connected with the community.
June 10, 2021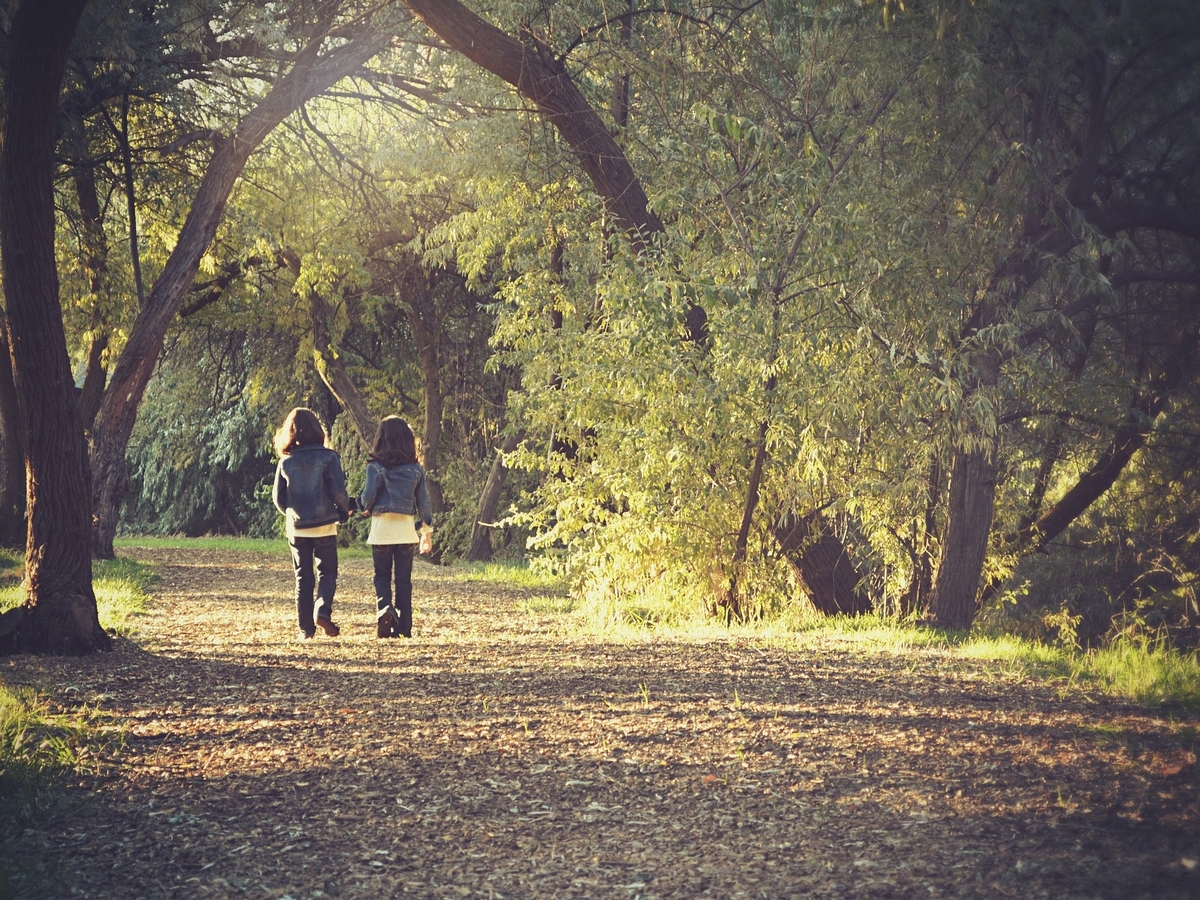 With more tweens and teens getting the COVID vaccine, opportunities for social engagement are increasing. While many are looking forward to this return to normalcy as summer begins, many others are understandably feeling anxious about socializing after 15-plus months of limited social interaction.
Here are some tips for adults to help our tweens and teens navigate this reemergence while also caring for their social and emotional health.
Acknowledge the Issue
Engaging with others can feel hard when you're out of practice; remember, also, that some teens may be nervous around germs and getting sick. Adults, validate your teens' feelings around these feelings of worry; even share your own hesitations. Once you have validated these feelings, help the teen and/or tween in your life think about ways they've successfully coped with similar worries in the past.
We always want to encourage this reengagement with social activities (even on a small scale) as prolonged absence from socializing can lead to avoidance, which can lead to more pronounced worry.
This recent blog post from Screenagers has some examples and conversation starters for easing everyone back into social interactions this summer and fall. "We...should be applying scaffolding and can experiment with trying to help in different ways," Dr. Delaney Ruston writes in the post. "The type of help will vary depending on our kids' ages and situations, but I want to make sure we are all aware that there is a role for our social engineering at times."
To begin guiding these social interactions, it may be helpful for parents to make a list of social opportunities that feel comfortable at first, such as outdoor-only activities, and add to that list as they (and you) get more comfortable.
Start Small
Big group activities may be too overwhelming at first, so it is perfectly acceptable to start small. Invite a small group of people (or even one or two peers for a social outing) and keep the time short to ensure that your teen/tween feels comfortable. Parents could talk with their teen/tween after the small social outing to assess what worked, what might not have, and what could work for a future outing.
Have a Purpose
A get-together with no purpose may be too open-ended and can lead to more anxiety. Instead, help your teen find a shared purpose while socializing. Some ideas for outdoor or indoor activities include:
Walking to a store
Baking/cooking
Service learning/volunteering
Playing a game (tennis, board game, etc.)
Watching a movie
Enjoying a meal together in an outdoor picnic
Hiking
Biking
A sporting event
Have a Start and End Time
Establishing a start and end time creates structure, which can assist with teens' comfort levels. Check in when planning an event and ask them how long seems reasonable. Many people may feel emotionally drained with long periods of socializing at first. Parents and/or teens can always increase the duration of activities as time goes by.
Get Input
Solicit input from all parties. When teens are excited about an activity, it will help ease some worry and give them something to look forward to.
Practice
Just like with any skill, practicing our social skills is important. If your teen is open to it, work on conversation starters. Discuss a recent social situation you were involved in and go over how it went, what went well, and what was awkward. The more we normalize awkwardness in social situations, the more comfortable we all become; it is normal!
As we slowly ease back to bigger groups and more social opportunities, you should see your tween's or teen's comfort level increase. If you are concerned that they are isolating themselves or seem overly anxious, it may be helpful to reach out to a therapist to practice these skills. Here are some resources that may help you as you navigate finding a therapist:
What we have seen over this last year is that our teens and tweens are resilient and flexible and, given time and practice, these social skills will reemerge.
See The Siena School blog for more posts about social and emotional health, including some lessons in self-care and tips for returning to in-person school.