Empowering students with language-based learning differences grades 4-12

Siena Blog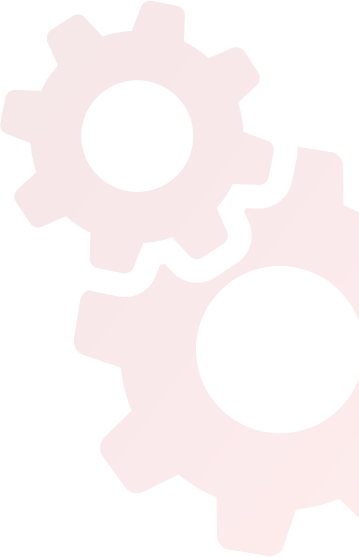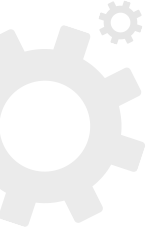 News
The Siena School Blog
September 01, 2020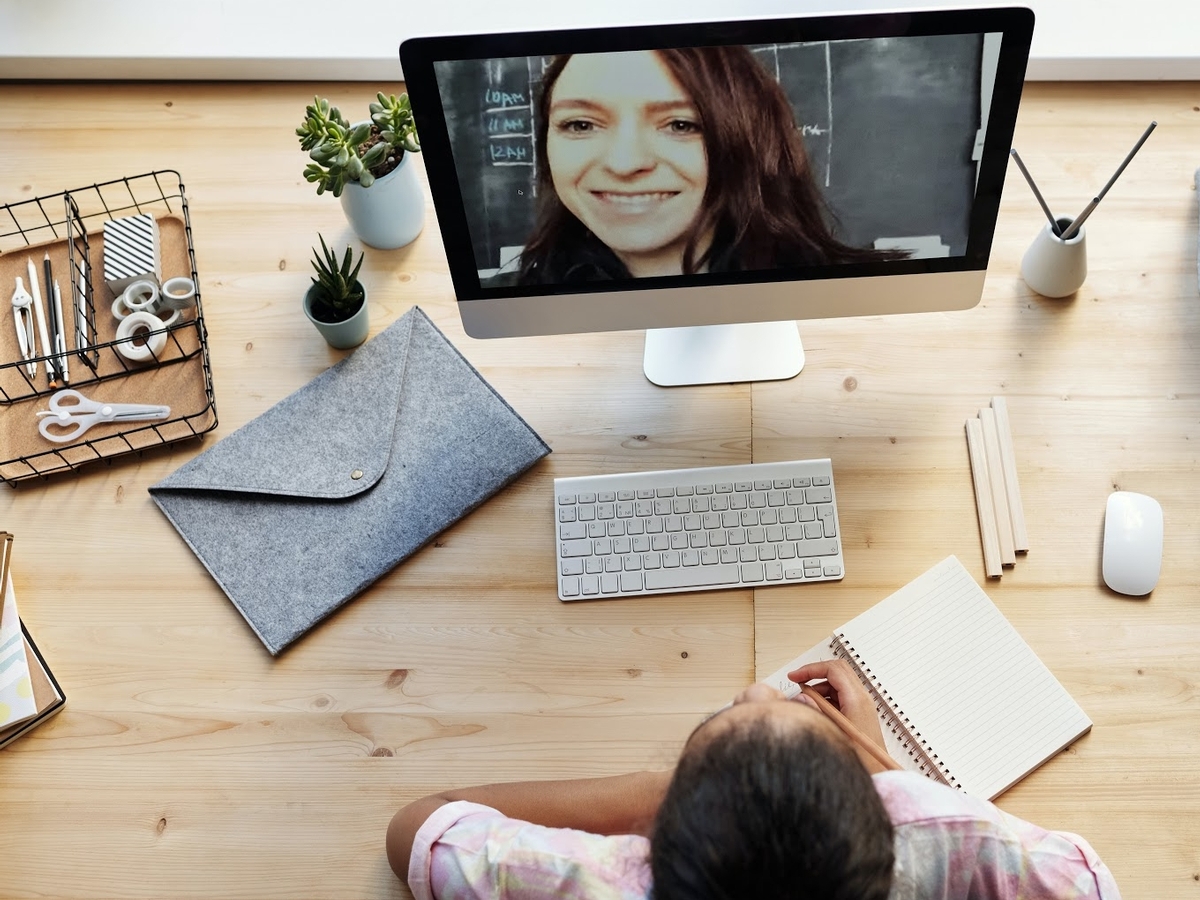 Preparing for your student's first day of school and year looks very different than past years. Instead of looking for a new backpack and lunch box, you are searching for an optimal space for your child to learn at home, in addition to gathering supplies that not only will help them learn but also make their learning environment inviting and fun.
As you prepare your student's more permanent learning space in your home, are you considering what this looks and feels like for them? Have students reflect on what worked well for them this past spring; it will be meaningful to check in with them about possible changes to their learning spaces that can help them both academically and emotionally.
When you have this conversation with your child, enter it with a mindset of collaboration, with each of you a member of a team working towards an outcome of establishing the best learning space for them this year. Most importantly, have fun working on this project together. Depending on your child's age, you may use all or some of these questions and conversation starters:
How do you best learn?
Where in the house do you want to do school daily?
What would be most comfortable for you?
Do you need to have a variety of different positions and locations to learn? How could you help create a flexible learning space?
Do you need to move all or part of your body during school?
Do you want to be by yourself or with another person when in school?
What will be distracting for you? What will help you focus during school?
What supplies/materials do you need and want for your learning space?
How do you want to organize those supplies?
What rules or boundaries should we have for computer usage, beyond your school's rules?
What will remind you daily to smile?

Something from school?
A family picture?
A childhood memento or knickknack?
A stuffed animal?
For ideas to engage with your child in this conversation, read this New York Times article by Melanie Pinola. She not only gives great ideas for establishing this space and its boundaries but also provides links to possible supplies that may help set up your child's learning environment. For a refresher on distance learning tools and tips, read Ms. Darefsky's March blog post.
July 22, 2020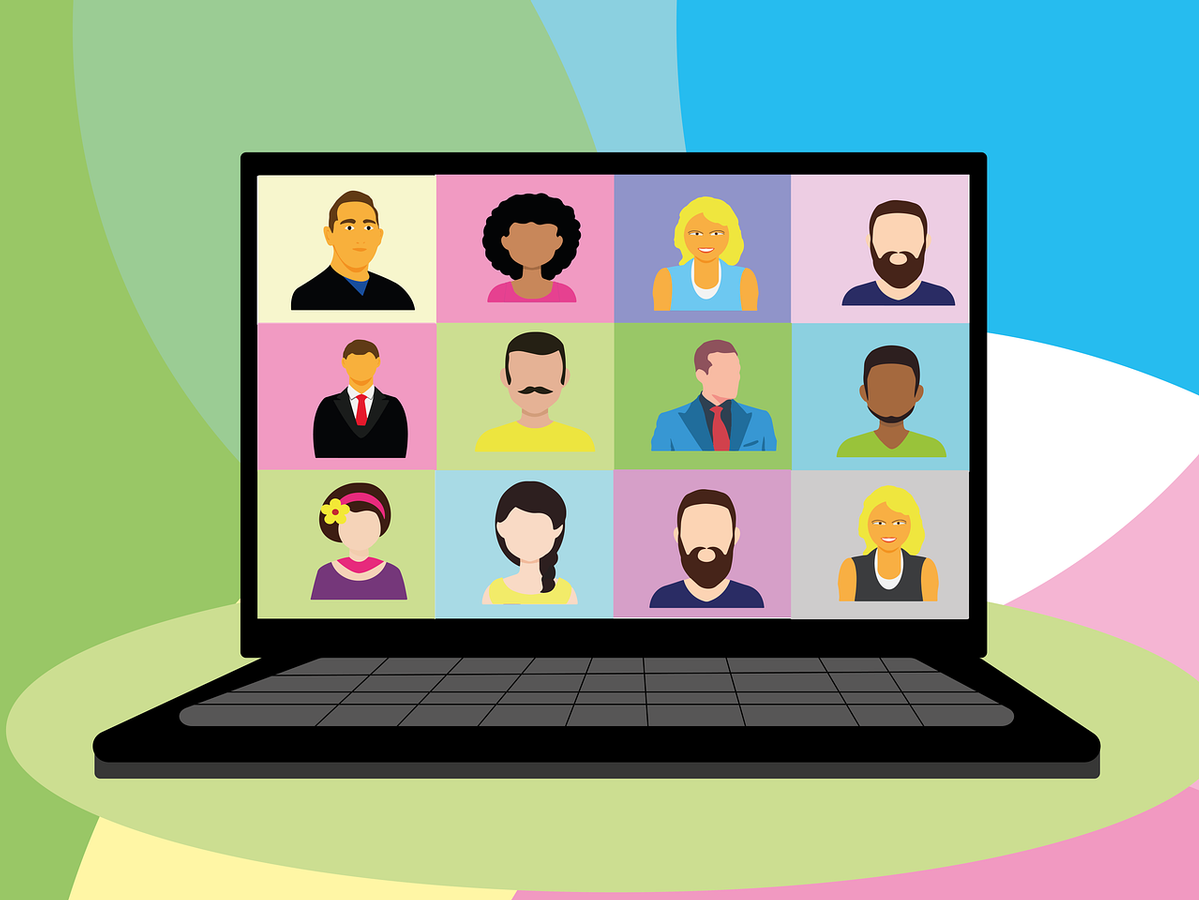 Joining the community at a new school has always been important for families: whether it is finding new friends for children, exchanging contact information, arranging meet & greets to get children and parents together, or sharing information on where to find school supplies.
It's become extra-important this year with so much of our socializing and community formation becoming virtual. But, there are still plenty of options for new school families to meet current ones and get the kids acquainted before the school year starts.
Families can start connecting with each other now to ease the transition from summer to the new school year. There are also plenty of ideas out there for art projects, games, and more to help families get acquainted and grow the school community.
Making Connections
Look at our recent blog post about virtual summer vacation, which offers ideas for having a virtual book club or movie night, among other ways to keep kids connected.
Remember that student grade representatives are especially important now for welcoming new families into the school community virtually. Once they have contact information for new families, grade representatives can reach out and arrange a virtual activity. This is a wonderful way to meet families who have been at the school for years and learn about grade-specific events.
Attend school-based meetings: often schools will kick off the transition to the school year by hosting a grade-level event to allow the families to become involved.
Check to see if your school has a private social media group for families at the school for sharing information and resources. This could be a great way to connect with families across grade levels. You might need a moderator to give you access to the group, but this is usually a simple process.
While ensuring that you adhere to state and local guidelines, parents could also trade ideas for small-group social activities like hiking or biking in outdoor, socially distanced spaces with adjacent trails (such as Brookside Gardens, Lake Needwood trails, or Meadowbrook Park in Montgomery County, MD).
Online Resources, Games, and Activities
The Kids' Table offers virtual cooking classes for kids to learn cooking and baking skills with each other and their families.
There are plenty of online board game options from Parents.com that school families can build a virtual game night around: Monopoly, Clue, and more. Remember also that Jackbox offers family-friendly games.
Happy Hooligans has plenty of virtual science activities for kids to learn and try out with each other.
STEAM Powered Family has some at-home science ideas and "Summer Boredom Busters" that families can work on together for socializing and community building.
With a different kind of school year approaching, virtual socializing will help families and kids stay connected throughout the summer. Expanding friendship and community circles now will not only give kids and families something else to do in the dog days of summer; it will also help expand the support network everyone will need in the coming school year.

July 07, 2020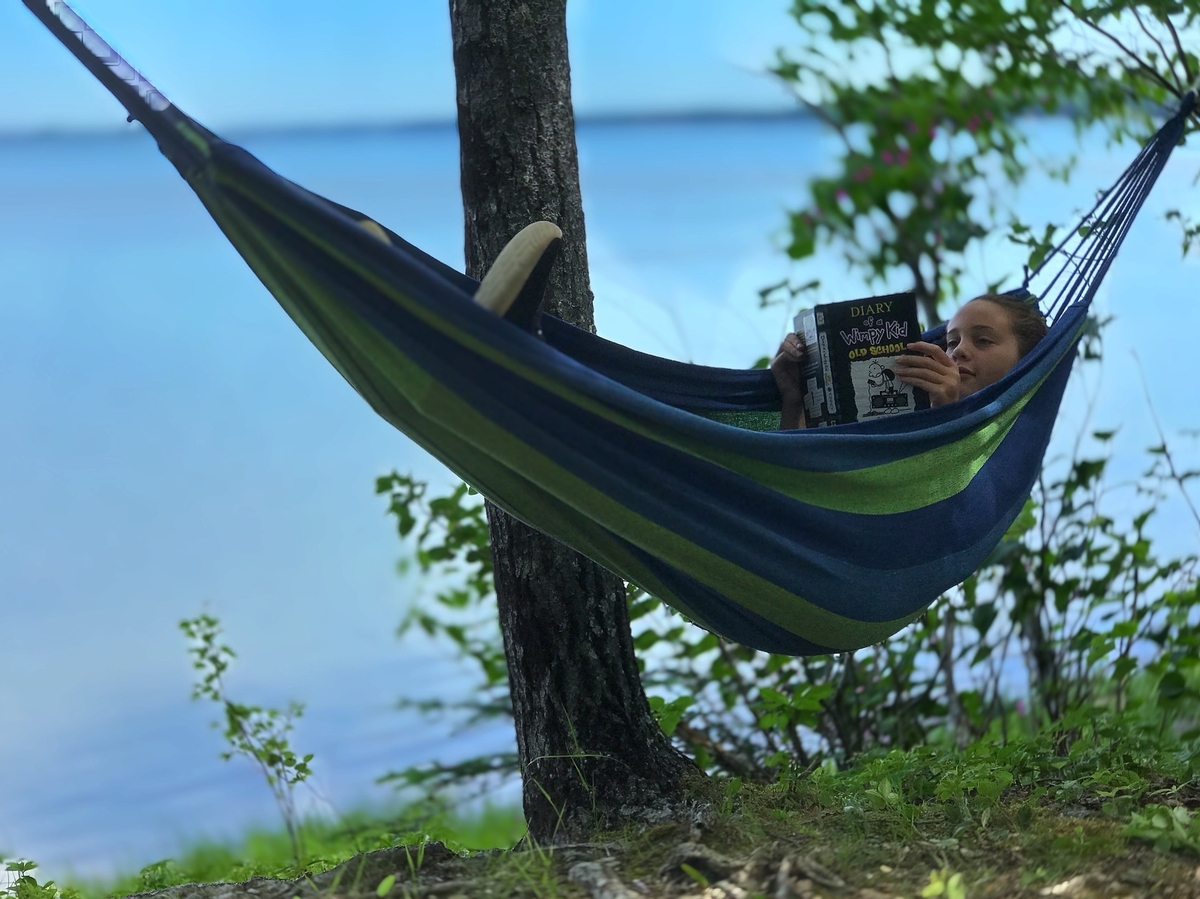 With a different kind of summer this year, parents might be looking for resources to not only structure their kids' time but also give them some (fun) intellectual work to ready them to thrive next school year.
Sara Weiser, an occupational therapist in Northern Virginia, noted in a recent webinar that, "As parents, we sometimes forget that kids really thrive on structure and routine." In the same webinar, Maria Zimmitti, a psychologist and clinical director in the DC area, added: "Summer is not the time to make up everything that was lost in the last ten weeks of school. Keep it simple."
Thankfully, parents looking for a manageable, flexible structure this summer have options for balancing their work needs with family time, children's learning and leisure needs, and their own self-care. Many of the ideas for trips, tours, and social activities that we shared for virtual spring break could also work for the summer.
Here are some more ideas and resources for families that can get kids moving, keep activities multisensory, and allow for some independent and some social time:
Planning and Scheduling
Have a visual schedule that allows for some flexibility and input from the whole family, so everyone in the family feels heard and paid attention to. What kinds of options can give kids some control and choice, while still ensuring an appropriate level of structure? (See below for a sample schedule.)
Ann Dolin, owner of Educational Connections, suggests asking kids, "What do you want to learn or do this summer?" From there, each family member can brainstorm around their interests and write their answers on Post-its (each family member gets their own color). Sharing and discussing options as a family helps identify a few activities to build summer plans around, which can then turn into a chart with multiple columns for each person.
For talking to high school kids, Zimmitti suggested that parents schedule a meeting to discuss important topics so everyone has mental prep time. Sending a calendar invite and letting kids pick the time and day avoids springing important discussions on teenagers, who might not be flexible or amenable to ideas if they feel blindsided. As well, she advocated giving teens daily and weekly tasks but letting them decide when to do them; this potentially gives high schoolers a nice balance of responsibility and flexibility.
Regardless of whether kids are internal or external processors, allowing lead-in time for the discussion helps parents process along with their kids, provided that they follow the R.U.L.E. approach (Resist the urge to tell them what to do, Understand what they want to do, Listen with empathy, and Encourage them).
Indoor Activities
Reading-based games and activities, such as virtual book clubs and read-alouds, are encouraged. Parents could coordinate a virtual read-aloud to give kids some social time, as well as help each other get some work or down time. Older readers might even like leading the read-alouds for younger kids.
Kids can both listen to stories read and see some animations at Storyline Online: it's primarily for younger readers (K–4) but could also be good for older kids' nostalgia and seeing celebrities they might already know read old favorites. Audible is another fantastic resource for readers of all ages, including their free audiobooks for kids.
Some parents are rereading and sharing old favorites with their children. Have your old copy of The Hobbit, Tales of a Fourth Grade Nothing, or the original Choose Your Own Adventure series? This is a good time to introduce them to your kids, who could then share them with their friends. Parents can either co-read these with younger children or have older children read them on their own and report back in a fun book report or reaction list. Parents could also choose one dinnertime and make it a book discussion—or even get a special to-go meal when they can then have a book discussion and one-on-one time with their child about a book they both read.
Parents could do the same with movies they enjoyed in their youth to give kids a quasi-educational activity and sneak in some learning (e.g., watching a film adaptation of a favorite book and then steering the kids to the book, or vice versa). Arranging a virtual movie night around parents' old favorites could be a fun (and repeatable!) social activity too.
Kids ages 9–14 interested in video editing can attend Virtual Video Production Camp from Zack Wilson, a teacher at Takoma Park Middle School in Takoma Park, Maryland.
Preteens and teens might enjoy the Virtual Music Production Songwriting Camp from Dudley's B Sharp Academy. There are 5 sets of dates in July and August; email info@bsharpworld for information and registration.
Kids of various ages can leverage their creativity into sharing and/or volunteering opportunities. Have a child who likes to cook or bake? Look into how they can teach others their skills virtually (such as a younger relative). Parents could also help kids figure out how to cook or bake things for front-line workers, as well as donate items to a local food pantry. For example, Montgomery County, Maryland, has a full list of volunteering opportunities; check for other opportunities in your area.
Enjoy some family game time with Scrabble, Word Witt, or other games that merge fun and language learning.
Additional creative/learning options include John Spencer Writing Prompts on YouTube, BrainPOP, and BrainPOP Jr.
Check out Virtual Field Trips, which has many options sortable by age.
Social and Outdoors Time
Resources
Managing kids' energy and boredom while engaging their minds, bodies, and social needs might take a whole-family effort, so communicating and exploring options is especially important. Summer break doesn't have to be broken this year. It can, in fact, be more connected and constructive than it might seem at first.

*Note: We do not endorse any of the above sites or resources. Please check the privacy and appropriateness for your child.