Empowering students with language-based learning differences

Siena Blog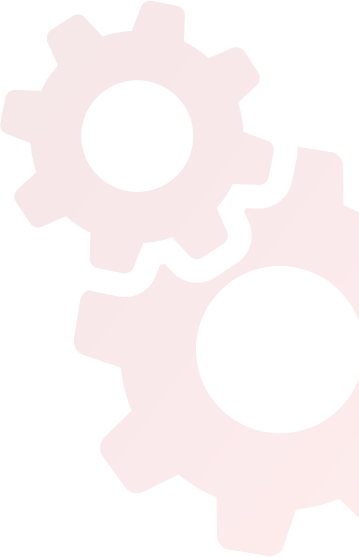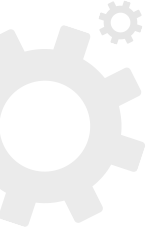 News
The Siena School Blog
February 17, 2021
No matter how old you are, it's completely normal to feel some anxiety during transition times. Returning to school in person is an especially big transition, but you can bring some useful tools to keep your mental health balanced and grounded.
This year, many of our students are learning about the sympathetic and parasympathetic nervous systems. At Siena, we have been exploring natural, easy ways to shift from our sympathetic nervous system—the fight, flight, or freeze state—to our parasympathetic nervous system—our rest and digest state.
Breathing Exercises for Students
One of the easiest ways to calm our minds and bodies, as well as engage the parasympathetic nervous system, is through breathing exercises. Deep breathing exercises send signals throughout our brains that we are safe and that we can move into our more relaxed states. Long, deep breaths can help decrease anxiety, fear, racing thoughts, a rapid heartbeat, and shallow chest breathing.
There are many breathing exercises to do, and some people find some more comfortable than others. It is important to practice different techniques and to find those that work best for you so you can do them whenever and wherever necessary.
The great thing about breathing exercises is the ability to do them discreetly. And, most don't require any technology to do, so conceivably anyone in a school setting could do these exercises in any situation.
Grounding and Calming Exercises for Students
In addition to breathing exercises, there are grounding and/or visualization exercises that can also help to calm our brains and bodies. While there are many relaxation techniques, at Siena we have focused on the five senses activity, a peaceful place visualization, and a body scan. These exercises help us by focusing our minds on the present moment. They also allow us to take a break from our thoughts, which can sometimes be overwhelming.
Feel free to practice these breathing and relaxation exercises on your own:
When accompanied by peaceful breathing, a Body Scan helps bring your awareness to each body part starting with your head. You don't need to judge any sensation or feeling but continue to bring your attention to each area throughout your body.
Peaceful Space Visualization guides you in imagining where you feel calm and peaceful. Once you master it, you could keep revisiting your space whenever you need to without guidance—maybe adding details each time you return.
5 Senses Technique is especially helpful in refocusing your thoughts on what you can see, hear, feel, smell, and taste; it's a very simple yet effective grounding exercise:
Students' learning conditions have been changing in the last year, and it's natural for them to feel emotionally fatigued when things change again. The same is true for teachers, staff, and anyone else in the school environment.
Imagine having to use a smartphone with 30–40% battery life—it will still work, but the reserves seem to deplete quickly. With some help and opportunities to recharge, students will develop good emotional wellness and mental health habits to use throughout the school day.

For more social–emotional wellness resources for students and parents, see this recent Siena blog post for parents, as well as this one I wrote in May 2020 about self-care throughout the school day.
February 09, 2021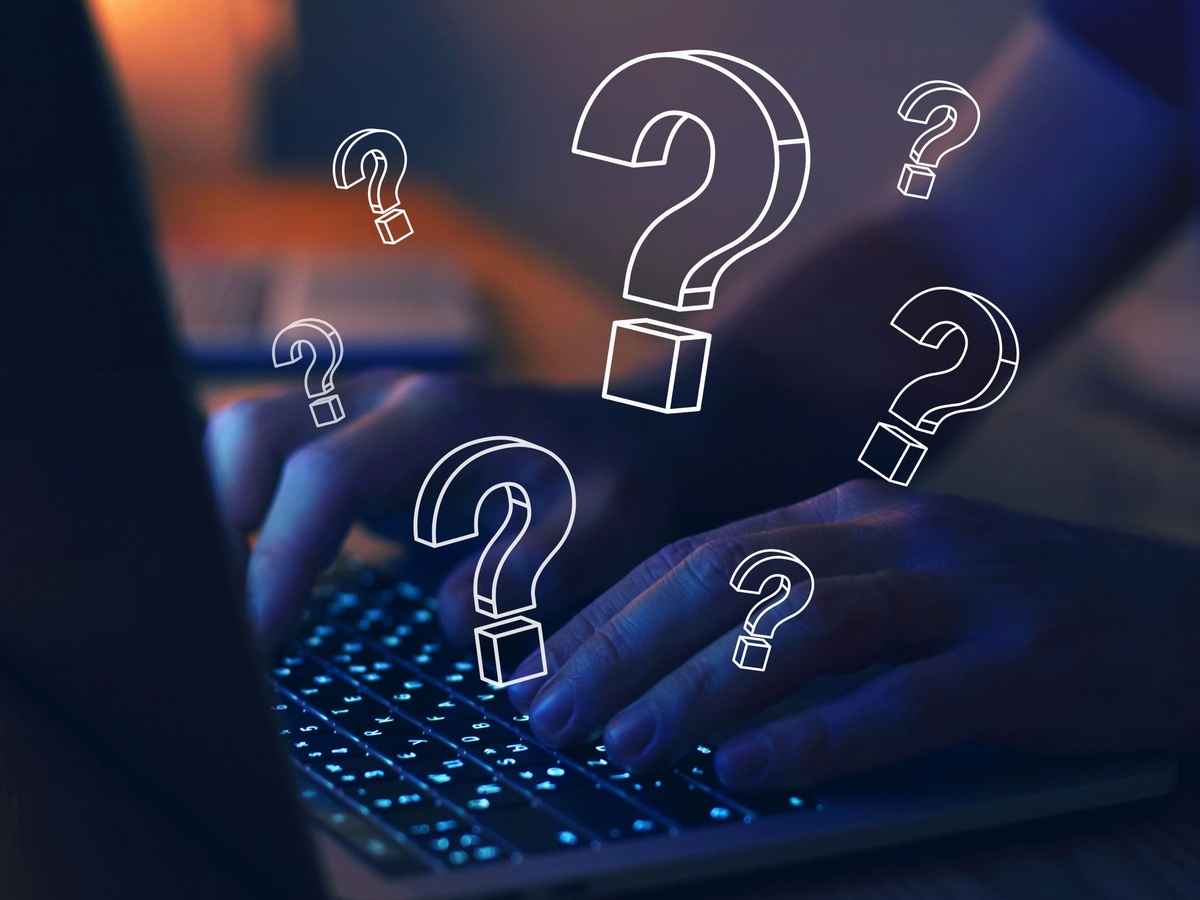 It's been quite a year, hasn't it?
Given how much has changed in terms of parenting, schooling, work–life balance, and more, parents should remember that they're not alone. A few months ago, Siena counselor Holly Rothrock wrote an excellent blog post on experiential self-care lessons. While originally written for students, these lessons are relevant for parents in caring for their mental health and feeling connected.
Online Resources for Support and Community
Siena's website has a number of resources for parents about learning differences, college applications, and more. Here's a list of books we have in our parent resources library that you might also find helpful. Parents needing to feel connected as more schools are reopening could check some of these educational resources:
Parents could also check if their children's schools have any online groups for sharing resources, advice, and support.
Resources for Parents of Children with Learning Differences
See more of The Siena School blog's resources for parents, including how new families can connect with the parent community.
Do you have any favorite or particularly helpful online resources to share? Comment below or email me. You can be anonymous if you wish.
Note: We do not endorse any of these websites or resources. Always check the privacy and appropriateness for your child.
February 02, 2021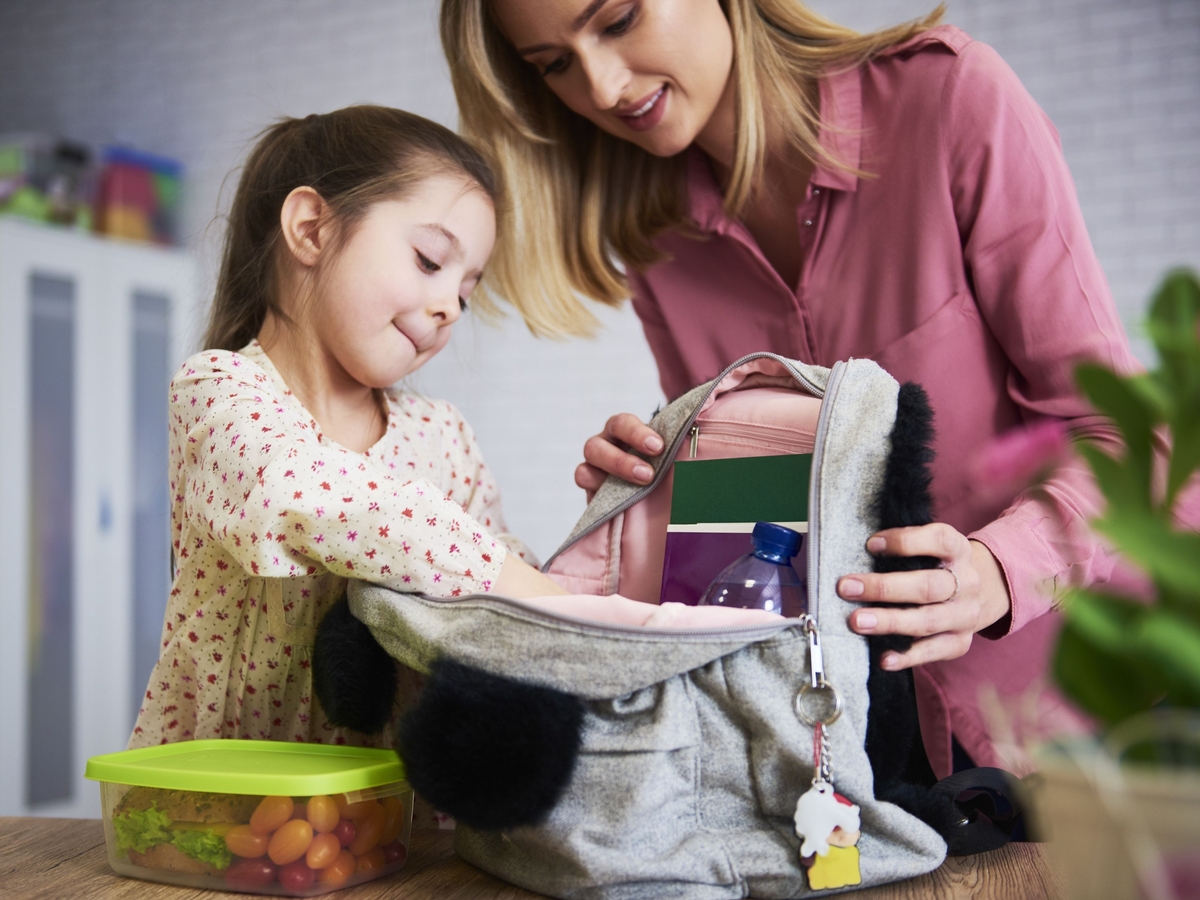 With more schools planning to begin in-building instruction in the coming weeks, are you wondering how to adapt to rules about social distancing and lunch routines?
Lunches and snacks that are healthy, convenient, and don't need to be reheated or refrigerated at school are especially important, since many students won't be able to use microwaves or other shared equipment. What are good options for lunches, snacks, and food containers when students return to the school building?
Food and Snack Ideas for School
To maintain a healthy school environment, students' meal needs should (1) be self-contained, (2) require minimal touching, and (3) not need refrigeration or reheating.
Although you'll probably continue sending some of the same lunch and snack foods as before, there are some additional options (including ideas for touchless meals) to limit foods that need to be eaten by hand:
The Sweet Potato Chronicles gives many ideas for touchless lunches and snacks that can be reheated before school, stored in thermoses or similar containers, and eaten with utensils. Watch writer Laura Keogh demo some recipes.
This clip from Breakfast Television (Canada) shares recipes and other ideas from two work-from-home mothers.
UC Davis Health has several healthy lunch and snack ideas that parents could adapt based on their kids' tastes and dietary needs.
A personal favorite are peanut butter and banana energy bites; they're healthy and easy to make—even for kids! (Almond or cashew butter could be substituted for peanut butter.)
There are many healthy options for homemade Chex Mix or trail mix: cereals, nuts, dried fruit, yogurt raisins, and more all go well together and are easy to dole out into individual servings.
Prepackaged, nonperishable snacks like cereal bars, newtons, and granola bars are portable and durable.
See some nut-free options from Momables and A Mindful Mom, including a DIY pizza, mini ham-and-cheese bites, and lunch wraps.
Meal options such as these are healthy and portable; they can also be eaten with a fork or spoon to be touchless. Kids can help choose or put them together days in advance and then be ready for the week.
Lunch Containers and Other Supplies for School
Since students won't be able to use microwaves or refrigerators at school, they'll need portable lunch equipment to keep food at the right temperature, such as:
Clip-on hand sanitizer is especially important as well; many parents have gotten good deals on large containers of hand sanitizer for refilling portable ones. Travel-sized antibacterial hand wipes are also useful, and students could maintain cleanliness by putting the used wipe in the foil pouch for later disposal.
Have a favorite snack idea or supply? Let us know in the comments.
If you need more ideas and resources for parents, see The Siena School Blog, including helping left-handed students and ensuring self-care.
*Note: We do not actively endorse any of the above sites, recipes, or resources. Please check them for allergens and other food sensitivities for your child.