Empowering students with language-based learning differences grades 4-12
Teams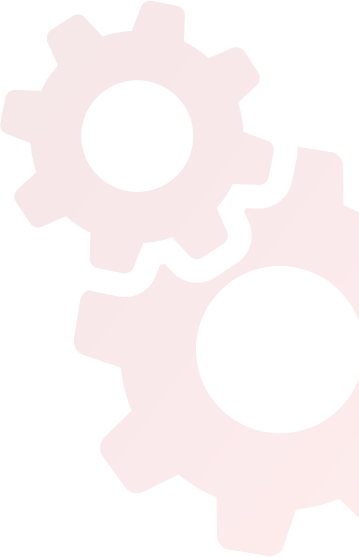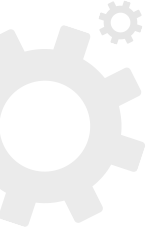 Athletics
ADDITIONAL ATHLETIC ENRICHMENT OFFERINGS

In addition to interscholastic competitive teams, Siena offers a variety of afternoon enrichment activities for younger students and for non-traditional athletics.
GIRLS ON THE RUN FOR ELEMENTARY AND MIDDLE SCHOOL GIRLS

Girls on the Run is a transformational physical activity based positive youth development program for girls in 3rd-8th grade. They teach life skills through dynamic, interactive lessons and running games. The program culminates with the girls being physically and emotionally prepared to complete a celebratory 5k running event. The goal of the program is to unleash confidence through accomplishment while establishing a lifetime appreciation of health and fitness.
JIU JITSU
Jiu Jitsu is an excellent way to improve physical fitness and self-confidence, while learning a practical method of defense. Unlike many martial arts Jiu Jitsu can be practiced at full speed with low risk of injury.
The class offered will focus on competition style Jiu Jitsu. Participants are not required to compete this year but it will be encouraged going forward.
YOGA
An ancient yogic text tells us that there are as many types of yoga as there are people. This means that we all decide what yoga means for us individually. Through the practice of breath (pranayama), postures (asanas), and directed looking (drishti), students will learn to increase self- awareness, maintain a calm and peaceful mind, decrease reactivity, and to integrate this heightened awareness into their daily lives. There is no such thing as being "good" at yoga; performing advanced postures is not the same as being an advanced yogi. Yoga means "to yoke," body and mind. Students will learn to use the practice of yoga (breath, posture, and gaze) to cultivate a calm and clear mind. Each day, the yoga practice provides a mirror of the inner-self.
SIENA ATHLETICS BY SEASON

FALL (5)
Volleyball (Girls)

Jiu Jitsu

Girls Soccer

Boys Soccer

Cross Country
WINTER (8)
Varsity Boys Basketball

Varsity Girls Basketball

Junior Varsity Boys Basketball

Middle School Girls Basketball

Middle School Boys Basketball

Elementary Girls Basketball

Elementary Boys Basketball

Jiu Jitsu
SPRING (3)
Coed Tennis

Coed Softball

Jiu Jitsu