Empowering students with language-based learning differences
Teams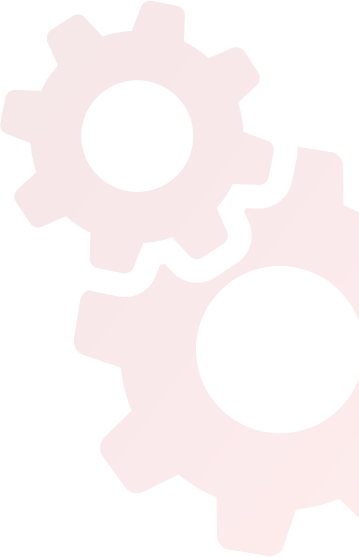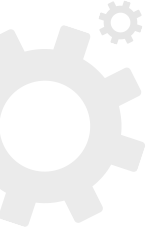 Athletics
Additional Athletic Enrichment Offerings
In addition to interscholastic competitive teams, Siena Silver Spring offers a variety of afternoon enrichment activities for younger students and for non-traditional athletics.
Coed Volleyball (Spring)
In Spring 2023, students in grades 7-12 will enjoy coed volleyball and hope to continue the success of the Fall 2021 team, which made the ISSAC playoffs. Open to both beginners and experienced players to participate on a really great team!
YOGA
An ancient yogic text tells us that there are as many types of yoga as there are people. This means that we all decide what yoga means for us individually. Through the practice of breath (pranayama), postures (asanas), and directed looking (drishti), students will learn to increase self- awareness, maintain a calm and peaceful mind, decrease reactivity, and to integrate this heightened awareness into their daily lives.
There is no such thing as being "good" at yoga; performing advanced postures is not the same as being an advanced yogi. Yoga means "to yoke," body and mind.
Students will learn to use the practice of yoga (breath, posture, and gaze) to cultivate a calm and clear mind. Each day, the yoga practice provides a mirror of the inner self.
Siena Athletics by Season
Fall (5)
Volleyball (Girls)
Jiu Jitsu
Girls Soccer
Boys Soccer
Cross Country
Winter (8)
Varsity Boys
Basketball Varsity
Girls Basketball
Junior Varsity
Boys Basketball
Middle School Girls Basketball
Middle School Boys Basketball
Elementary Girls Basketball
Elementary Boys Basketball
Jiu Jitsu
Spring (3)
Coed Tennis
Coed Softball
Jiu Jitsu