Empowering students with language-based learning differences

Enrichment Registration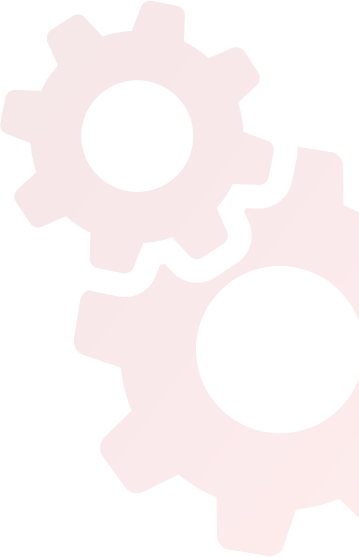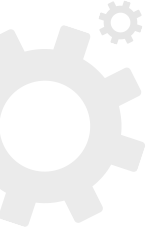 Parents
Enrichment Registration
Minecraft
Day/Time: Thursdays, 4:45-5:45pm
Location: Zoom
Grades: All
Start date: 10/7
End date: 12/16
Maximum Number of Participants: 30
Cost: $150
Join Minecraft club from home to learn and play! Play on Siena's very own private server, featuring optional weekly lessons on cool Minecraft tips and tricks, breakout rooms to play with your friends, and fun challenges. Minecraft: Bedrock Edition for PC or Minecraft for Mobile required.
How to Set Up:
Minecraft: Bedrock Edition for PC requirements:
Minecraft: Bedrock Edition app, which costs $30 from the Microsoft Store. Note that PC Edition and Mobile have separate, non-transferrable accounts.
A desktop or laptop computer running Windows.
The Zoom application for Windows
Minecraft for Mobile requirements:
A tablet running Android or iOS
The Minecraft for Mobile app (formerly known as Pocket Edition), purchased from the relevant app store on the tablet
A second device to join the Zoom from
If you need help setting up an account, or if you don't have a compatible device for your student to use, call or email at: (301) 244-3600 skanter@thesienaschool.org.