Empowering students with language-based learning differences grades 4-12

Enrichment Registration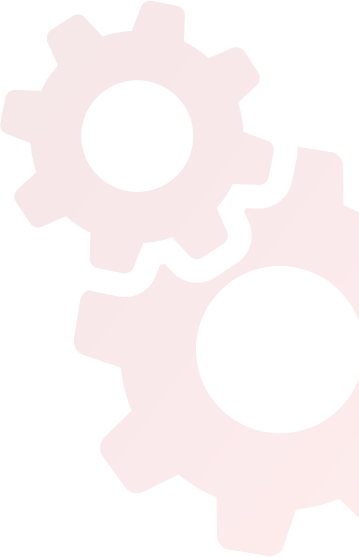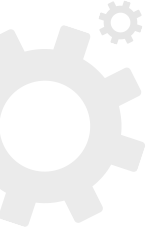 Parents
ENRICHMENT REGISTRATION
ENRICHMENT PROGRAM DETAILS
•If your child is not separately enrolled in the After School program, please arrange to pick them up by the stated end time of the program
•Late pick-ups will be admitted to After School and charged $12.50 (half the daily Drop-In Fee)
•Your child should bring a snack to eat before each enrichment class begins.
COURSE OFFERINGS
Courses are subject to a minimum number of students.
Shakespeare Workshop
Day/Time: Thursdays, 3:30pm to 5:30pm
Grades: 4-9
Dates:
January 9th, 16th, 23rd, 30th
February 13th, 20th, 27th
March 5th, 12th
*No class held on February 6th
Cost per student: $300
The Siena School Shakespeare Production Company returns this Winter! Join Mr. Mark Ricche of IMPERIAL Theatrical Production Services PRESENTS (winner of the Maryland Theater Citation for Contributions to Educational Theater) for this nine week Shakespeare Production workshop that culminates with a full scale production following the final class. This classical theater program is designed to expose students to the themes and language of one of the world's greatest playwrights, while also allowing participants to sharpen their theatrical skills. Students will be exposed to Shakespeare's work in its original Elizabethan English. We intend on producing Shakespeare's "Twelfth Night" (dependent on class size). Only 9 roles available, so hurry to sign up for this year's program!
Minecraft
Day/Time: Mondays, 3:45pm to 4:45pm
Grades: All
Dates:
January 6th, 13th
February 3rd, 24th
March 2nd, 16th, 23rd, 30th
April 20th
May 4th, 11th, 18th
Cost per student: $120
Students will be playing both Minecraft versions: PC (for laptops) and Pocket (for tablets). Here's what your student will need to bring in order to participate:

Please send your camper with their Minecraft username and password written on a piece of paper -- or, email it to me at skanter@thesienaschool.org Be sure to test that the account works before Minecraft Club starts, especially if it hasn't been used in a while.

PC Edition:
Minecraft account, which costs $27 from Minecraft's website. Note that PC Edition and Pocket Edition have separate, non-transferrable accounts.
A laptop. The laptop can be an older one, Minecraft's system requirements are quite low and will run on even 6-7 year old laptops in some cases. We have a limited number of spare laptops in case you cannot supply one and your camper does not have access to the Pocket Edition.

Pocket Edition:
A tablet, Android or iOS
The Minecraft Pocket Edition app, purchased from the relevant app store on the tablet

If you need help setting up an account, or if you don't have a compatible device to send in with your student, call or email at: (301) 244-3600 skanter@thesienaschool.org