Empowering students with language-based learning differences

Siena Tutors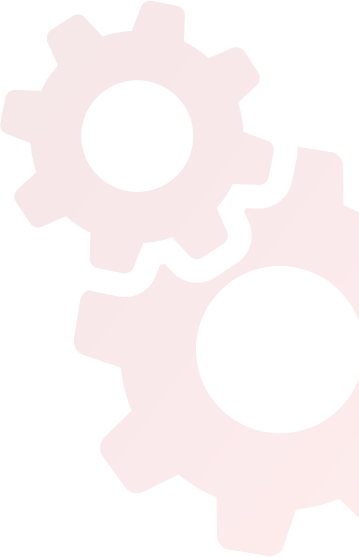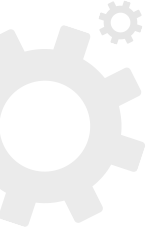 Siena+
Welcome to Siena Tutors
Siena Tutors provides individual instruction with experienced teachers to students throughout the United States in grades 3-12. Siena Tutors is an initiative developed by The Siena School, a leader in educating students with language-based learning differences. Siena Tutors allows us to expand our service to students anywhere who would benefit from working one on one with experienced teachers who use research-based, best practices to help students learn.
We focus on each student's unique needs and potential for growth in core academic subjects including reading, writing, math, science, and Spanish. All students can benefit from Siena Tutors, and our instructors specialize in working with students who have language-based learning differences, such as dyslexia. We also specialize in students who need extra support with executive functioning.
Siena Tutors provides virtual instruction as well as in person instruction for those in the Washington, DC, metro area. Currently, all instruction is virtual for public health safety.
Have questions? Check out our FAQs; contact our Director of Tutoring, Ann Mullen at info@sienatutors.org; or complete the inquiry form and schedule a call.
Our Teaching Model
Siena's virtual tutoring program uses the same teaching methods that are used at The Siena School. Our experienced teachers are committed to ensuring that every child builds on their unique strengths and capabilities while developing strategies for success. Siena Tutors are dedicated to:
STUDENT'S STRENGTHS
Siena tutors focus on each student's strengths and gifts, giving them the opportunity to explore their interests and excel.
INDIVIDUALIZED INSTRUCTION
Siena tutors work one to one with each student providing highly individualized and personalized instructional attention.
MULTISENSORY LEARNING
Siena tutors use research-based multisensory instruction such as visual, auditory, and kinesthetic techniques.
APPROPRIATE ACCOMMODATIONS
Siena tutors use appropriate curricular accommodations and adaptations to allow all students to access a rigorous curriculum of high standards.
EXPERT TEACHING
Siena tutors use the very best research, resources, strategies and staff to be a national model for educating students with language-based learning differences.
CREATIVITY
Siena tutors honor each student's creativity and self-expression. The Arts are infused into every aspect of life at Siena.
Learn About Our Tutors
Siena Tutors are educational leaders and professionals with extensive backgrounds in a variety of teaching methods. Many are current teachers at The Siena School, and all have undergone intensive training and are accustomed to individualizing lessons to each student's needs. Many of our tutors hold advanced degrees in their areas of expertise. They are passionate about keeping kids engaged in learning, building on their strengths, and ensuring that they meet their potential.
"It is clear that Siena's approach to learning and the very specialized training the teachers receive is very beneficial for any student. I've worked with many tutors for my children over the years and the Siena approach to tutoring is far superior to any I've seen."
– Siena Tutors Parent
"My tutor helped me gain confidence and helped me see that I could do it. I went from struggling to being one of the best in my class."
– Siena Tutors Student
"I saw the lightbulb go on during the first tutoring session and the student had a smile on his face for the rest of the lesson! As a teacher, it is a great feeling to see this happen."
– Siena Teacher