Empowering students with language-based learning differences grades 4-12

Schedule a Tour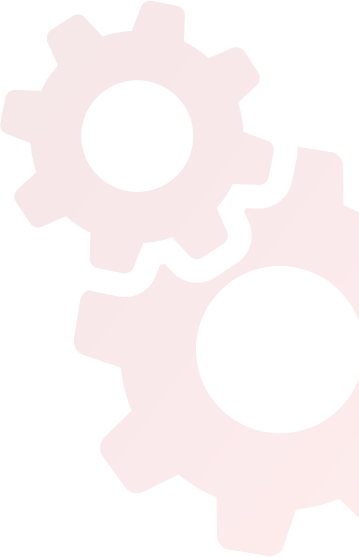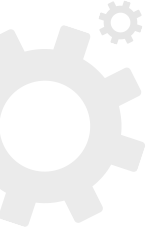 Admissions
See what Siena is all about.
We are excited to show you our school!

You will get the best sense of our community by visiting our campus on a parents-only tour. During the tour, we will share information about Siena's teaching methodology, school culture, and extracurricular offerings. You will have the opportunity to observe our multi-sensory teaching in action.

At this time of year, we will be touring during the summer school hours in order to see students in classes. Tours are held on Wednesdays from 9:30am - 11:00am. We have more flexibility in the summer to host tours on different days as well, unable to make a Wednesday tour? Contact our Admissions Office.