Empowering students with language-based learning differences grades 4-12

School News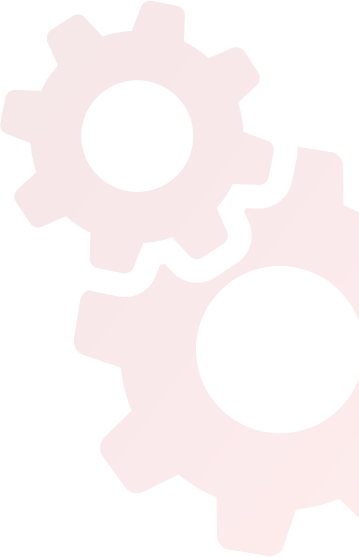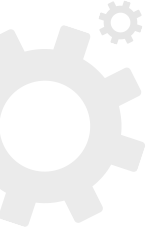 News
In recognition of their work and support in the passing of the Ready to Read Screening & Interventions Bill. As October is Dyslexia Awareness Month, Siena annually honors local and national leaders with the Siena Cypress Leadership Award for their significant contributions to the education of students who learn differently.

The Ready to Read Screening and Interventions bill became Maryland law and requires all Kindergarten students to be screened for reading difficulties including dyslexia. The bill took effect on July 1, 2019, and school districts are required to have screening and interventions at the ready by the 20-21 school year.

Siena's 14th Annual Fall Celebration and Awards- Oct. 24th at 7:00pm

Location: Silver Spring Civic Center, 1 Veterans Plaza, Downtown Silver Spring

Photography teacher, Kristian Whipple, took a summer road trip out west to attend a workshop. View his experience here.

Read the latest blog post by head of school, Jilly Darefsky. This post speaks to how equitable learning should be available to every child.

The Siena School was awarded the win in Washington Families, Best for Families annual survey. Thank you to all the voters who helped us win for the 4th year in a row!

The Siena School was honored to win the "Top Vote Getter" award for Bethesda Magazine's "Best of Bethesda" 2019 Readers' Poll!

Sam McCormally, Siena's fine arts department chair and music teacher, has just completed his fifth full-length film score, for the documentary "Brave Girls". A depiction of three young Indian women in a town where conservative culture is the tradition, yet they are trying to rewrite their futures through education and self-determination.

Marian Carpenter and Beth Fabijanic's co-authored piece, "Finding the Right Words: Modeling the Writing Process for Students with Learning Differences" can be found in the Spring 2018 issue of Independent Teacher Magazine.

Siena is featured as "The Face of Dyslexia Education" in Bethesda Magazine's May/June 2018 Issue! Access the digital edition here.

The Siena School was voted "Best Private High School" and "Best Special Needs School" in Washington FAMILY Magazine's 2018 "Best for Families" Survey. Thanks to all for voting and supporting The Siena School!

We are proud and excited to announce the 2018 class has received numerous impressive merit-based scholarship offers this year. These are true rewards for our students who work so hard during high school.

Siena Partners with Learning Ally to Create a Book- now available for purchase online or in person at Siena.