Empowering students with language-based learning differences grades 4-12

School News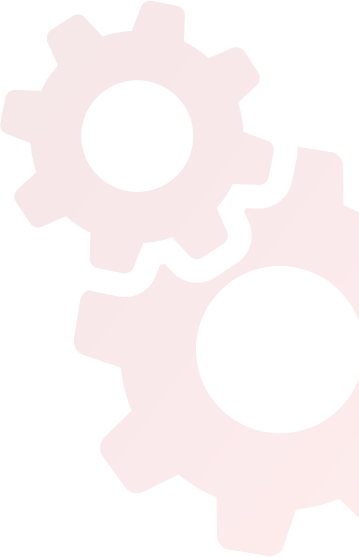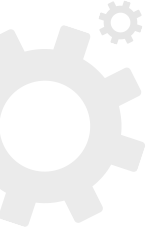 News
The Siena School was nominated to win the "Best for Families" award for 4 different categories in the Washington Family Magazine!

The Siena School was honored to win the "Top Vote Getter" award for Bethesda Magazine's "Best of Bethesda" 2019 Readers' Poll!

Sam McCormally, Siena's fine arts department chair and music teacher, has just completed his fifth full-length film score, for the documentary "Brave Girls". A depiction of three young Indian women in a town where conservative culture is the tradition, yet they are trying to rewrite their futures through education and self-determination.

Marian Carpenter and Beth Fabijanic's co-authored piece, "Finding the Right Words: Modeling the Writing Process for Students with Learning Differences" can be found in the Spring 2018 issue of Independent Teacher Magazine.

Siena is featured as "The Face of Dyslexia Education" in Bethesda Magazine's May/June 2018 Issue! Access the digital edition here.

The Siena School was voted "Best Private High School" and "Best Special Needs School" in Washington FAMILY Magazine's 2018 "Best for Families" Survey. Thanks to all for voting and supporting The Siena School!

We are proud and excited to announce the 2018 class has received numerous impressive merit-based scholarship offers this year. These are true rewards for our students who work so hard during high school.

Siena Partners with Learning Ally to Create a Book- now available for purchase online or in person at Siena.