Empowering students with language-based learning differences grades 4-12

Support The Siena School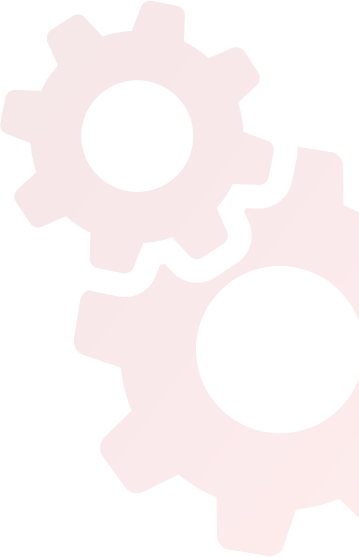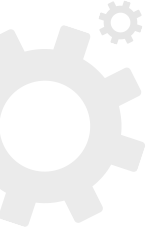 About
THE SIENA SCHOOL SCHOLARSHIP FUND
Give to The Siena School. Tax-exempt contributions may be made to The Siena School Scholarship Fund, a nonprofit, tax-exempt entity that raises money for financial aid. The Siena School Scholarship Fund is a component fund of the Greater Washington Community Foundation. An independent committee oversees the Scholarship Fund, and each fall allocates funds to Siena for students who have been awarded financial aid. Donations come from parents, grandparents, Siena staff, area businesses and friends of Siena. 100% of Siena families have contributed each year.

To date, The Siena School Scholarship Fund has raised over $1,000,000 since its start-up in April 2009.

Donations of any size are gladly accepted. Donations are tax-deductible to the extent permitted by law.

About 40% of Siena families receive assistance. Your help is of great importance to the Siena community. Please take a moment to send your donation by mail, click on the button below, or bring your donation to The Siena School. Please help achieve the goal of 100% parent participation.
Having the opportunity to attend Siena has changed my daughter's life. Before Siena, she was withdrawn, unsure of her abilities, and had almost lost her love of learning. She is now a confident young woman and a leader at the school, and she is looking forward to college. Thank you for making this opportunity available for so many families. —Siena Parent
Other Giving Opportunities
Box Tops for Education
Collect Box Tops all year long! Box Tops may be dropped off at Siena's main office or digitally here.