Empowering students with language-based learning differences grades 4-12

Support The Siena School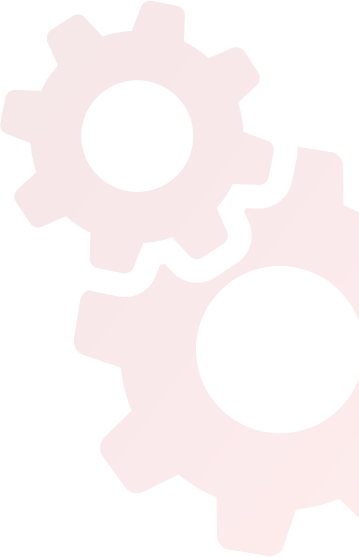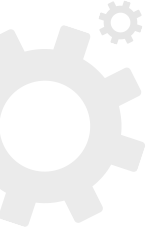 About
THE SIENA SCHOOL SCHOLARSHIP FUND
The Siena School is a proprietary school. Tax-exempt contributions may be made to The Siena School Scholarship Fund, a nonprofit, tax-exempt entity that raises money for financial aid. An independent committee oversees the Scholarship Fund, and each fall allocates funds to Siena for students who have been awarded financial aid. Donations come from parents, grandparents, Siena staff, area businesses and friends of Siena. 100% of Siena families have contributed each year.

To date, The Siena School Scholarship Fund has raised almost $1,000,000 since its start-up in April 2009.

Donations of any size are gladly accepted. Donations are tax-deductible to the extent permitted by law.

About 40% of Siena families receive assistance. Your help is of great importance to the Siena community. Please take a moment to send your donation by mail, click on the button below or bring your donation to The Siena School. Please help achieve the goal of 100% parent participation.
Other Giving Opportunities
Shop Amazon.com
Help The Siena School Scholarship Fund earn free money every time you shop on Amazon.com. Make sure you use this link before placing items in your cart (it works for shopping by phone, iPads and other mobile devices too)! You can share this link with anyone who would like to support Siena. Using this link will not increase the amount you spend on purchases.

Box Tops for Education
Box Tops may be dropped off at Siena's main office.

Giant BonusBucksSM Program
The Siena School is part of the Giant BonusBucksSM Program, earning free money for Siena every time you shop at Giant!

Current supporters (with online accounts created and linked to Siena during a previous school year) do NOT need to re-register their Giant Card. New families/supporters can create an online account to register their Giant Card to your "School ID". Please note, if you are a NEW supporter and need assistance, you may contact Customer Care at 877-366-2668 OPTION #1. Check your information if you registered last year.
After you register your card, every time you shop at Giant using your BonusCard, The Siena School earns FREE CASH for our school! It doesn't cost you, the shopper, anything - just use your card and Giant donates to the school. Our school will receive a check at the end of April.