Empowering students with language-based learning differences grades 4-12

Siena in Northern Virginia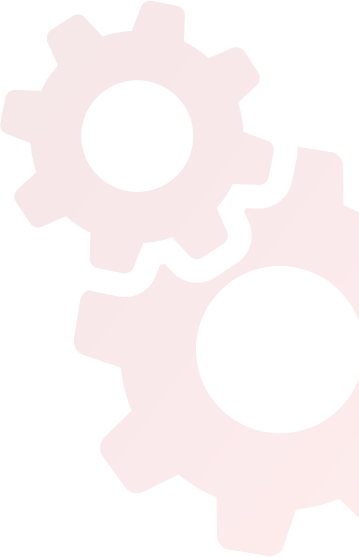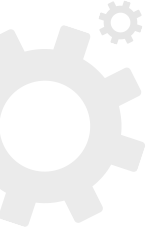 News
The Siena School - Northern Virginia Campus
The Siena School is currently exploring the establishment of a second campus in northern, Virginia. Over the past several years, Siena has received consistent, strong interest from parents and professionals to extend our programs into Virginia. This new location will allow us to expand the number of students we serve and the number of leaders and teachers we train. We have therefore begun a preliminary planning process to open a second campus, including searching for suitable locations and leadership. This new campus will replicate the current Siena curriculum, core values and framework. Siena plans to host information sessions for professionals, parents and prospective students. Please sign up below to be notified of these dates.

Mission: The mission and educational model would be identical to Siena's highly successful program in Silver Spring, MD empowering students with mild to moderate language-based learning differences.
Grades: Initially serving 3-6 (growing to 3-8th); a high school would remain under consideration.
Location: Western Fairfax County (e.g., Reston, Herndon), but will be dependent on available facilities.
Opening: Targeting Fall 2021.

Please let us know if a Siena Virginia campus would be of interest to you! All parent and professional interest and input is very helpful as we move ahead. Below are links for you to provide input, indicate interest and to sign up for early admissions process notices.