Empowering students with language-based learning differences

The Siena School | Northern Virginia Campus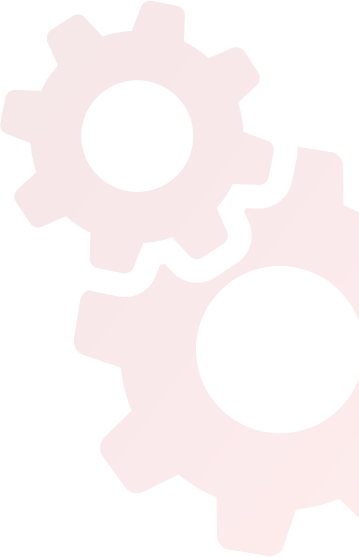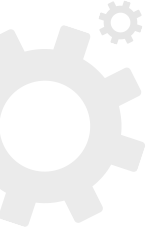 News
A Private School for Dyslexia
The Siena School now has a second campus in Oakton, VA. This new campus allows Siena to serve more students with language-based learning differences like dyslexia, as well as enables us to train more leaders and teachers. Siena Northern Virginia replicates the established Siena curriculum, core values, and framework. Please join us at an upcoming virtual information session or complete this form to schedule a call with our Admissions Director.
Mission: The mission and educational model would be identical to Siena's highly successful program in Silver Spring, MD, empowering students with mild to moderate language-based learning differences.
Grades: Accepting applications for grades 3-10 for Fall 2022; we will continue to expand the high school in future years.
Location: Oakton, VA
interested in virtual tutoring?