Empowering students with language-based learning differences

After School Registration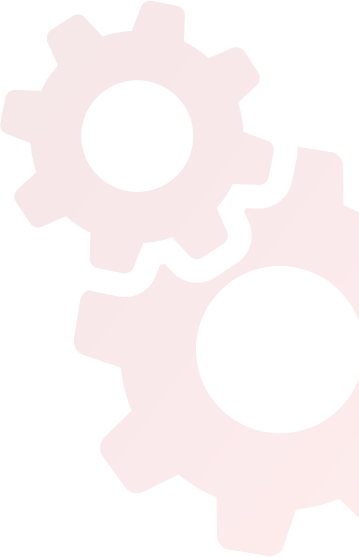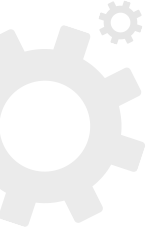 Northern Virginia
AFTER-SCHOOL PROGRAM
The Siena School's Northern Virginia campus offers an after-school program for elementary and middle school students from 3:45pm–5:45pm, Monday through Thursday on days when the school is in session. (PLEASE NOTE: There will be no after-school program on early dismissal days or the last day of the school year.) The after-school program includes a mixture of supervised homework help and activities. The program begins with a snack and a brief recess, followed by homework help with individual assistance. Students completing their homework/20 minutes of reading early can then participate in board games, activities, etc.
Parents may opt to enroll their child in the After-School program for 1, 2, 3, or 4 days a week and may register either for a single semester or for the entire school year (at a discounted rate). Parents must complete an After-School Registration Form to enroll their child in the After-School Program and pay the required fees by the deadline indicated on the form. All program payments are non-refundable. Amounts lost due to withdrawal or absence cannot be refunded or forwarded to future dates or to a sibling's account. Unused days cannot be accumulated or carried over to future weeks.
There is also a "Drop-In" option for parents who may only occasionally wish their child to stay after-school. Drop-in fees must be paid on the day when the student is collected.
High school students may stay to work in the school building Monday-Thursday until 5:15pm on days that the After-School program is in session.
PICK-UP POLICY
All children in the after-school program must be picked up at The Siena School no later than 5:45pm. Parents are urged to be prompt! There is a Late Pick-Up fee of $25 per 15 minutes or fraction thereof for children picked up after 6:00pm.