Empowering students with language-based learning differences
FACTS Payment Plan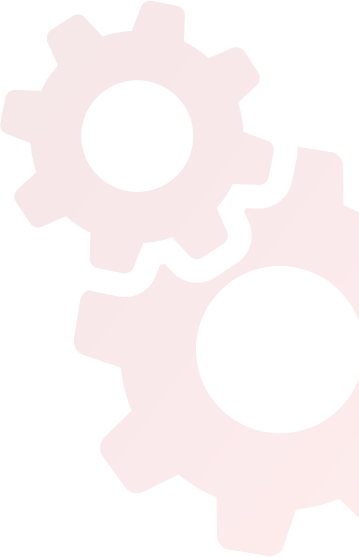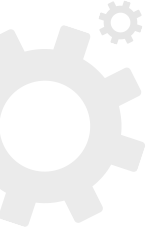 Admissions
Setting Up FACTS
Siena families who will be using the FACTS tuition management plan as a system for paying Siena tuition, will be able to check on the status of their account, view the schedule of payments already made and still to be made, and view a complete listing of all activity through "My FACTS Account".
REGISTERING FOR FACTS
You must register to use FACTS by completing an enrollment form online through eCashier. To access the enrollment form click on the FACTS logo above, then click on "Create a FACTS account". When enrolling with FACTS, you will need the following information:
The name, address, and e-mail address of the person responsible for making the payments.

If paying by automatic bank payments you will need the bank name, telephone number, account number, and the bank routing number. Most of this information is located on your check.

Bank or Credit Card information for the person responsible for payment:

If paying by credit card, you will need the credit card number and expiration date.
BUDGETING YOUR TUITION
On your Siena contract you selected one of three methods for paying your tuition (one-time payment, two installments, or 10 monthly payments). Whichever payment option you have chosen, you may make payments in one of two ways through FACTS:
Automatic Bank Payment (ACH)-ACH payments are those payments you have authorized FACTS to process directly with your financial institution. It is simply a bank-to-bank transfer of funds that you have pre-approved for your expenses at The Siena School. Payments may be made from either your checking or savings account. Payments are processed on the 5th of each month and will continue until the balance is paid in full.

Credit Card Option-Many payers have requested the option of charging their tuition payments to their credit card. This enables you to take advantage of various bonus programs offered by your credit card company. If you elect to use this option, your payment, along with a convenience fee, will be automatically charged to the credit card you designate.
Monthly payments will be charged on the 5th of each month until the balance is paid in full. If you wish to use this option, you must enroll by calling FACTS directly. Credit card payments are processed by American Card Services, Inc.
If you have questions regarding your financial aid award or tuition balance, please contact the business office at Siena.