Empowering students with language-based learning differences grades 4-12

The Siena Cypress & Key Support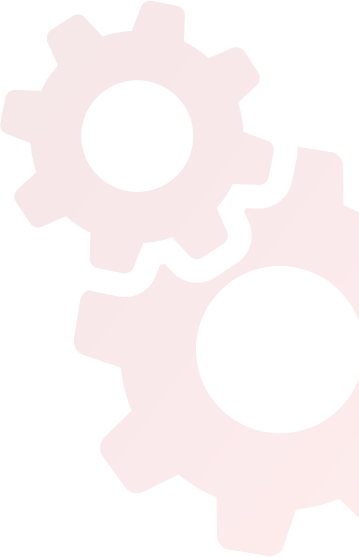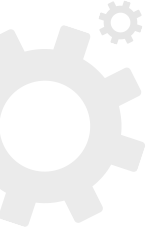 News
In 2007, the school established the Siena Cypress Leadership Award, given annually to recognize individuals who have made significant contributions to the education of students who learn differently. For centuries, Cypress trees have been planted to honor people of significant accomplishment. The Siena award, hand-crafted each year, includes a larger and smaller cypress tree and captures the spirit of the school reflecting mentorship, creativity and resilience.
Rick Riordan, 2008
Claire Nissenbaum, 2009
Thomas West, 2010
Dr. Martha Denckla, 2011
Dr. Gordon Sherman, 2012
Dr. Larry Silver, 2013
Dr. Kathleen Nadeau, 2014

Quinn Bradlee, 2015

Marilyn Zecher, 2016

Learning Ally, 2017

Weinfeld Education Group, 2018
Senator Craig Zucker and Delegate Eric Luedtke, 2019


KEY SUPPORTER AWARDS
Atlantic Seaboard Dyslexia Education Center (ASDEC)
Judy Bass (Bass Educational Services)
Connie Belfiore (Friends Community School)

Dr. Sarah Irvine Belson (School of Education, Teaching and Health, American University)
Ms. Suzanne Keith Blattner (ITS for Children and Families)

Rebecca Blodgett
Elliot Blumenstein, Psy.D.

Kevin Bowlin, (Printing and Promotional Unlimited, Inc)
Timothy Brown (Arent Fox LLP)
Tom Carr, Carr Design and Construction Solutions LLC
Jose Dominguez (Pryamid Altantic Art Center)

R. Adams Cowley Shock Trauma Center
Guinevere Eden, Ph.D.

Paul Elbo (PRS Assoc.)

Janice Ellis
Valerie Ervin (Montgomery County Councilmember, 5th District)
Bill Gray
Dave Gudes
George Washington University– Meltzer Psychological Center
Margaret R. Harrington, Ed.D. (Victory Schools)

Rickie Hartman
Pastor Joel Hawthorne, Montgomery Hills Baptist Church
Susan Healy, (LDA-MC)

Ann Hoopes
Georgia K. Irvin/Pamela Tedeschi
Agnes Jones-Trower, Ph.D.
Pearl R. Kane, Ed.D. (Teachers College, Columbia University)

Kevin Kearney (Highwood Theatre)
Terri King, Montgomery Hills Baptist Church
Michael Krasnow, Judge
Kennedy Krieger Institute
Natalia Kromeluk (The Field School)
E. Jane McCarthy

David Meininger
Katherine K. Merseth, Ed.D. (Harvard Graduate School of Education)
David Meininger, SFCCA
Milton Janitorial Services
Montgomery Hills Baptist Church
Mr. Matthew Moyer (National Geographic)
NeuroBehavioral Associates
Ms. Caryn G. Pass (Venable LLP)
Allen Perper (Alumni Parent and
Mr. Lou Salza, M.Ed. (Lawrence School)
The School Counseling Group
Ms. Rhona Schwartz, M.A. (The Katherine Thomas School)

The Siena School Scholarship Foundation
Larry B. Silver, M.D.
Aaron Smith, A. Morton Thomas & Associates, Inc.
Ruth B. Spodak, Ph.D. & Associates
Nancy Streim, Ph.D. (Univ. of Pennsylvania, Graduate School of Education)
Susan L. Van Ost, Ph.D.
Washington Scholarship Fund
Mr. Rich Weinfeld (The Weinfeld Education Group)
Ms. Abigail B. Wiebenson (Lowell School)
William R. Stixrud, Ph.D., & Associates
Ms. Janet L. Wintrol (Ivymount School)
Marilyn Zecher (ASDEC)