Empowering students with language-based learning differences grades 4-12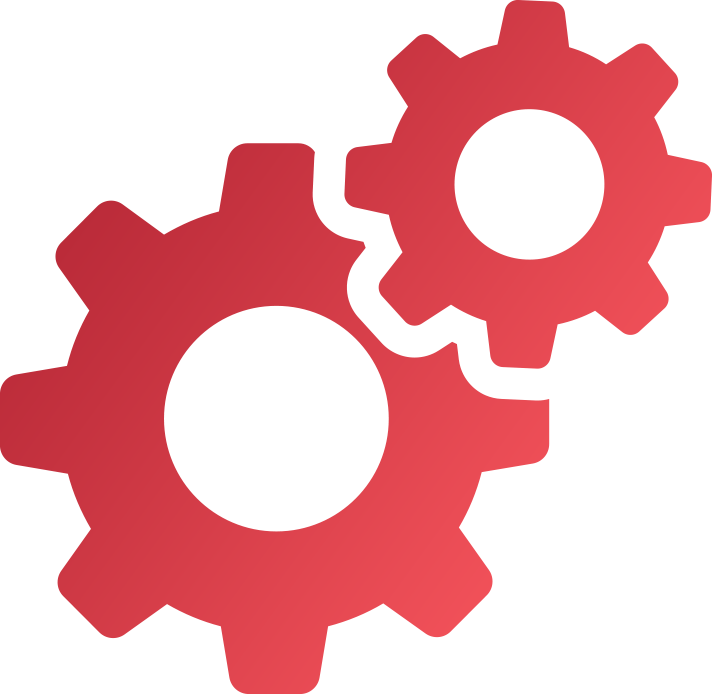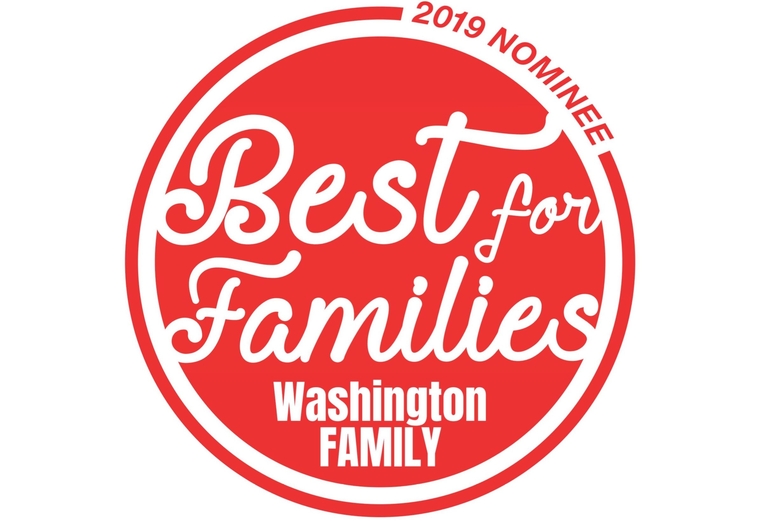 SIENA NOMINATED "BEST FOR FAMILIES"
Siena was nominated for the Washington Family Magazine award, "Best for Families" for the fourth year in a row! Vote for Siena in the Best Special Needs School, Best Private School (overall), Best Private Elementary School, and Best Private High School categories.
Read More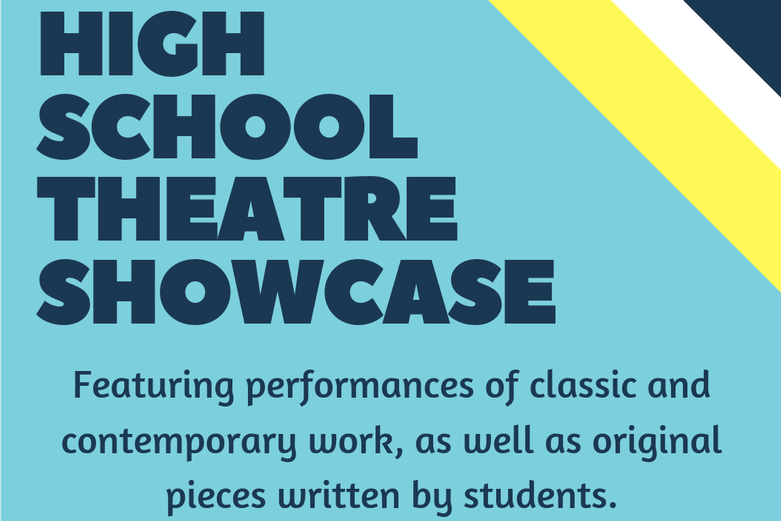 High School Performing Arts Showcase
The high school performing arts and drama classes will perform classic and contemporary work as well as original pieces written by students. This event will take place on Thursday, May 23rd at 8:00pm in the Teatro. Tickets are free. Please register below.
Read More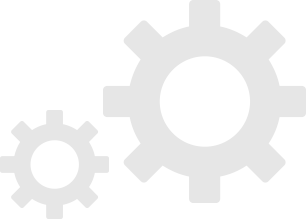 Siena graduates continue their education at: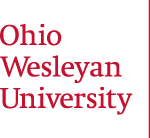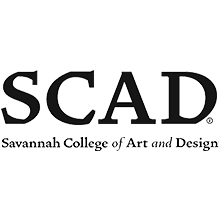 Uniquely
Siena
Uniquely
Siena
No School Uniforms

36%
Receive Financial Aid

42%
Identify as Students of Color

35+
Zip Codes Represented

10:1
Student/Teacher Ratio

Reading
Daily Classes Grades 4-8

2 Weeks
Annual Internship- High School

Monthly
Field Trips

Teams
For all Ages

74%
Play at Least One Sport

8
Sports Teams

Daily PE
Middle School

Creativity

Curiosity

Teamwork

Empathy